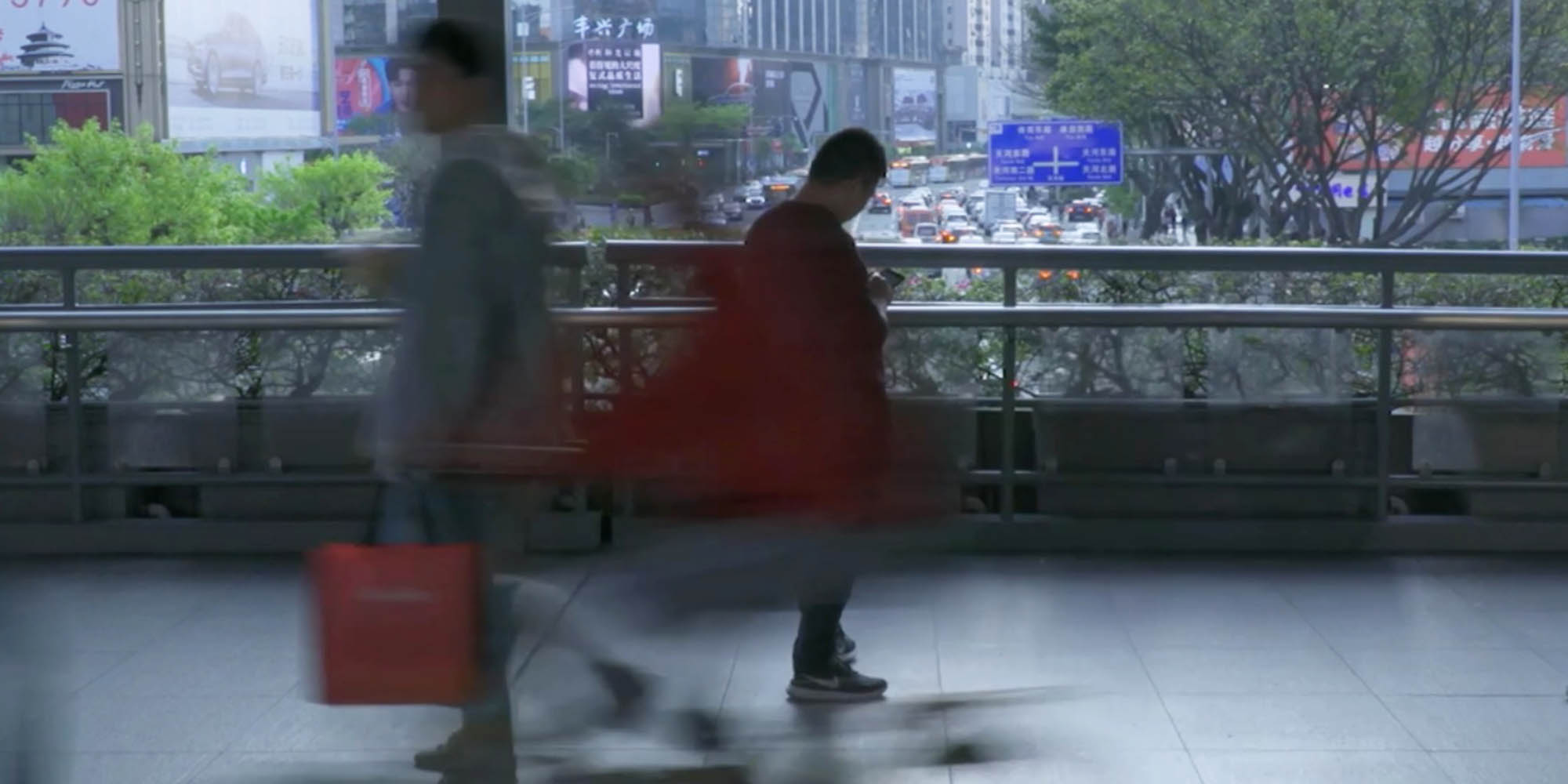 NEWS
Conversion Therapy Still Promoted in China, Investigation Finds
Gender and sexuality experts are urging authorities to ban the 'treatment' of homosexuality, saying the scientifically unfounded methods used could do lasting harm.
Hospitals and clinics claiming to "cure" homosexuality through hypnosis and prescribed medication can still be found in China's major cities, according to an investigation by The Paper, Sixth Tone's sister publication.
In a video published Thursday, staff at medical facilities in six cities — Jinan, Zhengzhou, Zhumadian, Guangzhou, Nanning, and Chongqing — offered to provide so-called gay conversion therapy to The Paper's reporter, who posed as a potential client. The investigation found that the institutions were promoting consulting and medical services aimed at "treating" homosexuality.
"These diseases are common ... If you're willing to receive treatment, you can be cured," a doctor at a traditional Chinese medicine (TCM) hospital in Zhengzhou, Henan province, told the reporter. "Your distorted mindset can gradually be corrected."
The Chinese government decriminalized homosexuality in 1997. Three years later, in 2001, the country's psychiatric association declassified homosexuality as a mental disorder. However, activists say there are still few legal protections for LGBT people who are targeted for conversion therapy, despite notable court cases questioning the practice.
In 2014, a man named Peng Yanhui was thrust into the national spotlight when he won a landmark case against a Chongqing clinic where he had received hypnosis and electroshock therapy intended to change his sexuality: A Beijing court ruled that the treatment had been illegal and ordered the clinic to pay Peng 3,500 yuan (then $565) in compensation.
Peng — who is now a prominent advocate for LGBT rights — told Sixth Tone on Friday that such conversion centers are "for-profit business" with little preventing them from operating freely, and often recklessly. He believes a national law should be introduced to make them illegal. "China has no laws or regulations banning gay conversion therapy," Peng said. "The government should outlaw it so more people aren't harmed. LGBT people in China need equal protections."
The controversial practice of attempting to "correct" an individual's sexual orientation — which can cause lingering mental health issues — is still alive and well in many countries around the world despite mounting evidence that human sexuality is not a choice or mindset that can be changed at will.
According to a 2018 estimate by the Williams Institute, a think tank at the University of California, Los Angeles, an estimated 698,000 LGBT people in the United States have undergone conversion therapy. As of last year, conversion therapy was still legal in 41 of the country's 50 states.
Filial piety, or the Confucian tenet of obeying and respecting one's parents and elder relations, still plays a major role in Chinese society — and so weighty expectations to get married and bear children drive many LGBT people to conversion clinics hoping to be "cured." While adults may go to such clinics voluntarily, parents sometimes subject their children to forced treatment, Peng said.
A man surnamed Wu who works at a conversion clinic in the southern city of Nanning said in The Paper's video that he encounters many LGBT people who visit his facility for hypnosis, where they pay anywhere from 500 yuan for a one-hour session to 1,500 yuan for a five-hour course. "From the perspective of hypnosis, [homosexuality] is guilt leftover from past lives," Wu said. "Those who are willing to be treated have been cured."
James Yang, a program officer at the United Nations Development Programme's "Being LGBTI in Asia" project, told Sixth Tone that conversion clinics are cashing in on prejudices and misinformation people harbor about the LGBT community and asserted that parents should not force their kids to receive "treatment" for being gay.
"It's violence," Yang said, referring to the methods used by conversion clinics. "Authorities should issue guidelines to clearly ban such therapies at hospitals ... Homosexuality isn't a mental disease."
Contributions: Cai Xuejiao; editor: David Paulk.
(Header image: The Paper)