The first-ever image of a black hole released by astronomers Wednesday has become China's latest viral meme, with many social media users making light of the shadowy celestial object.
Beneath a hashtag translating to "black hole PS (Photoshop) competition" — viewed over 120 million times on microblogging site Weibo by Thursday afternoon — netizens have posted their own humorous edits of the glowing orange ring from Wednesday's historic image.
Unable to resist their pull, here are Sixth Tone's top five picks for China's black hole memes.
Hot pot
The official Weibo account for the government of the southwestern Sichuan province compared the fiery black hole image to spicy hot pot, a local delicacy.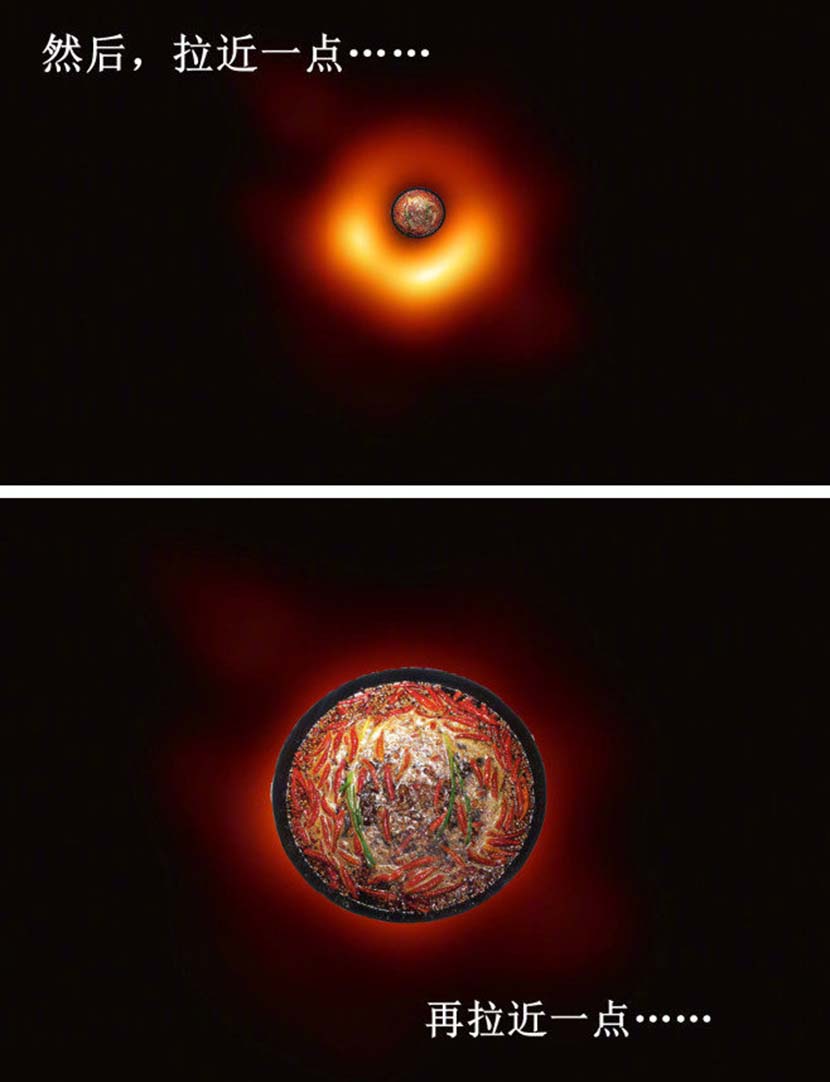 Justice Bao
Song dynasty official Bao Zheng, commonly referred to as Justice Bao, is a cultural symbol of judicial integrity famous for his impartiality. Usually depicted with a crescent moon representing righteousness on his forehead, Justice Bao instead sports a tiny version of the black hole in one meme.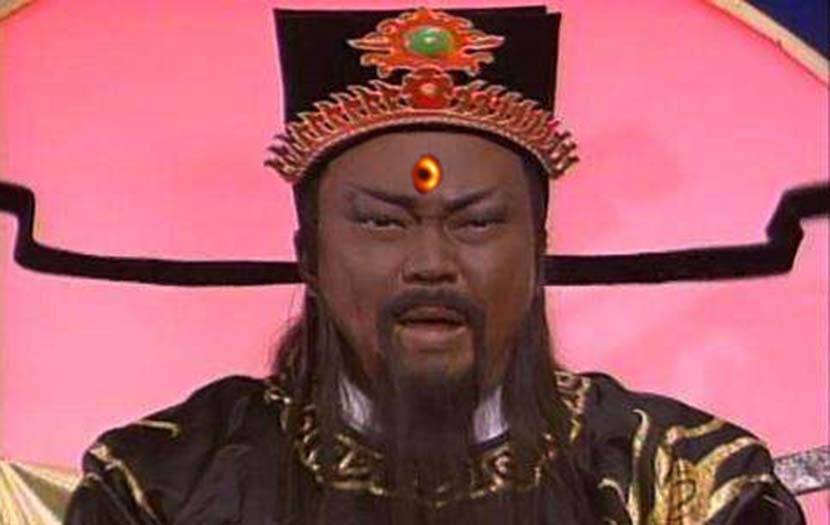 Cats
The internet's favorite animal has not been neglected among the wave of interstellar memes. In a post by the lead singer of popular Taiwanese rock band Mayday, the black hole was turned into the surprised face of a feline. "I see now, cats are the essence of the universe," one user commented below the post, which has been shared over 18,000 times.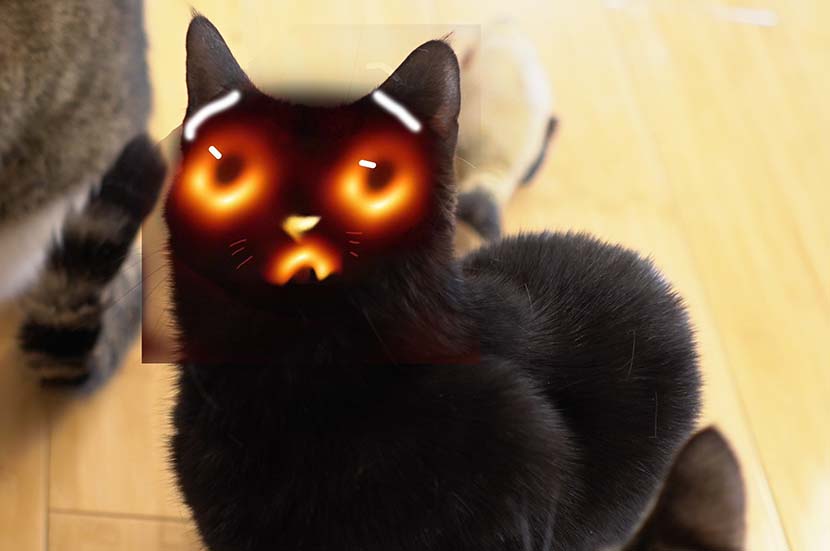 Fan heaters
Shanghai police shared a meme on their official Weibo account likening the black hole to an electric fan heater, a common domestic appliance in the winter months. Together with a photo of a cat touching one such heater, the police reminded netizens to use the machines safely.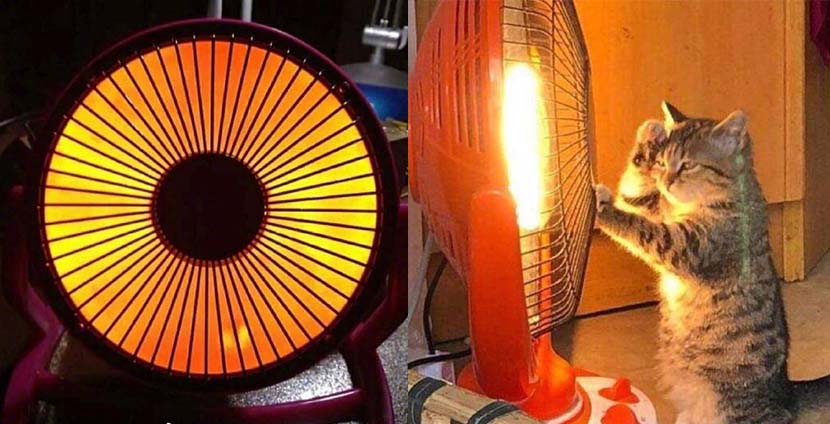 Condoms
Condom brand Durex got out in front of the meme bandwagon with an advertisement posted to their official Weibo account before Wednesday's big reveal. Their image of a cosmic prophylactic led many netizens to praise the company's social media savvy — a welcome characterization for Durex after it was widely criticized over a 2016 promotional event that featured 100 people "testing out" its latest product.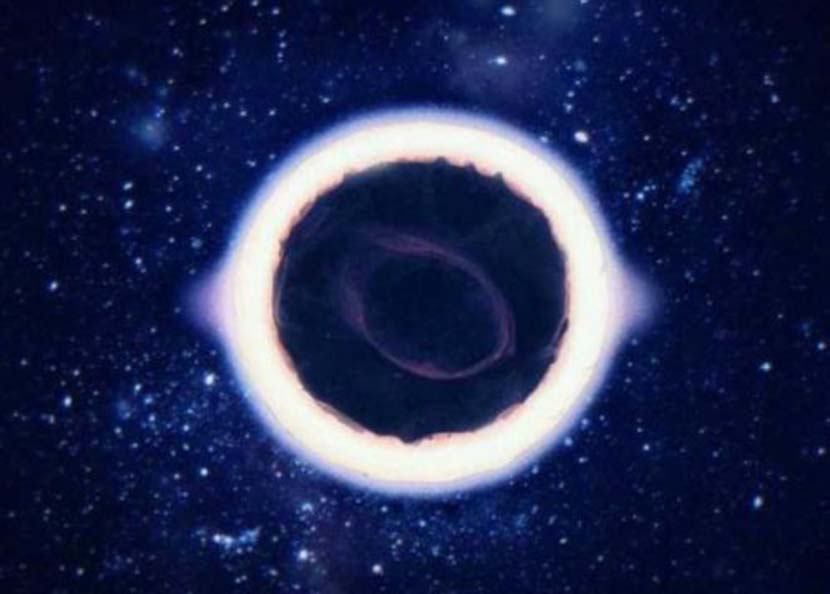 Editor: Layne Flower.
(All images from Weibo users)