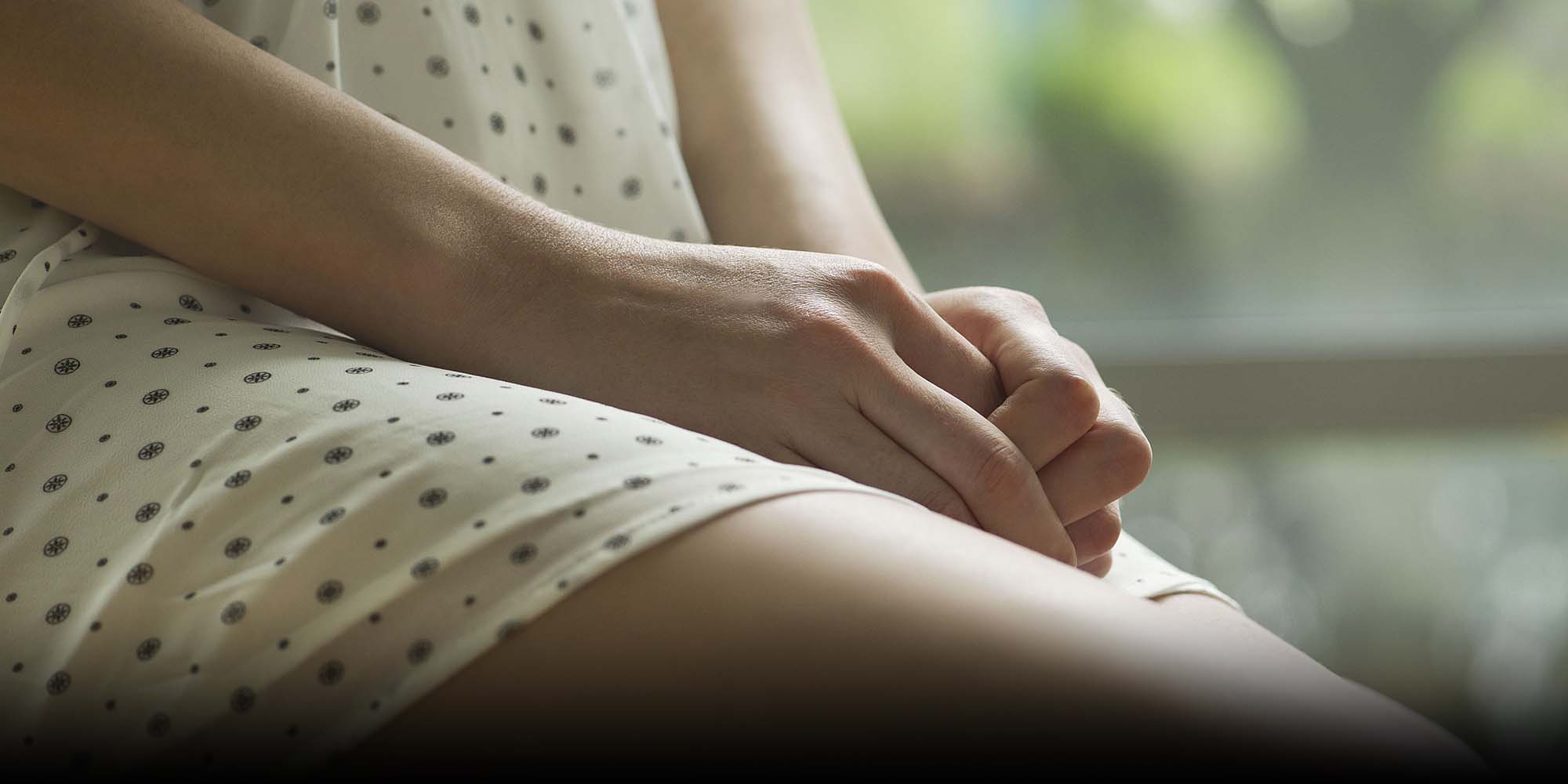 NEWS
Cram School Under Fire for Partnering With Accused Rapist
Education authorities determined that Chen Kuo-hsing — a well-known Chinese teacher who allegedly drove a Taiwanese writer to suicide — had collaborated with but not been paid by the school.
A cram school in the eastern Chinese city of Fujian enlisted the unpaid services of a teacher accused of raping a Taiwanese writer when she was a teenager and eventually driving her to suicide, local education authorities confirmed Monday.
The Fujian Education Bureau's investigation followed an anonymous netizen's post Friday on microblogging platform Weibo stating that a cram school called Fuzhou E-Fly Education & Training School had invited the once famous, now infamous Chinese teacher Chen Kuo-hsing to offer classes to its students, which he did under the name Chen Yi.
The post includes screenshots of now-deleted photos from the school's Weibo account showing Chen teaching at a blackboard at the front of a classroom. Fuzhou E-Fly Education & Training School's official account on social app WeChat also said during a livestreamed event that when administrators visited Chen's home, they found it had a "conventional cultural atmosphere."
Chen became the subject of rape allegations in 2017 after the Taiwanese writer Lin Yi-han published "First Love Paradise of Fang Siqi" — a supposedly fictional account of a 13-year-old girl who was coerced into a sexual relationship with her middle-aged cram school teacher — in February of that year. Two months later, amid public speculation that the story was in fact based on real trauma Lin had endured, the young writer killed herself.
In May, prosecutors in the city of Tainan launched an investigation into Chen, Lin's former cram school teacher, but declined to press charges due to lack of evidence. Lin's book was published on the Chinese mainland in February 2018.
"The reason for exposing this is not to make anyone 'lose their entire reputation,' but to prevent another Fang Si-qi," the anonymous Weibo user wrote in her post, which had been shared over 77,000 times by Monday evening.
Sixth Tone called two phone numbers listed for Fuzhou E-Fly Education & Training School on Monday. One was answered by a woman who said she was only authorized to register new students and "couldn't help" transfer the call to relevant staff. The other number appeared to have been disconnected. However, the school clarified Friday that it had enlisted Chen to participate in a special project aimed at bringing in "excellent young teachers" from Taiwan.
The Fuzhou Education Bureau's statement echoed this, saying the school had invited Chen and other Taiwanese cram school teachers in March of last year to participate in a professional development program. Ten days after Chen gave a two-hour presentation to school staff, the bureau said, the school launched an online education platform called Chen Yi Chinese Language, consisting of four livestreamed teaching sessions hosted by Chen. The bureau requested Sunday that the platform be shut down.
Regardless of the specifics of Chen's ties to the school, Weibo users have made their objections known.
"How is it that a rapist who caused someone to kill herself in such a high-profile case can shamelessly continue being a teacher?" commented one user under Friday's anonymous post. "Does a name change erase guilt???" asked another, referring to the various "teaching names" Chen has adopted since Lin's suicide.
In an article published Saturday, news magazine Southern Weekly revealed that Chen has also collaborated with a cram school in Zhengzhou, capital of central China's Henan province. According to screenshots of deleted WeChat posts, the school — Kuxuehui Education — had described Chen as a "top Chinese language teacher from Taiwan."
"He is extremely charismatic, turning a Chinese language lesson into a mouthwatering feast," the Zhengzhou cram school wrote of Chen.
Amid mounting sexual misconduct allegations against prominent men — and particularly male educators — beginning last year, China's Ministry of Education released a guideline in November titled "Ten Principles of Professional Behavior for College Teachers in the New Era." The guideline expressly forbids kindergartens, primary schools, secondary schools, and universities from hiring individuals who have abused, molested, or sexually harassed students, without mentioning cram schools.
Editor: David Paulk.
(Header image: PhotoAlto Agency RF/VCG)