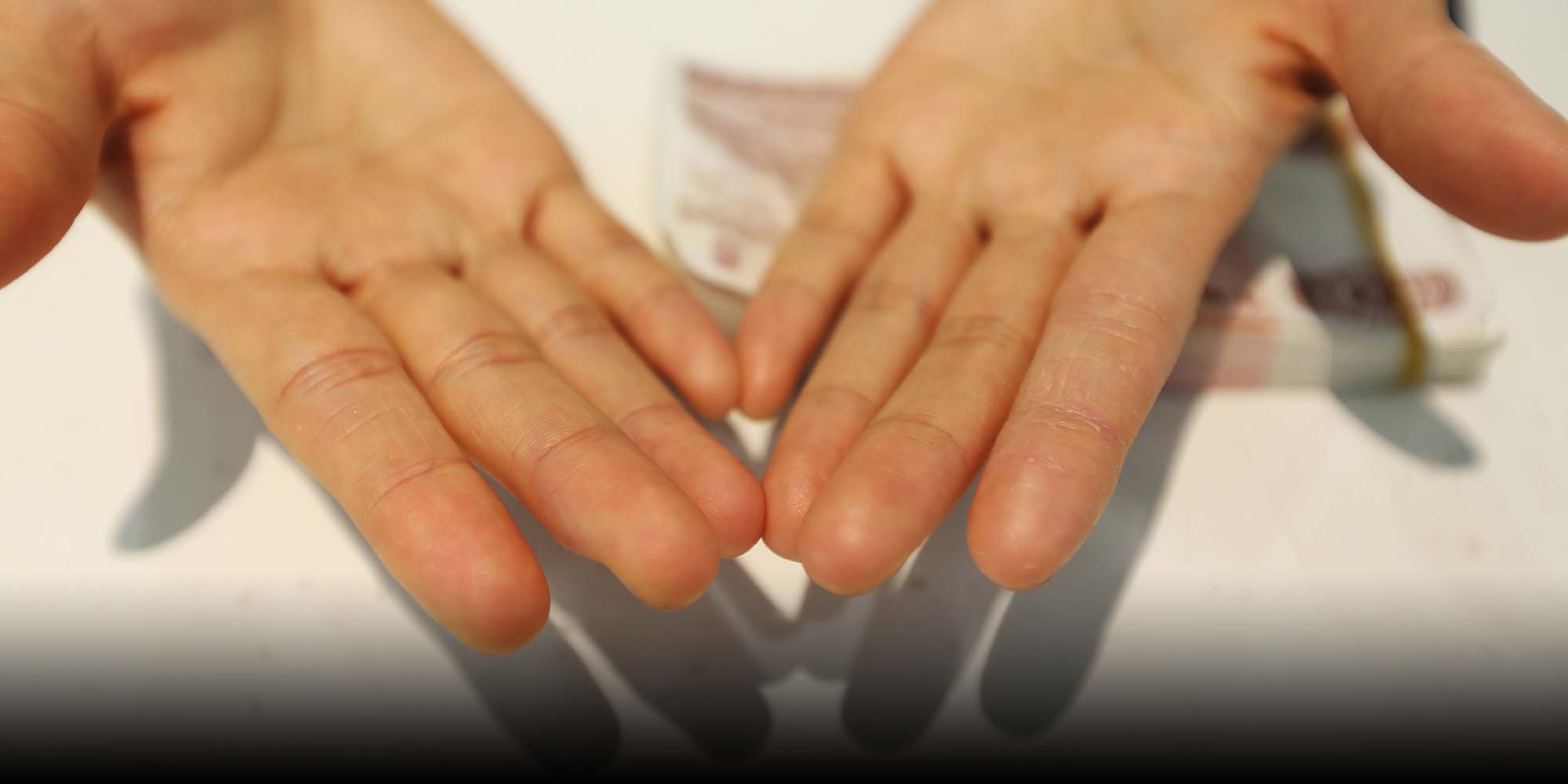 NEWS
Primary School's Fingerprint Collecting Raises Privacy Concerns
A Shenzhen elementary school did not seek parental consent before taking students' fingerprints as part of an 'intelligence test.'
Parents of students at an elementary school in the southern city of Shenzhen have voiced privacy concerns after the school collected their children's biometric information without obtaining consent, The Beijing News reported Wednesday.
Parents said they only learned about the "intelligence test" after a teacher at the Shenzhen Arcadia Grammar School advised them to check the results four days later on March 19, according to the report. Parents were also asked to subscribe to a third-party service provider on messaging app WeChat that requested personal information before it would give the results.
"The diversified data [from the findings] was akin to IQ and EQ, confirming whether children are gifted in fields like sports and music," one unnamed parent told The Beijing News. "To access more information, parents had to pay 198 yuan [$30]."
On Tuesday, Arcadia Grammar's principal, surnamed Liu, told The Beijing News that the school is in talks with the local education and public security bureaus to determine whether it violated any rules. Sixth Tone's phone calls to the school went unanswered on Thursday.
The third-party service provider, Shanghai Aotian Information Technology Company, claims that biometric information can provide vital information about the human brain and its potential, according to its official profile on WeChat. The technology — known as the Dermatoglyphics Multiple Intelligence Test (DMIT) — is also being used by companies in other countries, which claim the test helps to "discover the inborn intelligence of each child."
But not everyone is convinced, and experts in particular are skeptical that biometric information can help explore the human brain.
"There's no scientific evidence for that," Qiu Zilong, senior investigator at the Institute of Neuroscience at the Chinese Academy of Sciences, told Sixth Tone.
A commentary in state-run newspaper People's Daily also slammed the practice, calling it "pseudoscience," following reports in 2012 of kindergartens in the northern Shanxi province using DMIT.
As schools across China are adopting modern technology to push "intelligent education," there have been growing concerns about student privacy, as well as the misuse of collected information. Though such applications are often hailed as innovative, many say facial recognition technology that monitors students in class and artificial intelligence-powered "smart uniforms" that track students' movements will have "little effect" on improving the quality of education.
Editor: Bibek Bhandari.
(Header image: VCG)