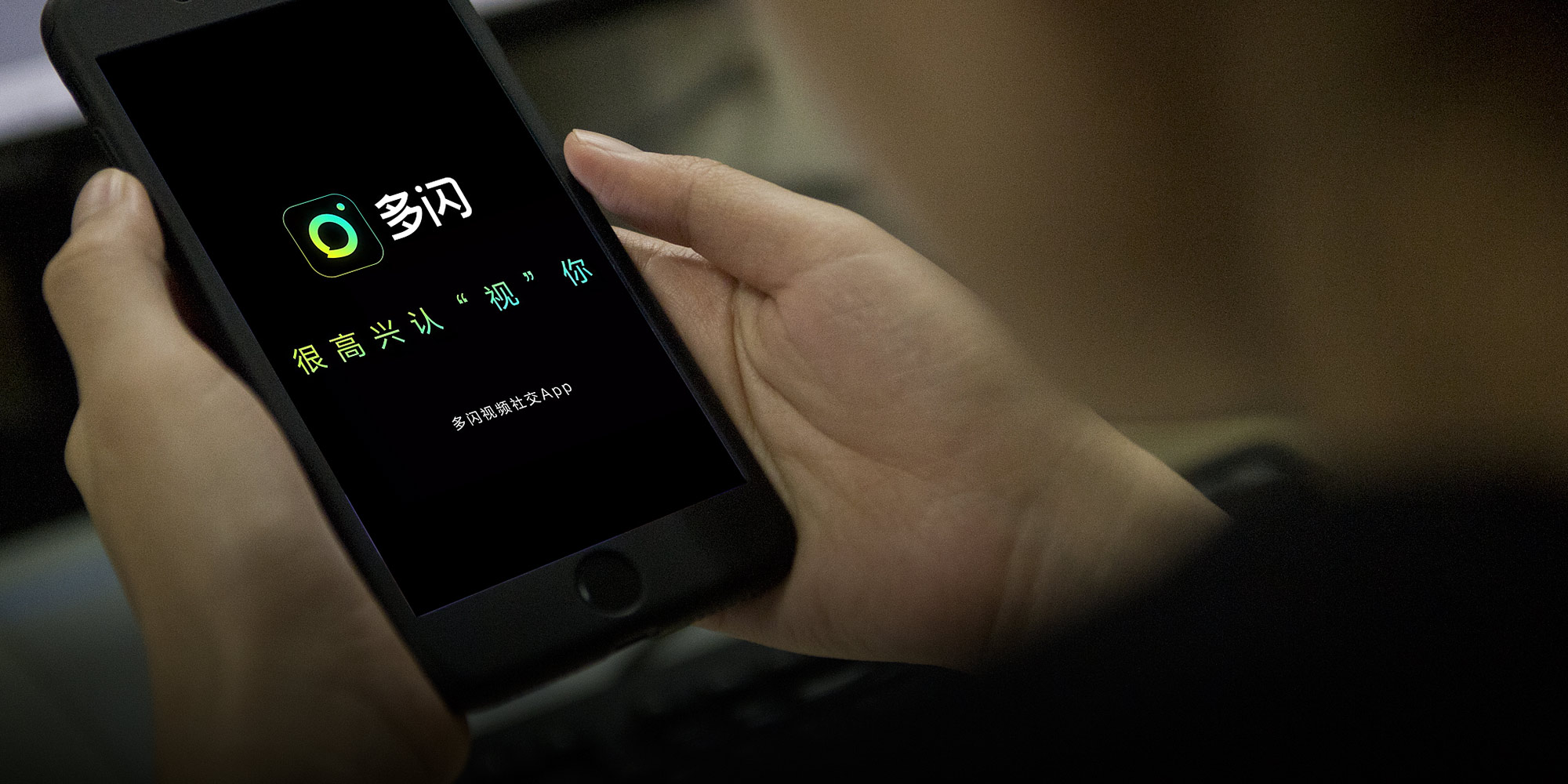 NEWS
ByteDance to Ask Court to Reconsider Verdict in User Data Case
The latest courtroom kerfuffle between litigious tech giants ByteDance and Tencent involves users' screen names and profile photos.
An app owned by content aggregator ByteDance plans to ask a district court in Tianjin, northern China, to reconsider a Wednesday decision that sided with tech giant Tencent, according to astatement from the platform on Thursday. The verdict is part of an ongoing legal dispute concerning the use of Tencent's user data by two ByteDance-owned apps.
In the statement, Snapchat-like app Duoshan said that it "will apply for reconsideration" of the court's decision from Wednesday, which determined that user data belonging to Tencent had been unlawfully utilized and shared by the ByteDance platforms.
According to Tencent, Duoshan and ByteDance's video platform, Douyin, were illegally using Tencent's data in two ways. Prior to Jan. 22, Douyin had been authorized by Tencent to let users sign up via their accounts on WeChat and QQ, two social platforms owned by Tencent. Upon doing so, users' screen names and profile photos would be transferred from those accounts with Tencent to their new account with Douyin. But Douyin had subsequently used such data from Tencent to recommend friends to these users and sometimes shared this data with Duoshan — two actions that led Tencent to launch the lawsuit.
The sharing of data with Duoshan applied to users who had both signed in to Douyin via their Tencent accounts and signed in to Duoshan using their Douyin account. Similar to how Douyin would receive user data from Tencent's platforms via authorized logins, Duoshan requires new users to sign up using their accounts for Douyin and then transfers over users' screen names and profile photos. But since some of these Duoshan users had previously transferred their screen names and profile photos to Douyin from Tencent's platforms, Duoshan was ultimately receiving user data from WeChat and QQ — which Tencent had never authorized.
In a press release sent to Sixth Tone on Wednesday, Tencent claimed that Douyin is violating "principles of integrity." The statement said that Douyin "illegally uses data including WeChat/QQ users' profile photos and screen names, and arbitrarily shares [this data] with Duoshan."
Speaking on Tuesday to The Paper, Sixth Tone's sister publication, Duoshan had said that the data sharing is authorized by users. And in its message to Sixth Tone on Wednesday, ByteDance emphasized that the legal case between the two companies — which the Tianjin court's new ruling is but one part of — is still ongoing.
Even prior to the court's ruling, Duoshan users had received pop-up messages requiring that they change their screen name and profile photo on the platform if that data had come from Tencent. "Per the strong insistence of Tencent, the account information you have on WeChat/QQ, including the rights to profile photos and screen names, belongs to Tencent," the messages read on Tuesday.
This latest dispute between ByteDance and Tencent follows a series of other lawsuits from the companies. Earlier this year, a court ruled that another ByteDance-owned platform had to stop livestreaming videos of the Tencent game "Honor of Kings." Last year, Douyin sued Tencent for an article published on WeChat that described Douyin's videos as dangerous for children, and both companies later filed lawsuits accusing the other of unfair competition.
Editor: Layne Flower.
(Header image: Lang Xin/VCG)