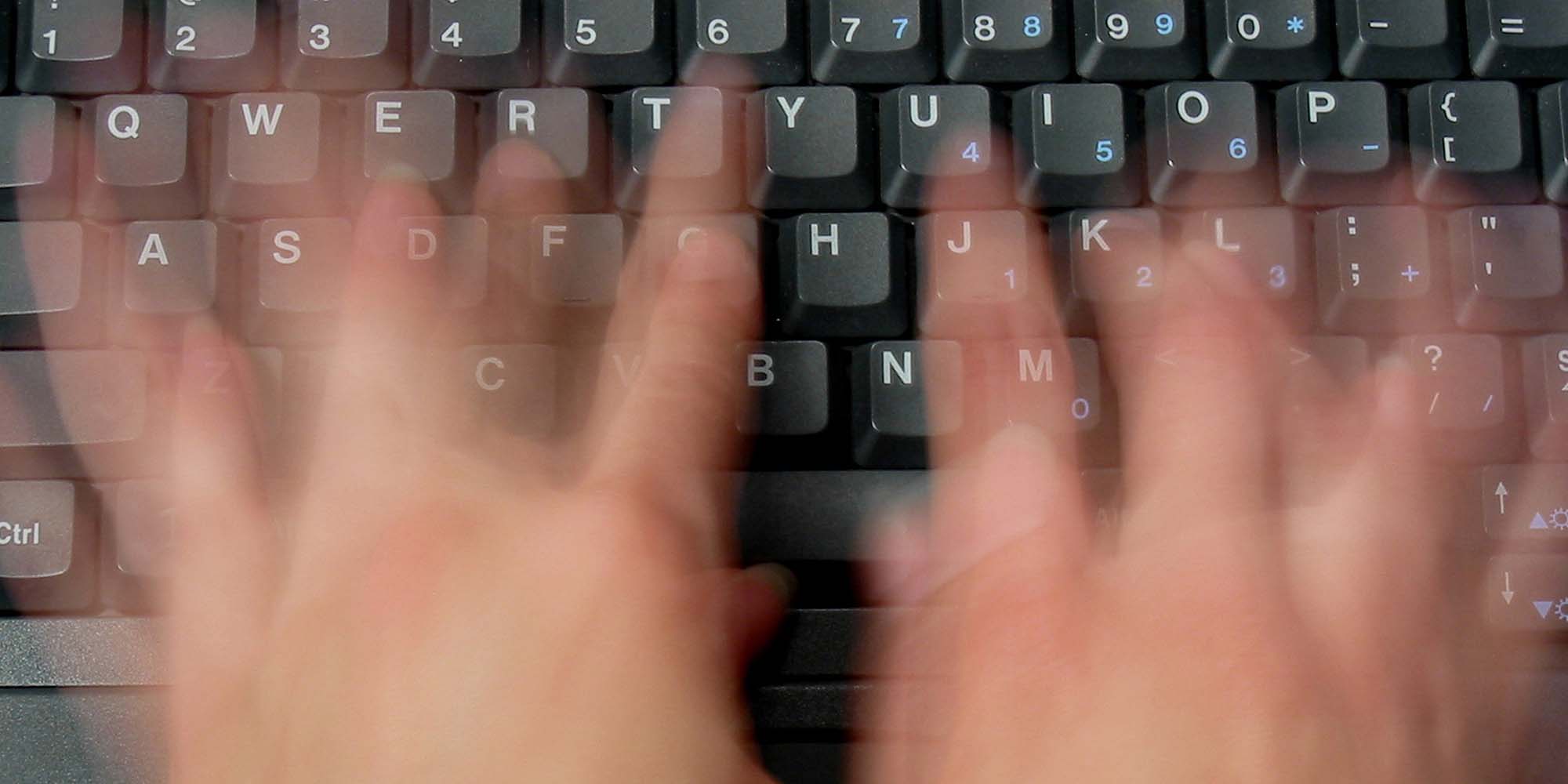 NEWS
Following Exposé, Tencent Vows to Crack Down on Blog Theft
The internet giant's announcement came shortly after a popular content creator reported that his blog had been hijacked, flooded with clickbait, and made profitable.
Tencent will adopt an "upgraded security mechanism" to root out cases of blog theft, the Chinese tech giant announced Tuesday. Earlier the same day, a well-known blogger had published an exposé alleging that his account had been stolen, flooded with sensationalized articles, and heavily monetized.
Tech blogger Li Huanxin was none too happy when he discovered this week that someone had been hijacking his blog on Tencent's Qi'e Hao platform since mid-January, posting entertainment-industry clickbait that had raked in over 75,000 yuan ($11,200) in revenue he never received.
Li had joined Qi'e Hao after Tencent invited him to the platform in 2014; a few years later, in 2017, the company announced that it would earmark 10 billion yuan for the express purpose of paying exceptional bloggers — but Li never managed to earn a piece of the pie.
"A blog classified under 'technology' with no profits after years of writing," Li wrote of his platform. "Then all of a sudden, it's generating daily revenue after turning into an entertainment account — it's really quite staggering." Li also claimed that a friend familiar with stolen blogs had told him that Tencent staff might have colluded with the thieves to make an underhanded buck.
In response, Li Hang, the general manager of Tencent's public relations and corporate marketing department, asserted that integrity was one of his employer's core values in a post Tuesday on his Weibo microblog account. "Tencent imposes severe penalties on infractions like corruption," Li Hang wrote. "We're also constantly evaluating and publicizing cases that cross our 'red line,' with serious cases being transferred to the judicial authorities."
On Wednesday, Tencent further stated that it would begin a screening process for "low-quality content" and inactive content creators on April 1. In June of last year, the company was panned by netizens — including many respected content creators — for investing 30 million yuan in a new media outlet notorious for plagiarized articles.
In the internet age, clicks and page views translate to big bucks, and China's biggest tech companies — Baidu, Tencent, Alibaba, and NetEase, among others — have gone to great lengths to lure eyeballs and mouse cursors away from the competition. In September 2015, news aggregator Jinri Touriao launched a project to pay 1,000 bloggers monthly salaries of 10,000 yuan to write and publish content. Then in September 2017, Toutiao signed hundreds of popular bloggers from Q&A forum Zhihu to exclusive contracts.
Meanwhile, in January of this year, Fang Kecheng — a doctoral student in communications at the University of Pennsylvania and a former journalist — published a viral article revealing that Baidu, China's dominant search engine, was padding its search results with links to its own content platforms, increasing their web traffic and advertising revenues.
Editor: David Paulk.
(Header image: E+/VCG)