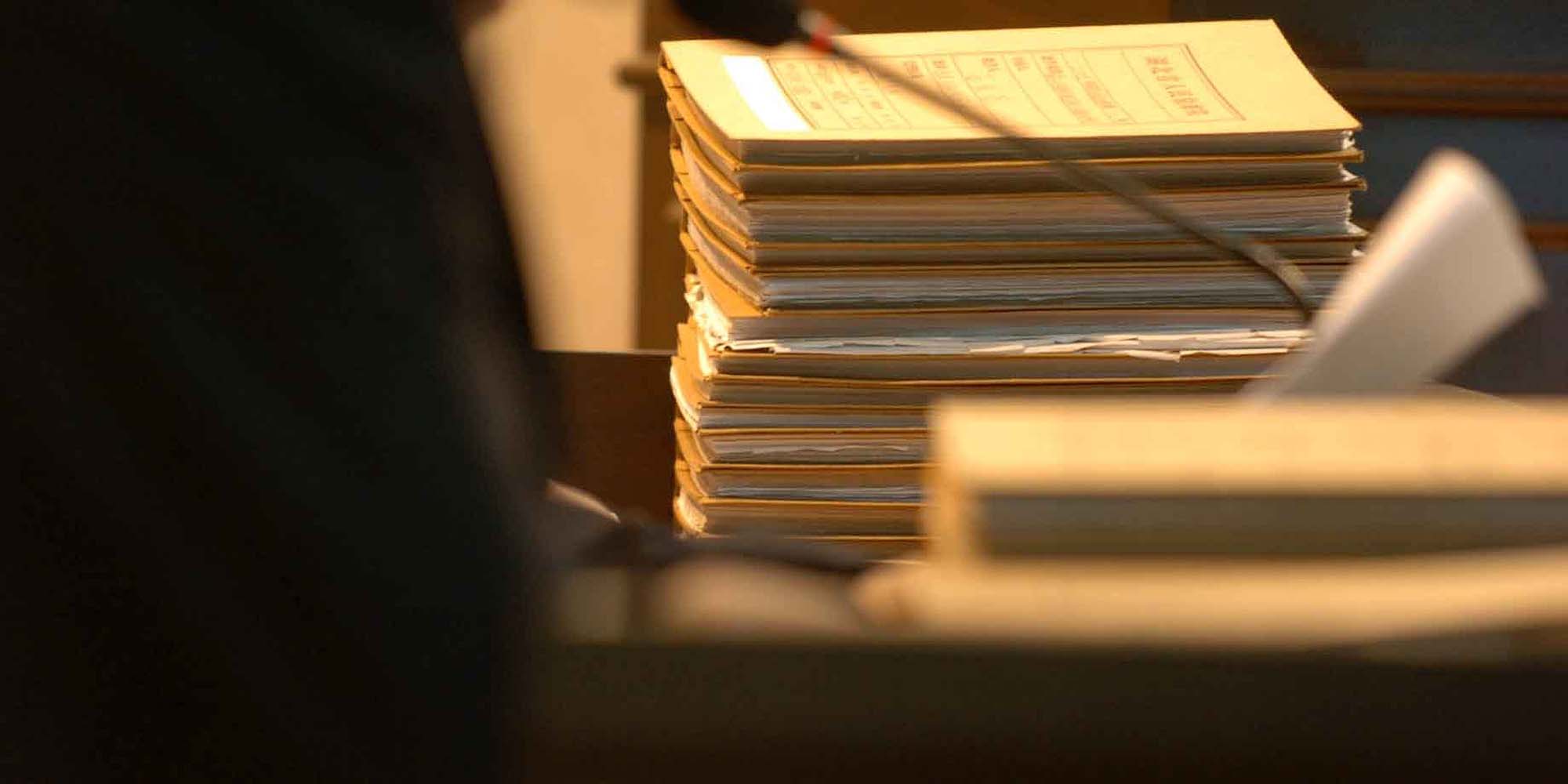 NEWS
Chinese Courts Prosecuted More Child Sex Crimes in 2018
Last year also saw fewer "not guilty" verdicts and fewer overturned convictions than 2017, according to an annual work report.
China's highest prosecutor revealed Tuesday that 50,705 people were convicted of crimes targeting minors — such as sexual assault and child trafficking — in 2018, a year-on-year increase of 6.8 percent.
In its annual work report, the Supreme People's Procuratorate noted that the uptick in convictions for crimes involving children has coincided with its ongoing cooperation with regional education departments that aims to ban sex offenders from working at schools, to publicize reports of on-campus sexual assaults, and to ensure the safe management of girls' dormitories.
The collaboration was driven by an example case from last year in which the Supreme People's Court sentenced a 50-year-old former primary school teacher to life in prison for raping young girls. The defendant, surnamed Qi, had been given a suspended death sentence by a lower court in April 2013 — though a high court reduced this to 10 years when Qi appealed. In March 2017, the Supreme People's Procuratorate appealed the case to the Supreme Court, which extended the sentence to life. According to China's criminal law, raping a woman or having sex with a girl under the age of 14 is punishable by at least 10 years in jail, life imprisonment, or death.
Prosecutors are taking strides to more severely punish people who commit crimes against minors while also showing greater leniency to underage perpetrators. In 2018, prosecutors decided not to arrest 15,205 minors and declined to prosecute another 8,332 contrite young offenders whose infractions were relatively minor, the work report said. These two figures had increased by 6.9 percent and 13.8 percent, respectively, from the previous year.
But two recent cases of boys under 14 killing their parents have also shed light on the problem of what to do with very young offenders who commit violent crimes. Because children in China cannot be held criminally responsible for their actions until they reach 14, authorities had no choice but to let the boys off the hook, sparking spirited debate about whether existing laws should be changed.
According to the Supreme People's Court — which also released its annual work report on Tuesday — 10 major wrongful convictions were overturned last year, including the case of five men from Anhui who said police had tortured them into confessing to a murder that landed them in jail for over two decades. In addition, a total of 819 people were pronounced innocent in 2018. Both figures are down from the previous year, which saw 34 major overturned convictions and 1,076 "not guilty" verdicts.
Cases of graft and corruption also declined last year, with 18 provincial-level officials accused of such misconduct, according to the court. Total corruption cases numbered 28,000 and involved some 33,000 government officials. The year prior, meanwhile, saw 35 provincial-level officials accused and 45,000 total corruption cases.
Editor: David Paulk.
(Header Image: VCG)