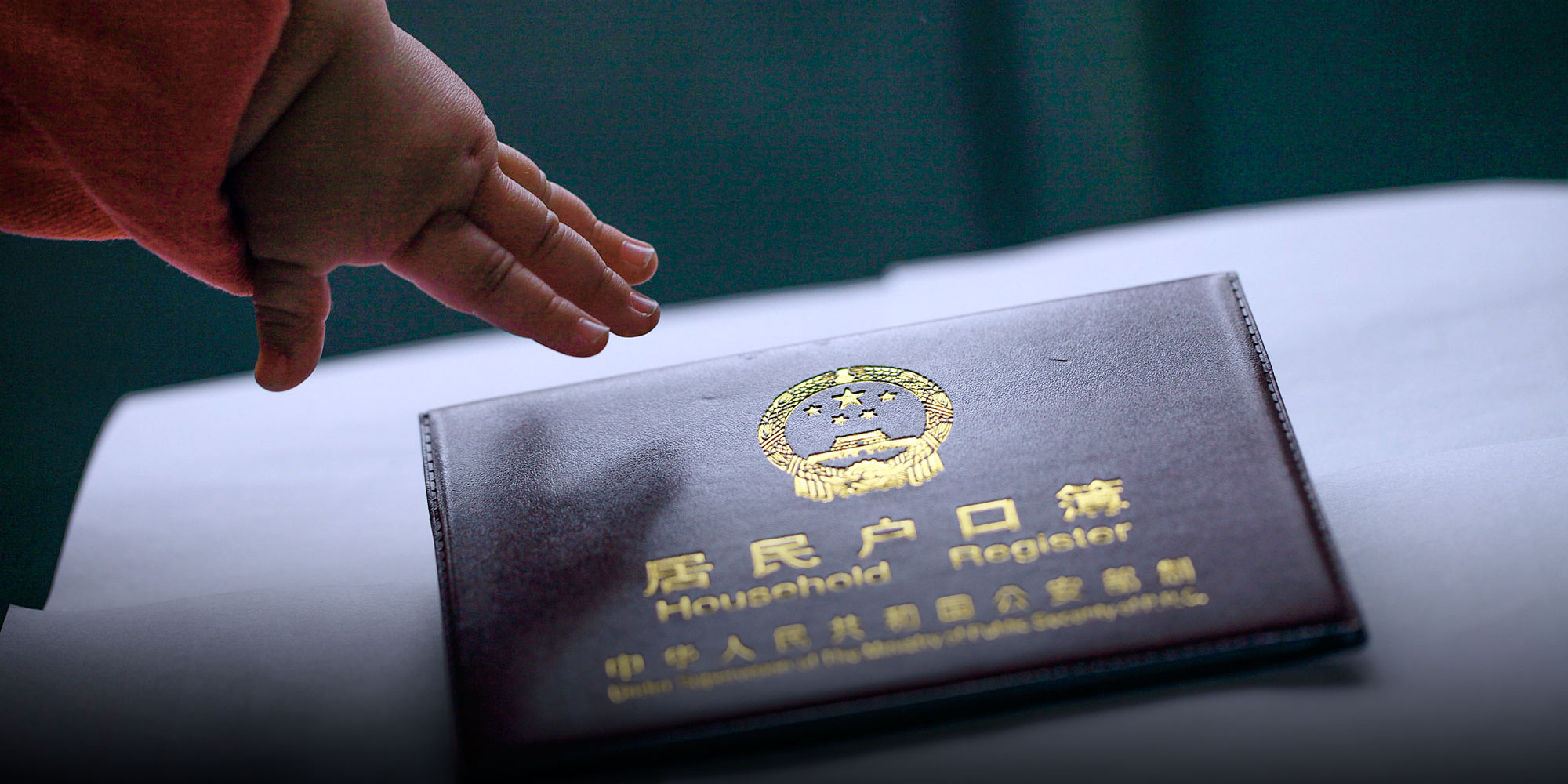 NEWS
Legislator Proposes Rights Protections for Kids of Unwed Parents
In China, children born outside of wedlock face obstacles to obtaining a government document that would make them eligible for a wide range of social benefits.
A deputy to China's top legislative body has said that children born outside of marriage should not be discriminated against in receiving social benefits, according to multiple media reports on Monday.
At a meeting of the National People's Congress, Huang Xihua proposed strengthening existing laws to end discriminatory practices that make it difficult for children of unmarried parents to receive hukou, the household registration document that grants holders access to public education, health care, and other social benefits.
Huang, who also serves as the deputy secretary-general of the Huizhou municipal government in the southern Guangdong province, introduced the proposition during this year's "two sessions," the country's annual parliamentary meetings.
Under Chinese law, unmarried women have the right to give birth, and children born out of wedlock are guaranteed the same rights as other children. The State Council, China's Cabinet, issued a policy in 2016 to ensure that such children could apply for hukou under the name of their father or mother.
However, enforcement of such laws is weak at the provincial level due to restrictions imposed by local governments. Of the 23 provinces in China that have policies on children born of wedlock, 20 of them still fine unmarried mothers for giving birth, according to financial news outlet Caixin.
Wu Youshui, a lawyer at Zhejiang Bijian Law Firm, told Sixth Tone on Tuesday that under the existing legal framework, unmarried parents shouldn't be restricted from registering their children for hukou. Huang's proposal, he said, could prevent local authorities from arbitrarily restricting the rights of children.
"Children born out of wedlock deserve rights equal to other children's," Wu said. "No policies or legislation should discriminate against children born out of wedlock … Getting hukou for a child is not only a right, but also an obligation, according to China's household registration regulations."
Huang also told the state-run Global Times on Sunday that China should eliminate all family planning-related policies from the country's constitution. Last year, the State Council removed such policies from the first draft of the country's civil code, while China's top health authority scrapped three government units responsible for family planning-related jobs and replaced them with a single department.
Editor: Bibek Bhandari.
(Header image: Yu Min/VCG)