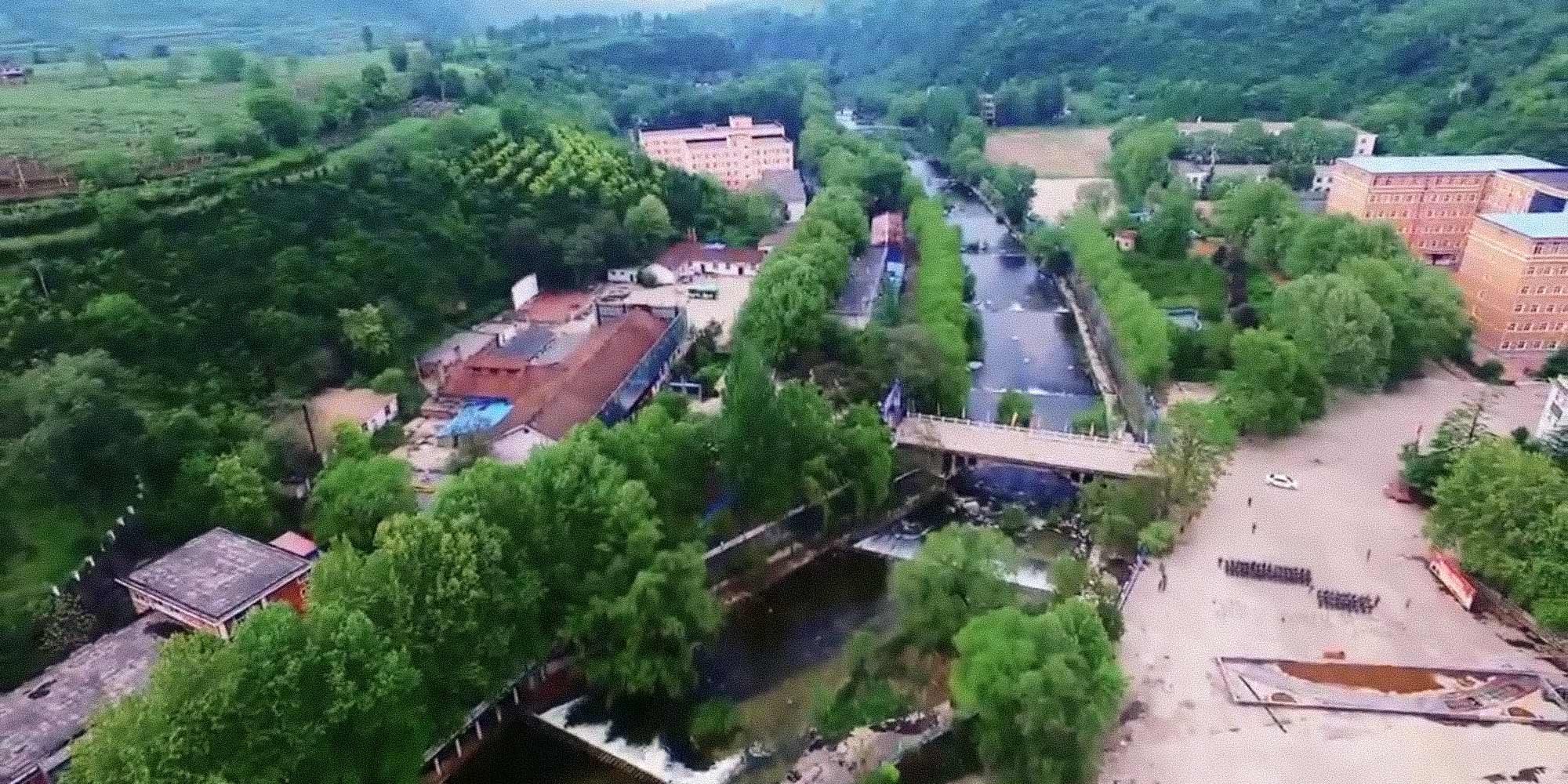 NEWS
Shaanxi Auctions Campus of College That Raised Funds Illegally
Prosecutors say Xi'an Huaxi University had not obtained permission from the People's Bank of China to solicit public donations.
The campus of a university in northwestern China's Shaanxi province will be sold to the highest bidder on Alibaba's judicial auctioning platform next month after its former president and over a dozen other staff were found guilty of illegal fundraising, National Business Daily reported Thursday.
Founded in 1989, Xi'an Huaxi University is a private institution that has provided loans to more than 50,000 students in an effort to "alleviate poverty," according to its website. In 2011, the university's then-president, Wang Mingliang, was honored by the city of Xi'an as an "outstanding member of the Communist Party," and the state-run People's Daily lauded him at the time for his contributions to the local community.
However, in June of last year, eighteen staff members from the college including Wang were tried at the Xi'an Intermediate People's Court for illegally soliciting public donations. The public prosecutor said Xi'an Huaxi University had not received fundraising permission from the People's Bank of China and accused the school of "seriously disrupting the financial order" by illegally absorbing a large amount of money from the public.
According to the court's report, when the college began to struggle financially in 2005, Wang assembled a finance team to raise money under the guise of "poverty alleviation through education." From 2007 to 2014, the team collected over 2.3 billion yuan (now $344 million) from some 15,000 "investors" and used these funds to pay employees' salaries, acquire new land, and buy school equipment, among other things. But half of the money raised was never returned according to the time frames stipulated in contracts between the university and the donors. Those who still have not recouped their investments will be repaid from the sale of the school property, the court said.
Sixth Tone's repeated phone calls to Xi'an Huaxi University went unanswered on Thursday.
The school has a total of four campuses: three in Shaanxi and one in the eastern province of Jiangsu. Last year, a Shaanxi campus located in Mei County appeared on Alibaba's judicial auctioning platform — which is used by over 3,300 courts across China — with its starting bid set at 500 million yuan, but no one took the bait.
The same campus will be auctioned again next month — but even with a lower initial price tag of 425 million yuan, it's still the most expensive school property up for grabs on the platform. As of Thursday afternoon, the auction page had 4,600 online viewers but no bidders.
Correction: A previous version of this story misstated the starting bids for the Xi'an Huaxi University campus as 5 billion yuan last year and 4.25 billion yuan this year. The correct figures are 500 million yuan and 425 million yuan.
Editor: David Paulk.
(Header image: An aerial view of the Xi'an Huaxi University campus being sold at auction. From Alibaba's judicial auctioning platform)