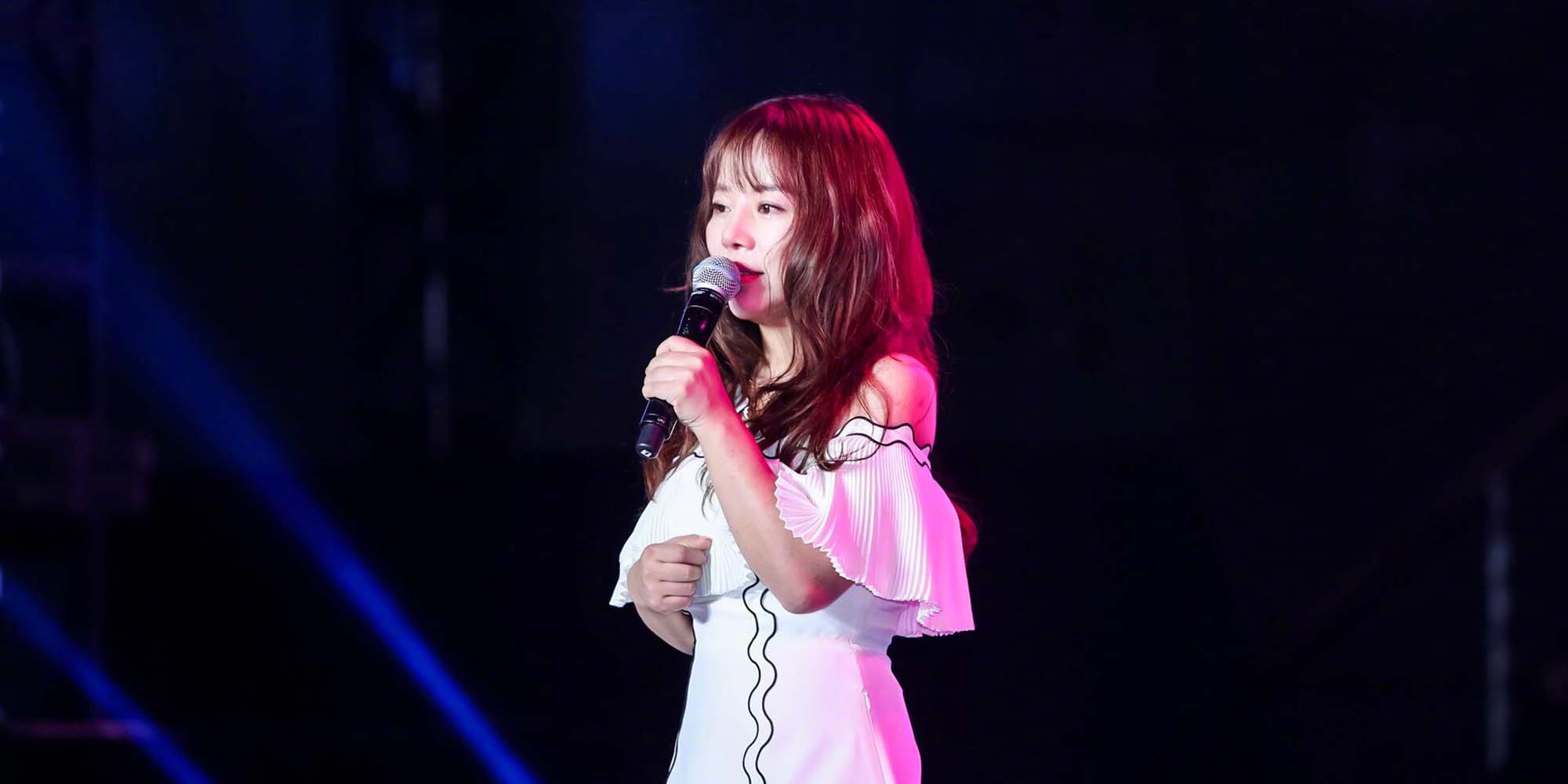 NEWS
Tainted Soup for the Soul: Mimeng Faces Fake News Allegations
Critics allege an article fabricated facts to play on readers' emotions and go viral.
Mimeng, an infamous online publisher of tabloid-style content, has apologized for its "negative influence" and announced a hiatus following backlash over an allegedly untruthful article, according to an open letter posted Friday morning.
The announcement, shared on Mimeng's official social media accounts, said the publisher would not release new content for two months on social app WeChat and would permanently close its account on microblogging platform Weibo to "communicate values with more positive energy" in the future. The move comes after doubts emerged regarding the authenticity of a first-person narrative published by Talent Limited Youth, a subsidiary outlet under Mimeng's wing.
Mimeng is known for its controversial social media accounts named after the online alias of its owner, Ma Ling. Boasting over 13 million followers on WeChat, it has a reputation for releasing unsourced, larger-than-life, human-interest clickbait, which critics pan as "toxic chicken soup."
On Tuesday, the Talent Limited Youth WeChat account published an anonymous long-form story, chronicling the writer's memories of a friend, Zhou Youze, who had recently passed away. Depicted as an amiable math whiz from a poor village in China's southwestern Sichuan province, Zhou is described as valiantly struggling his way to academic success, but ultimately failing to adapt to the modern Chinese workplace after graduating from university, dying penniless at 24.
In the dialogue-heavy article, the author vividly recounts intimate details of her friendship with Zhou, including giving him a book, his innocent dreams to "be a good person and make money," and an incident when students laughed at him for wearing a knockoff "Adadis" sweatshirt. The piece concludes by saying that all names had been changed to protect Zhou and that the author had donated money to Zhou's sister.
The tear-jerker instantly went viral, circulating widely on WeChat by Tuesday night. But a growing body of readers felt that something didn't quite add up, with many suggesting it was fabricated. In a Wednesday WeChat post, one commentator noted the characters' unrealistic behaviors and some factual errors. They also questioned how the author would know so many intimate details from Zhou's life — such as his bank account balance — and why someone mourning the death of a dear friend would write and publish such a piece.
In an article on news portal NetEase, another commentator speculated that the story was tailor-made to elicit strong reactions and spread online. "It uses very clever and well-worn narrative techniques to toy with the intelligence and emotions of readers ... to finagle a wave of online traffic for itself," the commentator wrote.
Adding fuel to the flames were suspicions toward Talent Limited Youth itself, which is registered under the same legal entity as Mimeng. Its primary author, 22-year-old Yang Yueduo, is Ma Ling's former intern and protégé.
On Wednesday, the article was taken down and Talent Limited Youth's WeChat account was barred from publishing new content for 60 days. The subsidiary outlet issued a defiant response, saying that the article was based on a true story but that many details had been purposefully altered to protect the identity of the source.
Soon, netizens who felt they had been emotionally manipulated one time too many started calling on Mimeng to be banned in a similar fashion. "Tens of thousands are pleading for Mimeng to be shut down," wrote one person on Weibo. Meanwhile, WeChat users compared smartphone screenshots showing how many of their friends followed the Mimeng WeChat account, joking that a lower number suggested a higher-quality social circle.
The publisher's mea culpa Friday morning followed similar statements from other online organizations in recent months. In April, tech giant ByteDance released an apology and shut down its joke app, Neihan Duanzi, at the government's request.
Editor: Layne Flower.
(Header image: Ma Ling, better known by the online alias Mimeng, speaks during an event in Beijing, September 2018. From her Weibo account)