This article is part of a series on Chinese photographers.
Buntha first arrived at the Shanghai Pudong International Airport from Cambodia in November 2013 with little to her name other than a tourist visa. As soon as she was off the plane, she was whisked into a packed car and driven overnight to Huanggang, a rural town in the eastern province of Jiangxi. It was there that the 32-year-old met her groom-to-be: a local man and part-time laborer 15 years her senior surnamed Zou.
Buntha — who asked to be identified by just her first name — grew up in a remote village in Kampong Cham province, Cambodia. One of the poorest countries in Asia, it has few opportunities for young, largely uneducated women like herself. Most women from her village end up working at garment factories sewing designer clothes and handbags for little over $100 a month. Buntha remembers being awestruck when she saw China's massive, sparkling metropolises on TV. So, when a local marriage broker offered her $1,000 and a deal — go to China and get married — she agreed, dreaming of the day she could support her farming family.
Photographer Cong Yan shares her experiences documenting the life of a Cambodian bride. By Wu Yue/Sixth Tone
There are no reliable statistics on the number of Cambodian mail-order brides currently living in China, but according to a report from The Cambodia Daily, Chinese officials estimated that the country was home to about 6,900 such women as of August 2016. Jiangxi's marriage registration bureau alone has handled more than 2,000 cases involving Cambodian women.
Driving this trend is China's skewed sex ratio — a product of the country's one-child policy and a long-standing cultural preference for male children. China's 2010 national census showed that for every 100 unmarried women born after 1980, there were 136 unmarried men. Experts predict that by 2020, 30 million Chinese men will be unable to find a partner.
In October 2014, intrigued by the emergence of an international mail-order bride industry in China, Beijing-based documentary photographer Cong Yan visited rural Jiangxi hoping to document these women's stories. It was there that she met Buntha, who had just given birth to her first son. Over the next four years, Cong visited Buntha multiple times a year, chronicling her struggles adjusting to Chinese life, raising two children, and managing her relationship with Zou, who earned a meager living through odd jobs in other cities.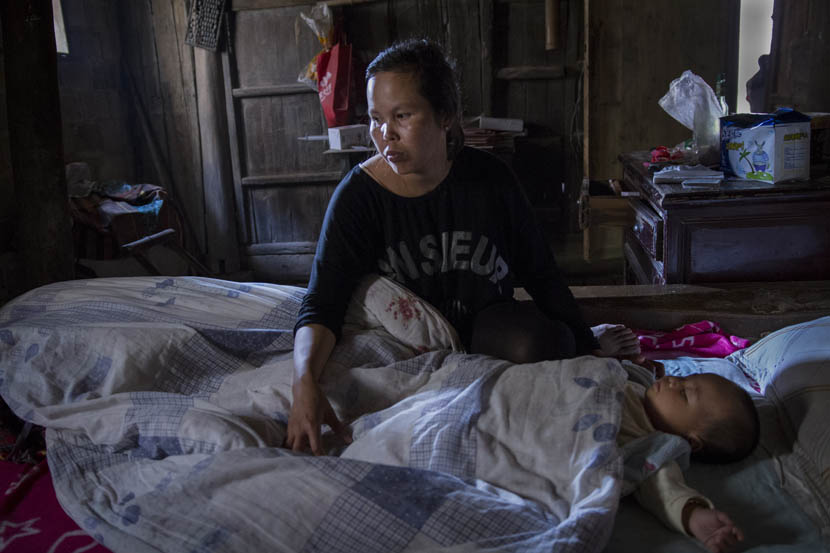 Buntha sits next to her sleeping baby in the morning in Huanggang Town, Jiangxi province, June 2015. She has to take care of the baby and do housework mainly on her own, because her husband works long hours. Courtesy of Cong Yan
The couple allowed Cong intimate access to their lives. Cong believes that Buntha, who continues to grapple with isolation and homesickness, saw her as an ally in China. "After we built a long-term relationship, [Buntha] could sense that I was on her side. So she thinks it's good to have the support of another person," Cong explains. As for Zou, she says, "He told me very directly that although his family is poor, he has never mistreated Buntha. He feels he has nothing to hide."
Zou, now 52, was born well before the one-child policy came into effect. He was consigned to bachelorhood not by a lack of potential partners, but by a lack of money: According to a 2018 report, in rural China, grooms are sometimes expected to give gifts totaling as much as 200,000 yuan ($30,000) to the bride's family. Meanwhile, the price of a foreign bride is just 80,000 yuan. Buying a wife has thus become a viable option for many unmarried, low-income men, many of whom face significant familial pressure to marry and carry on their bloodlines. "We think of marriage as a result of love," Cong says. "But for some people, it's just a prelude to having a child."
When Buntha first laid eyes on the impoverished village of Huanggan, she knew she'd been tricked. "I wanted to go home immediately, but [the brokers] wouldn't let me," Buntha said in a teary interview recorded by Cong in October 2014. "They said if I wanted to go home, I would need to pay $5,000 … [But] if I had $5,000, I wouldn't have come to China."
Buntha is just one of thousands of Cambodian women who have been lured into coming to China based on a mix of deception and coercion by marriage brokers — whose practices often meet the United Nations' definition of human trafficking. Some of these women later join the trafficking ranks, connecting neighbors and friends back home with Chinese bachelors and arranging the match in exchange for a payout. "Whether in China or in Cambodia, many marriages are achieved by matchmaking," Cong says. "Trafficking is illegal, but many people involved in this line of work don't think they're breaking the law."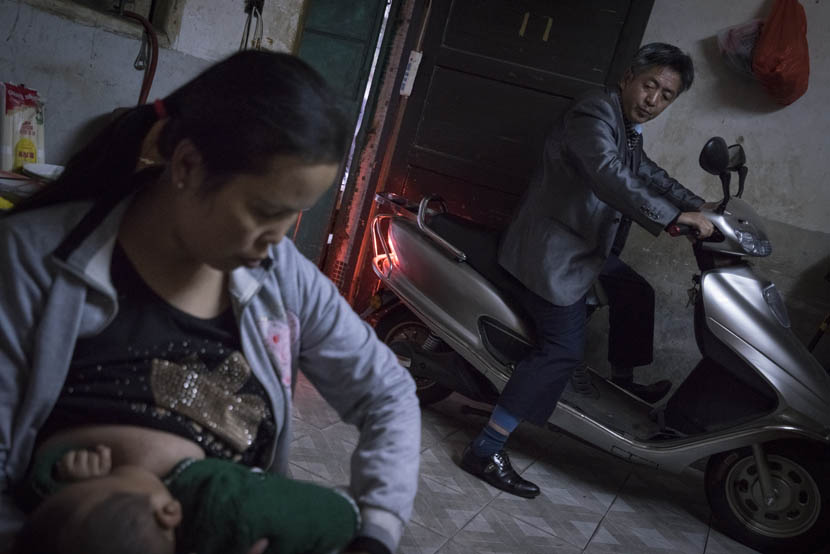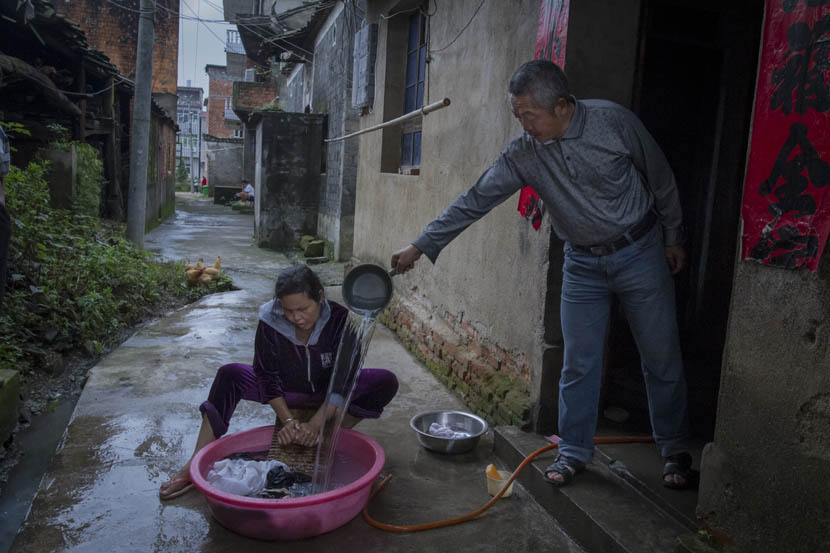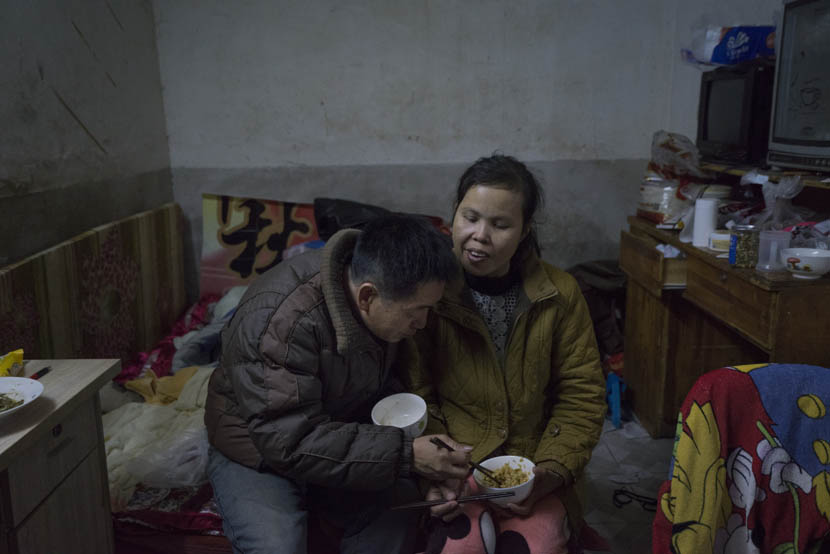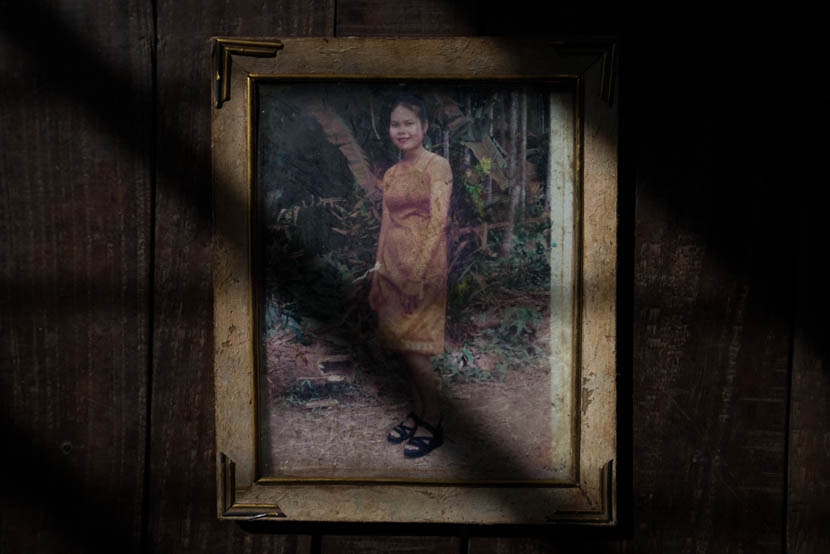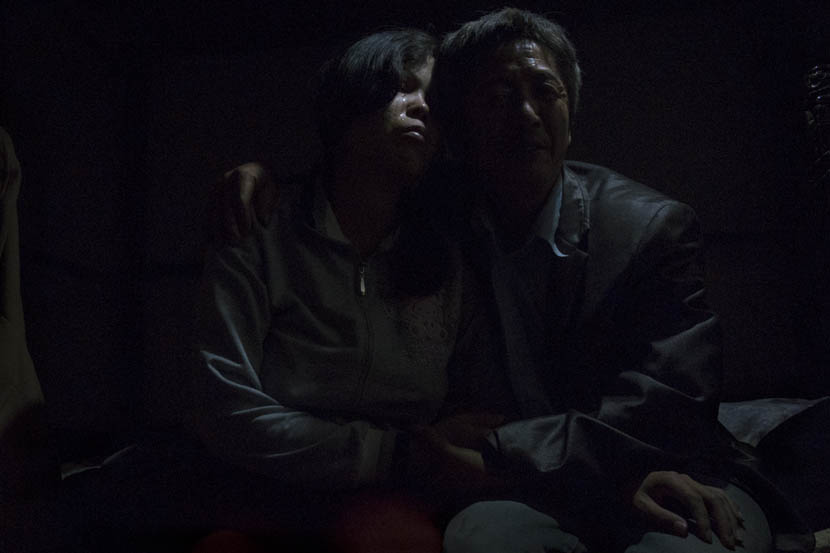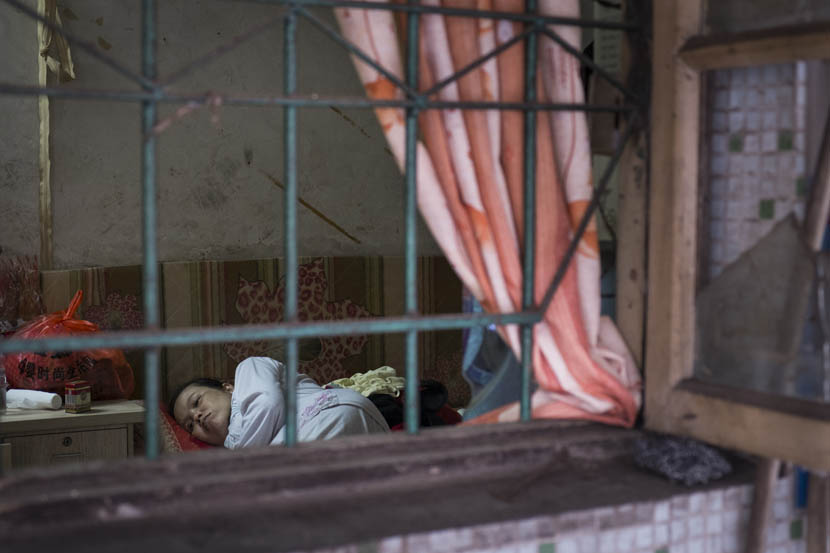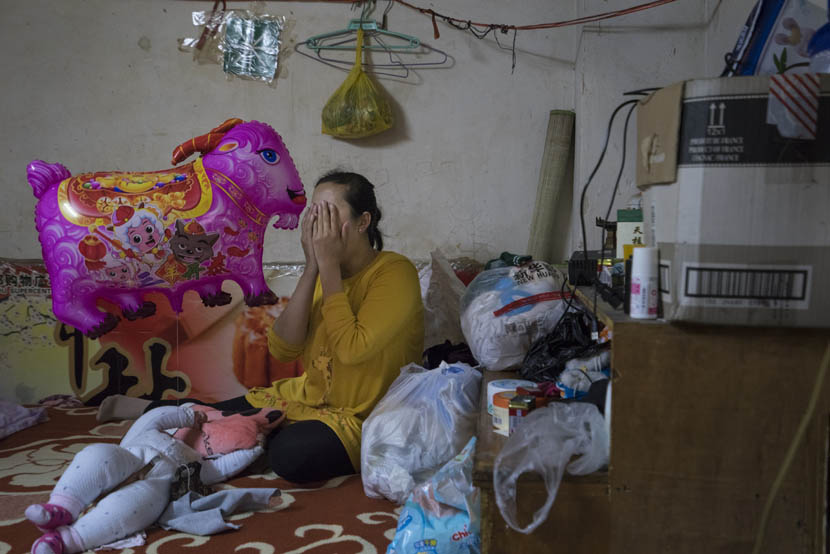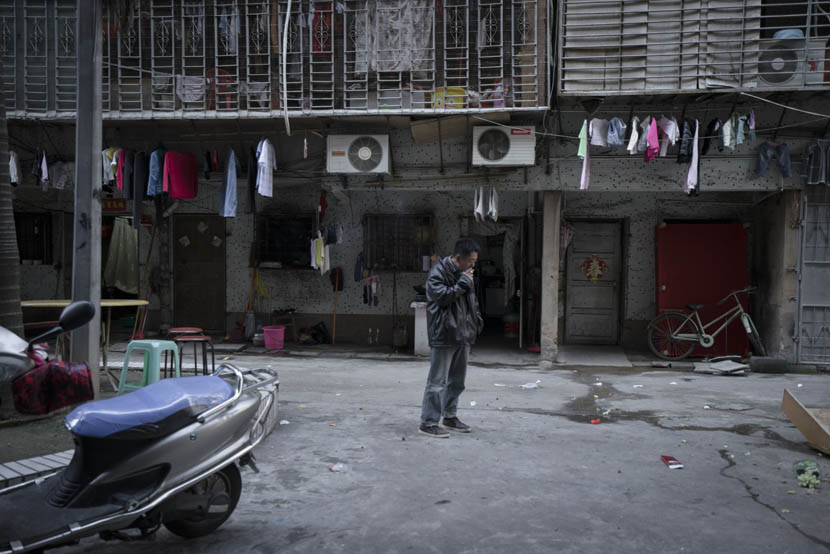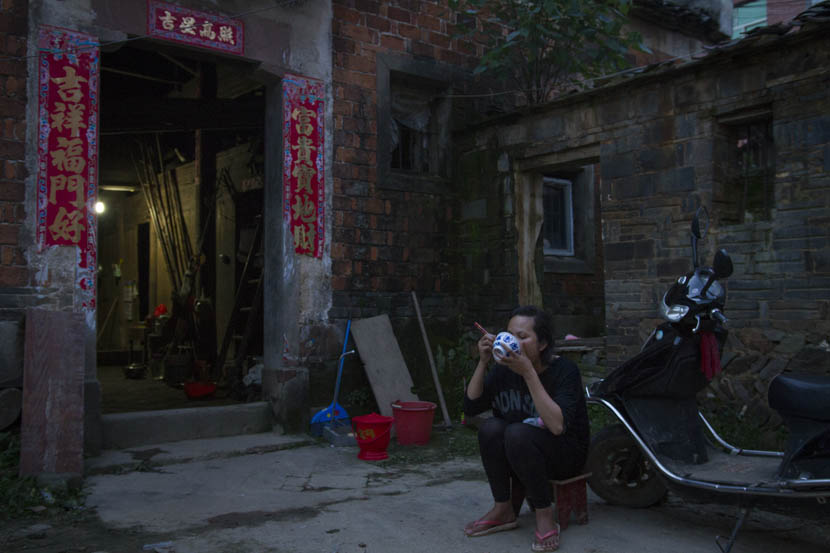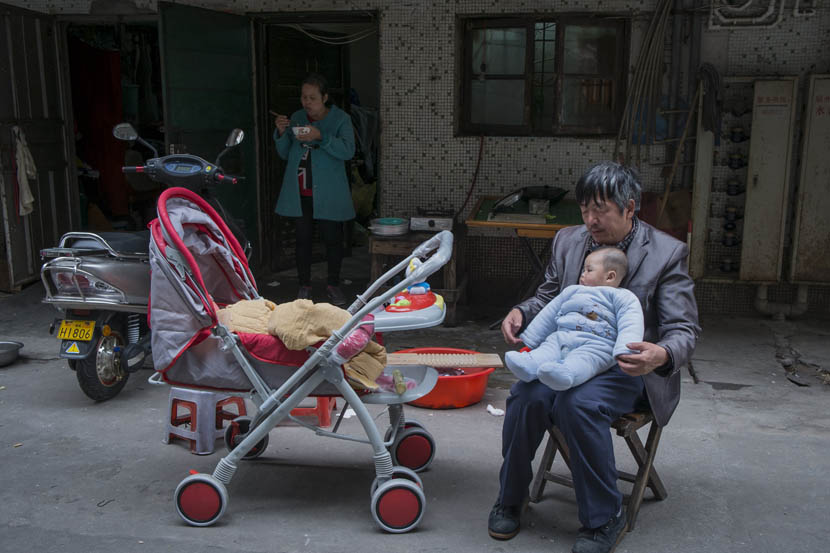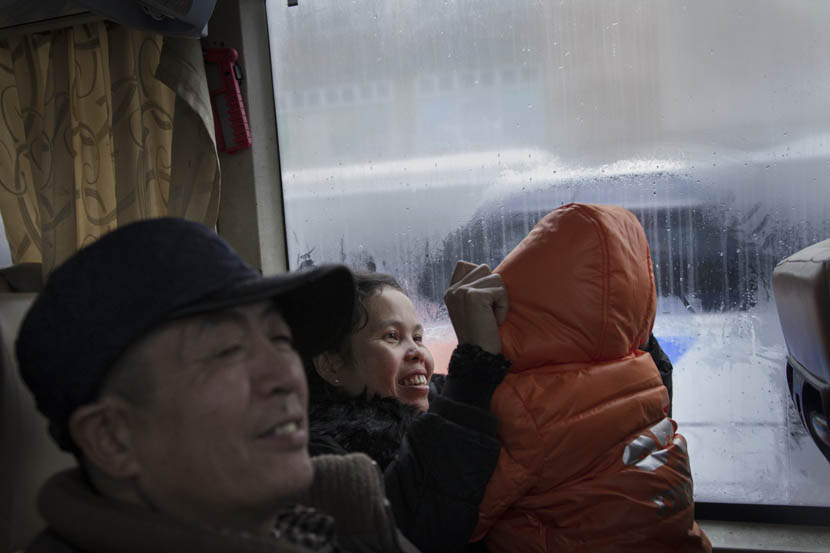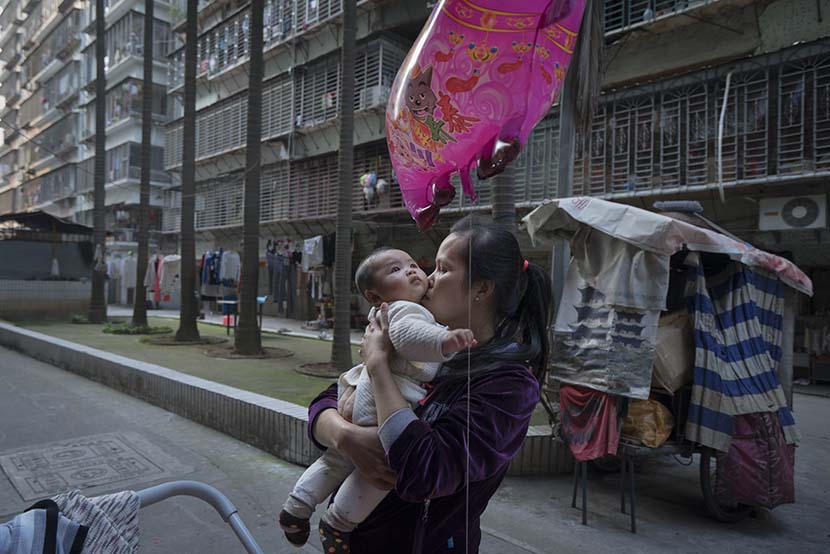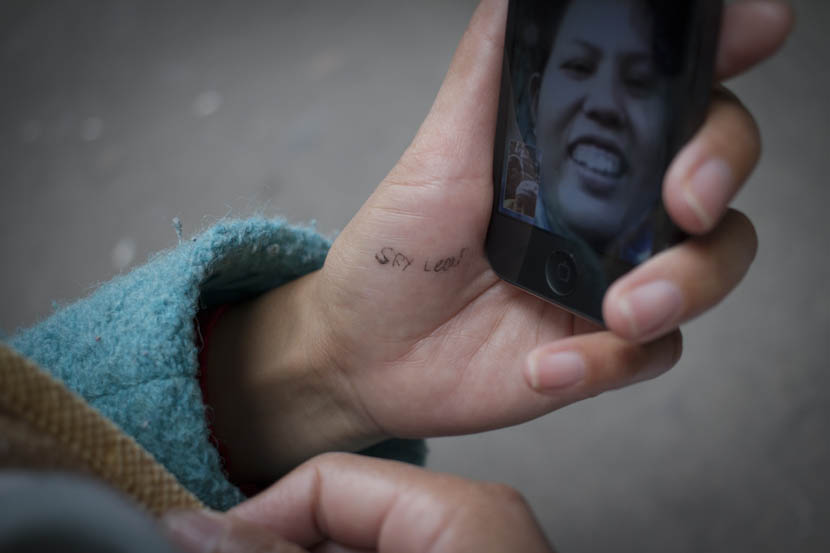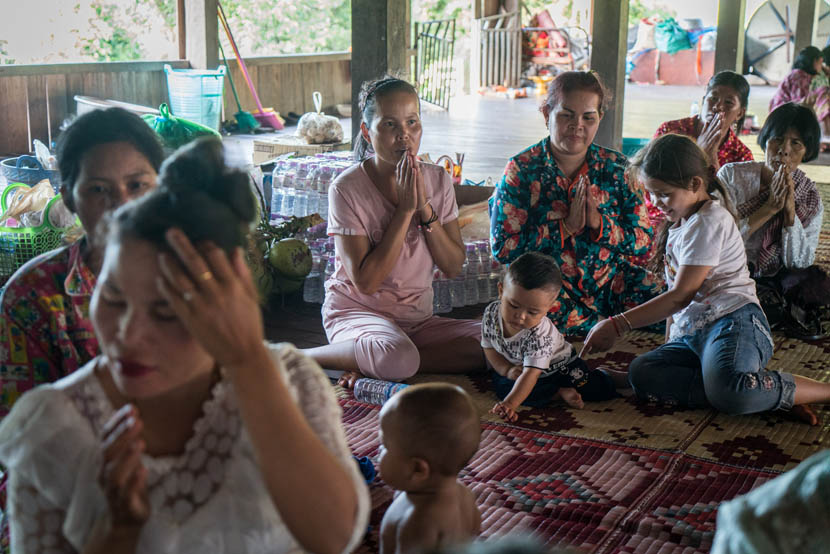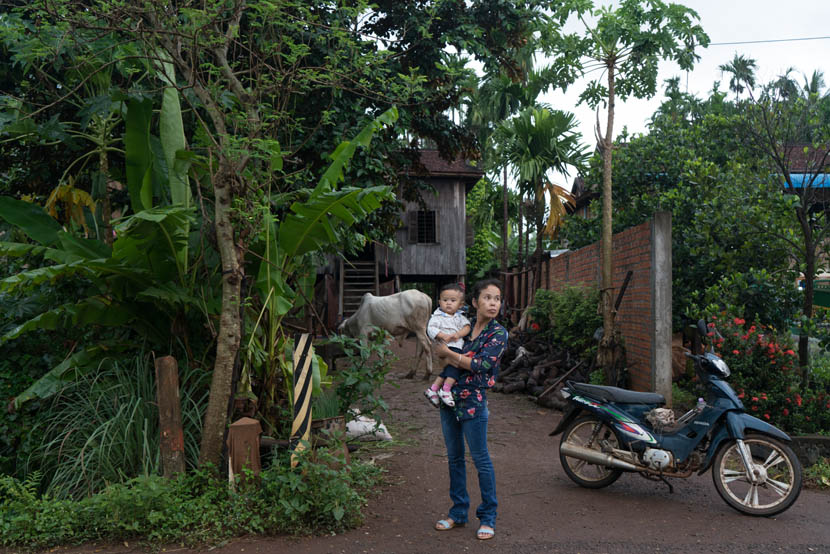 According to Cong, the outcomes of these marriages vary. Some brides settle in well and are content with their husbands and new lives; others experience mistreatment and abuse at the hands of husbands who feel entitled to their bodies by virtue of having spent a fortune on broker fees. In 2015 alone, the Cambodian government reported it had repatriated 85 women from abroad, including brides from China.
Over the years, Cong has watched Buntha ease into her new life and grow more confident and independent in her relationship with Zou. Still, Buntha doesn't want other women to experience the hardships she's endured. With Buntha's approval, Cong collaborated with a Cambodian NGO to exhibit her photos in Cambodia. "By showing young Cambodian women what it's actually like living in China," Cong says, "we hope that these women will be better informed when making their decisions."
Cong also hopes her images will help raise awareness of the plight of these women within China. "In the eyes of many Chinese, those who flee back to Cambodia are seen as scammers," Cong says. "But people with those opinions think only about the money, not that these brides have the right to be respected."
Today, Cong spends most of her time shooting editorial assignments for international newspapers and magazines, but she plans to keep following Buntha's story. As she sees it, Buntha's experiences speak to more than just the issue of mail-order brides: They're given additional significance by China's aging population, another troubling demographic trend that will affect the country for decades to come.
"It is very likely that as [China's population ages], we will need many foreign workers to care for them," Cong says. "Chinese need to become more comfortable seeing immigrants from neighboring countries and learn to live with them."
Editor: Kilian O'Donnell.
(Header image: Buntha carries her baby through Huanggang Town, Jiangxi province, October 2014. Courtesy of Cong Yan)