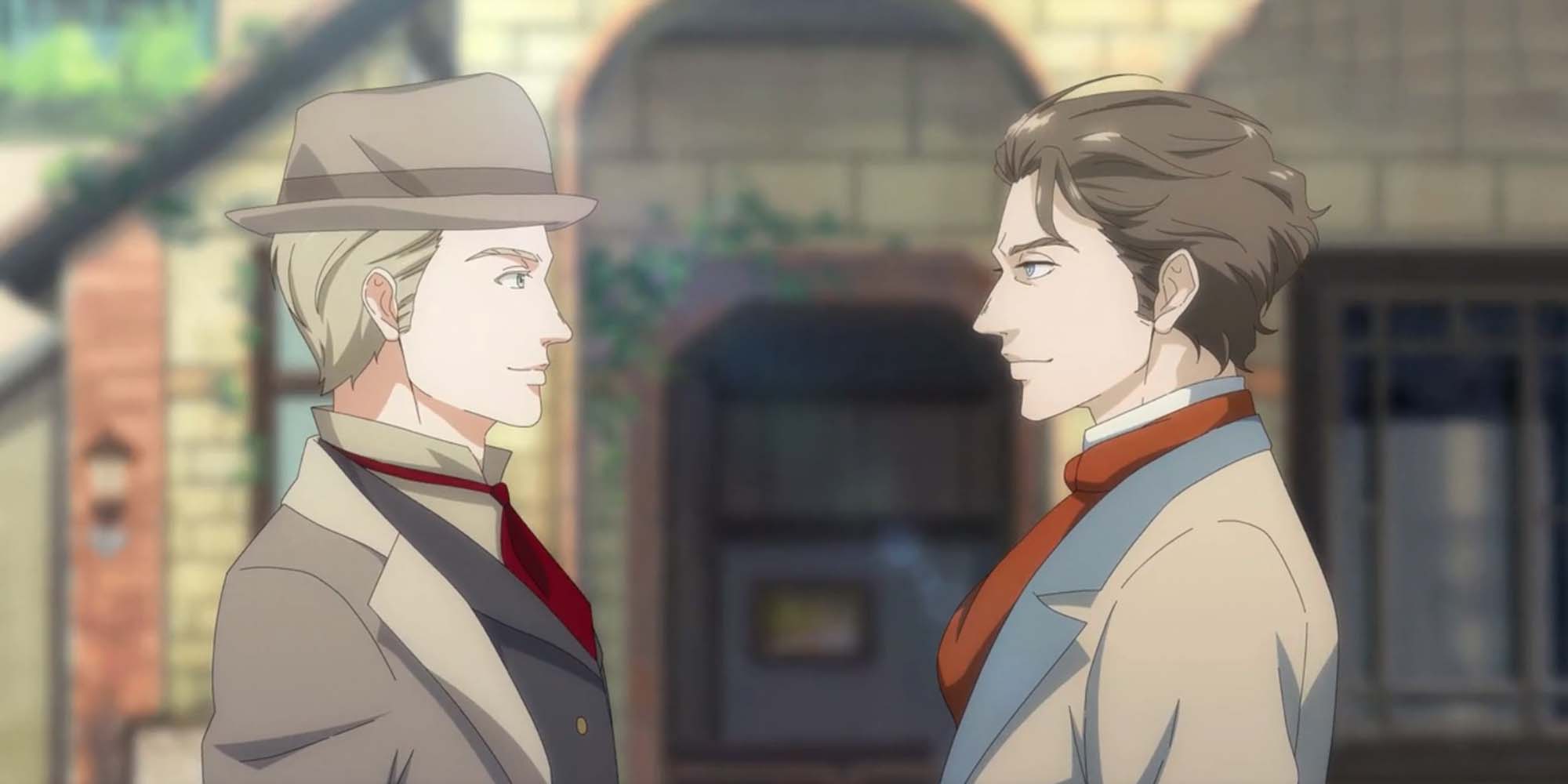 NEWS
Anime Series on Karl Marx Debuts to Mixed Reviews
On streaming site Bilibili, netizens are talking more about the German philosopher's looks and less about his ideas.
A popular Chinese streaming site premiered the first two episodes of an animated series based on the life of German socialist philosopher Karl Marx on Monday to mixed reviews from viewers.
Less than 24 hours after its release on Bilibili, the first installment of "The Leader" had received over 2.8 million views online. The seven-episode series was a collaboration between the central government's Office for the Research and Construction of Marxist Theory, Inner Mongolia Autonomous Region's publicity department, and a film production company based in the region to commemorate the 200th anniversary of Marx's birth, which was observed on May 5, 2018.
Marx's ideas — articulated in famous works such as "The Communist Manifesto" and "Das Kapital" — have been massively influential in China during the 20th and 21st centuries. In a ceremony honoring the philosopher in Beijing last year, Chinese President Xi Jinping called Marx "the greatest thinker of modern times."
Nearly 70 years after the country's Communist Party declared the founding of the People's Republic of China, the German socialist revered on the mainland is being reintroduced to young Chinese through popular entertainment. Last year, the TV show "Marx Got It Right" was debuted by state broadcaster CCTV, while the podcast "Explaining Marx to the Post-'90s Generation" was aired on 15 radio stations in the country.
Marx is now being portrayed in early episodes of "The Leader" as a chiseled and charismatic protagonist, though the trailer for the show's later episodes indicates that his well-recognized bearded visage is set to appear later in the series. The 23-minute first episode introduces the young Marx, who leaves his hometown of Trier to pursue higher education in Bonn and Berlin. While it paints Marx as a bright mind, the episode also delves into his drinking habit and financial problems, as well as his romance with his future wife, Jenny von Westphalen.
Though Bilibili generated buzz around the anime series with a trailer in December, the show's debut has seen mixed reviews among Chinese viewers, who have paid more attention to Marx's high cheekbones and good looks than his theories.
"Although their intention is good and it's very educational, we don't know his philosophy in-depth, which [makes this series] a bit bizarre," one Bilibili user wrote, referring to the show's producers.
But Marx's contemporaries, as portrayed in the series, would beg to differ. In a eulogy for Marx in the first episode, Friedrich Engels hails his fellow philosopher's groundbreaking ideas, such as his thorough examination and critique of capitalism. "Marx, for starters, is a revolutionary — his illustrious name and works shall prevail always and forever," Engels says.
Editor: Bibek Bhandari.
(Header image: A screenshot from "The Leader," a 2019 animated series about the German thinker Karl Marx that is being released on streaming site Bilibili.)