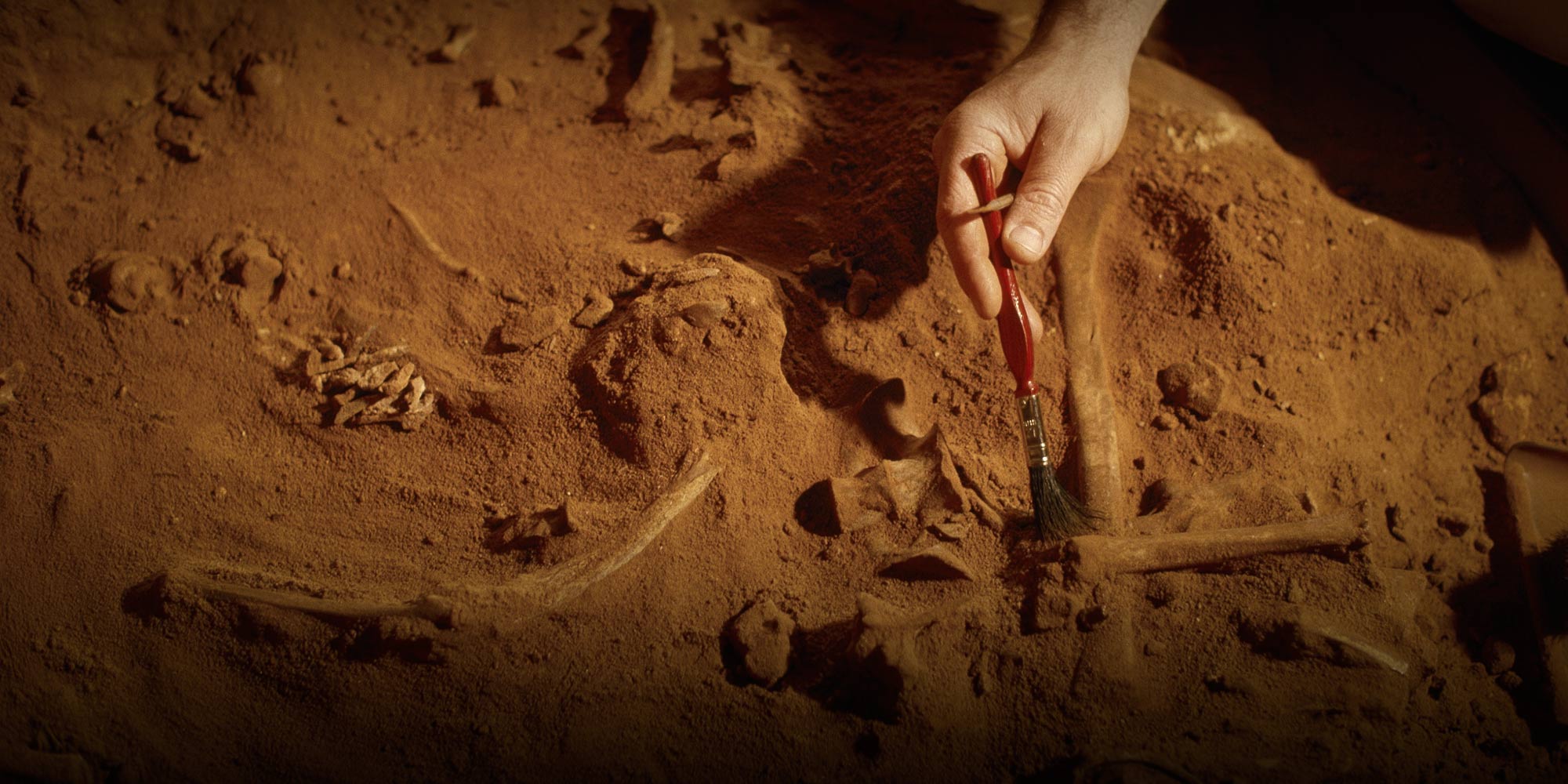 NEWS
Cultural Heritage Office Condemns Attack on Archaeologists
City management officials allegedly assaulted two archaeologists who refused orders to pack up their site and leave.
China's Cultural Heritage Administration on Tuesday lambasted city management officials in Yangzhou, in eastern China's Jiangsu province, amid media reports that they had assaulted two young archaeologists and torn down their tents at an excavation site last week.
The dig, located within a national scenic area around Slender West Lake, had been underway for nearly two years. On Jan. 16, city management officials — also known as chengguan — visited the site and told the archaeologists to clear out without presenting written orders from a higher authority. When the archaeologists refused, the reports said, they were attacked and their tents were torn down.
The supervisory department for Yangzhou's chengguan later said that there had been illegal activity in the area, such as waste dumping. It also ascribed the misunderstanding to the "simple and crude" management style of the personnel involved, whom the department said were being detained by police.
China's chengguan are often the butt of public criticism because they're never far from conflict, be it clearing out unlicensed street hawkers or ensuring compliance from angry residents in forced demolitions.
"From this violent behavior, we see no evidence of the principles by which government workers should abide: obedience to the law, enforcement of the law, and logical argument to persuade the public," the Cultural Heritage Administration said in its statement.
Public records obtained by Sixth Tone's sister publication, The Paper, show that part of the excavation site sits on land purchased in December by a property developer. On Tuesday, Party-backed newspaper Guangming Daily published an editorial describing the altercation as a clash between archaeology and urban development, and called for the local government to prioritize the long-term value of cultural protection above short-term economic gains.
Editor: David Paulk.
(Header image: National Geographic/VCG)