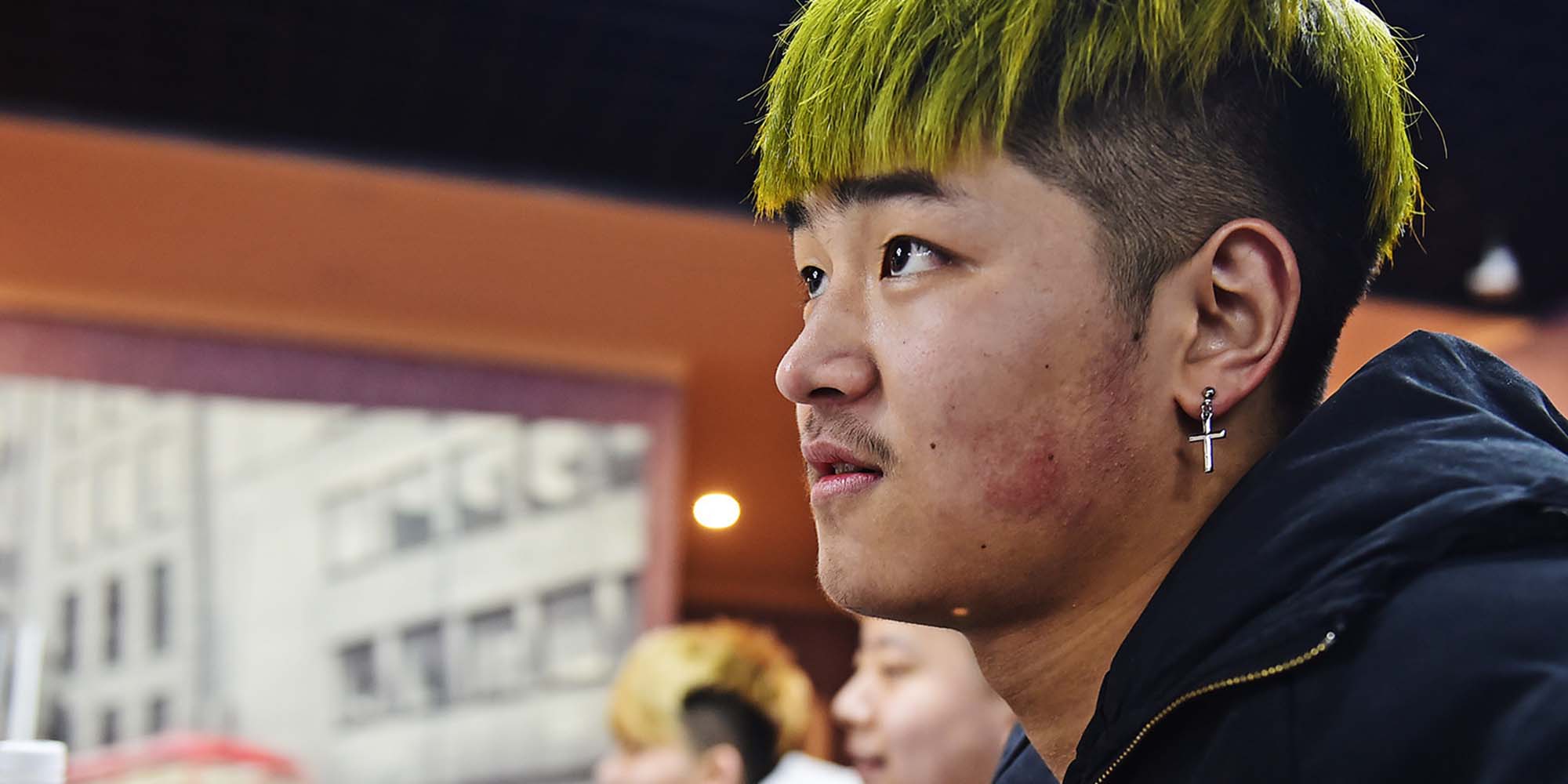 NEWS
Blurred Men's Earrings on Video Site iQiyi Draws Criticism
Images of earrings worn by men were censored on shows currently being aired on the platform.
A popular Chinese video-streaming site has become the subject of fierce criticism online for censoring a fashion accessory: men's earrings.
Netizens have voiced their anger after the earrings of several male celebrities were blurred in shows streaming on iQiyi. Images of at least two male celebrities on "I Fiori Delle Sorelle" — an iQiyi-produced show whose Chinese title translates to "Sisters' Flower Shop" — appear distorted on the program whenever the men are shown wearing their ear accessories.
Wang Jun, a public relations officer at iQiyi, told Sixth Tone on Thursday that the video platform "hadn't received any instruction from the relevant department" to edit footage featuring male earrings, adding that this was the only statement she was authorized to provide. The National Radio and Television Administration, the government body that regulates Chinese television dramas and online series, hadn't responded to Sixth Tone's request for comment sent via fax by time of publication.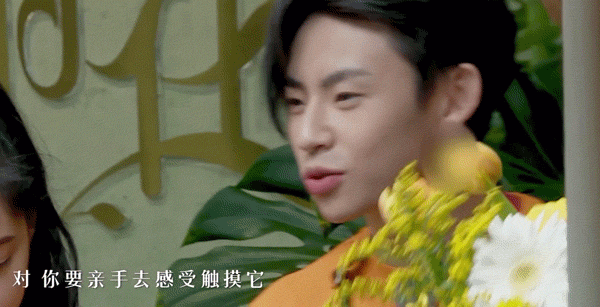 Well-groomed male celebrities wearing jewelry and makeup have been under the spotlight recently for challenging gender norms in China. While foreign superstars like British singer George Michael and members of the South Korean boy band BTS have long been recognized for their signature earrings, a new crop of Chinese artists that includes Kris Wu and Lu Han — both former members of the boy band EXO — have recently helped men's earrings go mainstream in the country.
Though the trend has inspired some younger men to break away from more traditional presentations of masculinity, not everyone has been swayed. Last year, state news agency Xinhua mocked the country's androgynous and effeminate male idols as "sissy," saying, "This sick culture is having an inestimably adverse impact on teenagers."
Wu Shengjie, a 22-year-old student in Shanghai, is among the growing number of so-called beauty boys in China who don't shy away from their makeup regimens or nontraditional fashion choices. Now accustomed to wearing earrings himself, Wu told Sixth Tone that he was "shocked" to see the blurred earrings. "It sounds a bit conservative to blur all the images of male earrings," he said. "Nowadays, more and more people are accepting of this [trend]."
The "I Fiori Delle Sorelle" series, which premiered last month, was not the only program on the platform to feature blurred depictions of men's earrings. Another show that began streaming in December, the talent show "I, Actor," similarly distorts the accessorized earlobes of popular actor and singer Jing Boran.
Screenshots of the blurred images have unleashed a wave of outrage on social media after they began circulating two days ago. By Thursday, a hashtag translating to "male celebrities aren't allowed to wear earrings on TV shows" had been viewed over 420 million times on microblogging platform Weibo.
"Wearing an earring is an individual right," wrote one Weibo user. "I quite like [my idols] wearing earrings. It looks good, so what's the reason for banning them? This ban is way too much." Under a separate post, however, another user commented in support of the ban: "I've always considered men wearing earrings to be weird."
Correction: A previous version of this story used an incorrect surname for iQiyi's public relations officer.
Editor: Bibek Bhandari.
(Header image: A man with a cross earring plays video games at an internet café in Tianjin, Feb. 21, 2017. IC)