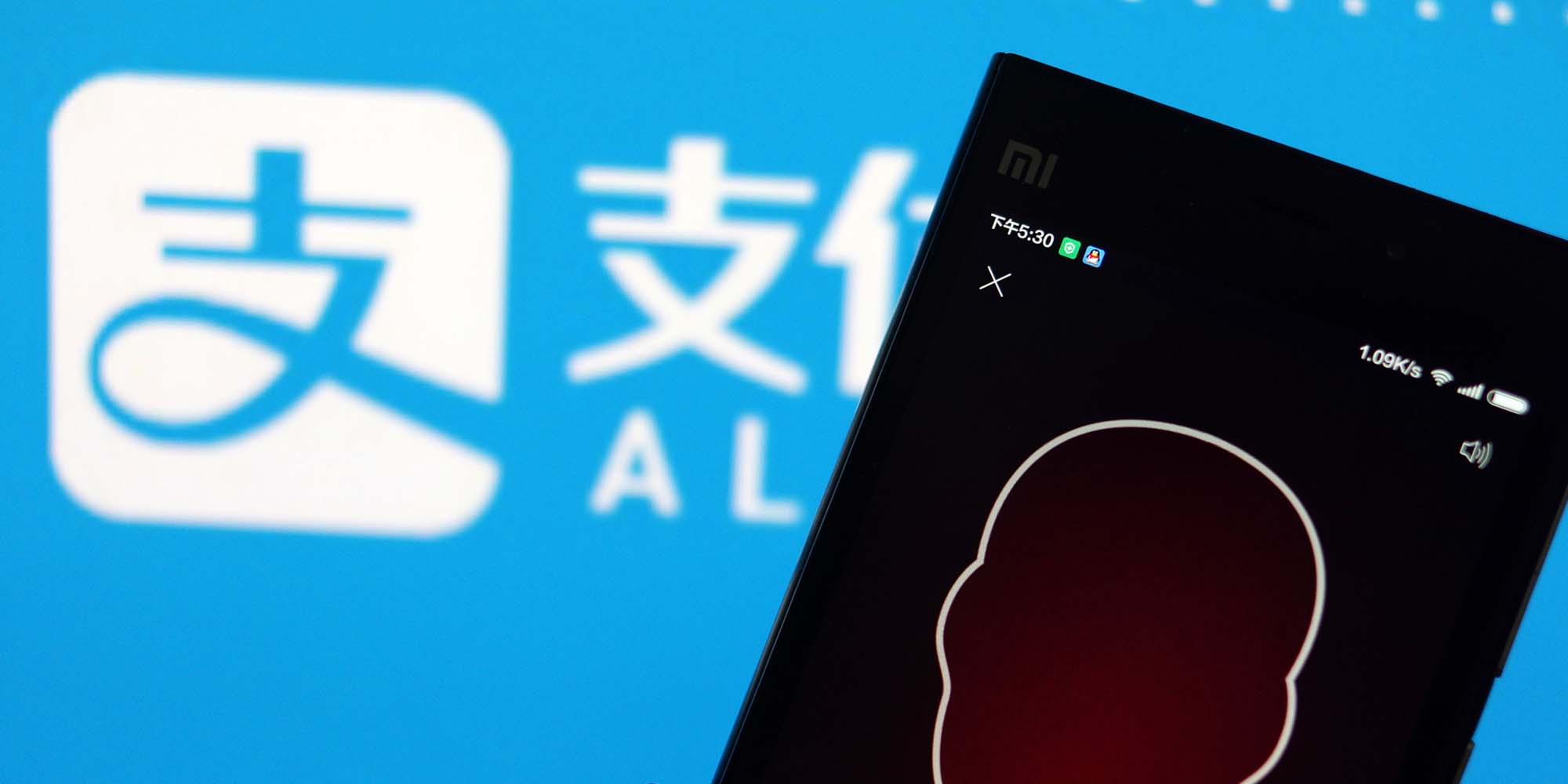 NEWS
Alipay Brings Cashless Payments to Beijing Prisons
The new 'prison pay' feature also allows family members to transfer money to inmates as an alternative to making deposits in person.
Mobile payments in China are now being adopted in an unlikely place: prisons.
In response to media reports, Alipay — the mobile payment platform backed by tech giant Alibaba — on Monday confirmed a new feature allowing prisoners to receive and spend money. The "prison pay" service allows family members — parents, spouses, and children — to transfer a monthly sum of up to 1,000 yuan ($150) per inmate, which they can use to pay for commissary items.
Alipay is one of China's largest mobile payment platforms and boasts over 1 billion cash-eschewing users worldwide. In recent years, Alipay and its top competitor in China, WeChat Wallet, have become one-stop shops for transferring money, making purchases, paying utility bills, and much more.
Beijing's Prison Administration Bureau introduced the digital service to the capital's prisons last month, calling it the "magic key" to providing a comprehensive payment system for prisoners and their family members, according to a December statement. So far, Beijing is the only city in the country that provides inmates with the prison pay service. Previously, people looking to deposit cash for their family members in prison had to do so in person at the facilities.
Money can be deposited in inmates' accounts — each capped at 5,000 yuan — on the prisons' internal payment platform, with deductions made for purchases at commissaries, according to The Beijing News. Family members must verify personal information about themselves and the recipients prior to using the service for the first time.
Alipay's collaboration with the capital's prisons is just its latest partnership within the public sector. In September, eastern China's Jiangsu province partnered with Alipay to issue the country's first electronic marriage certificates, which can be used to prove marital status for birth certificate applications and home loans. And in cities like Beijing and Guangzhou, drivers can pay fines for traffic violations via Alipay instead of at government offices.
Editor: Bibek Bhandari.
(Header image: VCG)