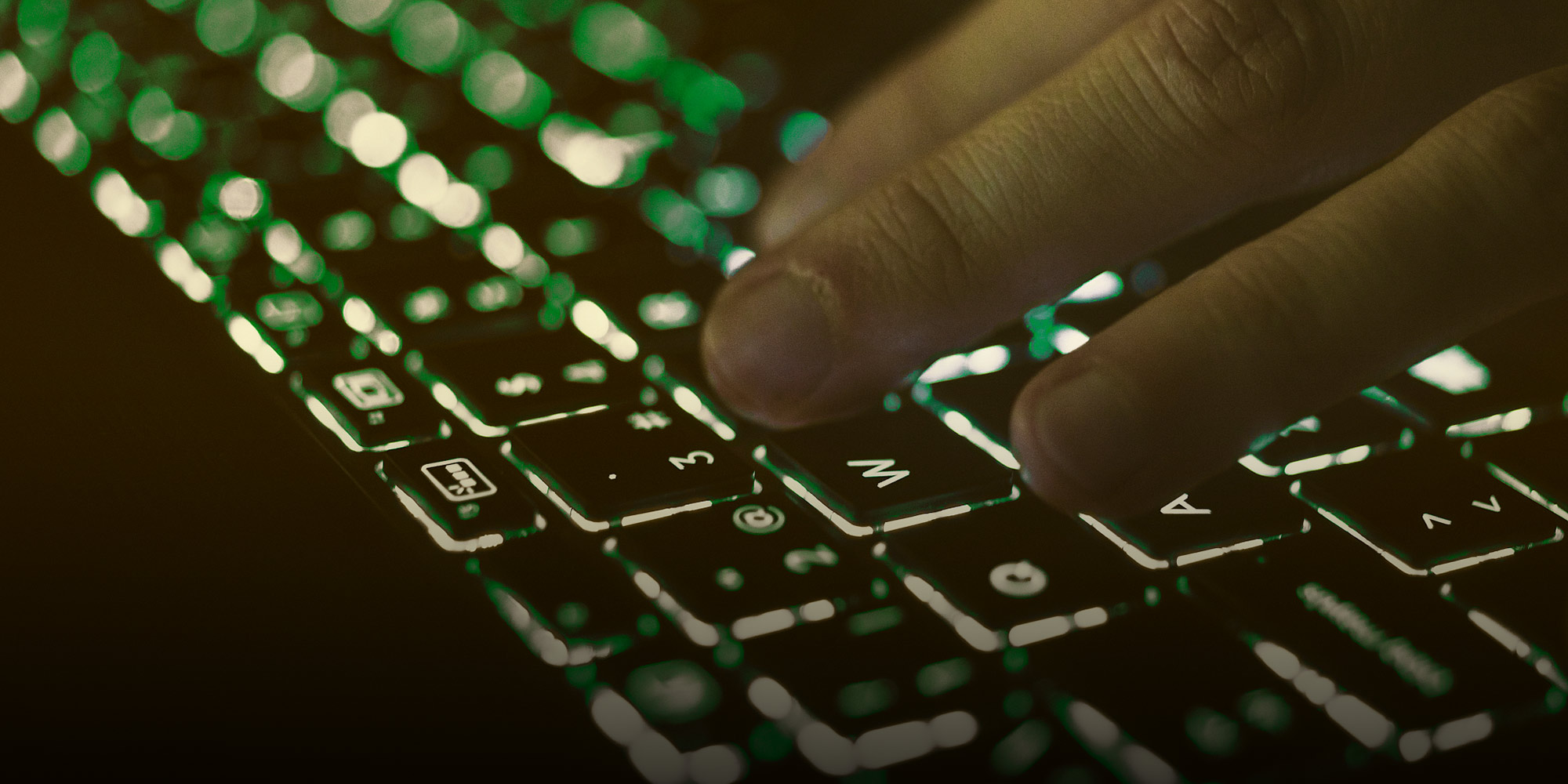 NEWS
China Passes Policy to De-Anonymize Blockchain
The country's internet authorities will soon require users of blockchain-based services to register with the government under their real names.
The Chinese government has approved a policy that will require all users of blockchain-based services to register their real identities with the authorities, in contrast with the technology's reputation for safeguarding anonymity.
Announced Thursday by the Cyberspace Administration of China (CAC), the country's internet watchdog, the Regulation for Managing Blockchain Information Services will come into effect on Feb. 15. It will apply to any China-based entity regarded as a "blockchain information service provider" — defined as an "entity or node" providing online information services using blockchain technology to the public via a website or mobile app. The policy is a comprehensive regulatory framework set up specifically for the country's burgeoning blockchain industry.
According to the policy, blockchain information service providers will be required to register their names, service types, and server addresses with the government at least 10 days before offering their services to the public. Another rule will require individuals who use such services to provide the authorities with their national identity card number or phone number; organizations, meanwhile, will have to provide their government registration code.
The Cyberspace Administration says the policy aims to promote the healthy development of China's blockchain industry and protect the security of information on blockchain platforms. "The development of blockchain technology has brought great opportunities to the country's economy and society," a CAC spokesperson said in Thursday's announcement. "But meanwhile, it's also used by criminals to store and disseminate illegal information." (Blockchain-backed bitcoin is often the preferred currency of hackers, online drug dealers, and other black-market operations.)
The policy's rules call for blockchain service providers to censor content "deemed to pose a threat to national security," without elaborating. Service providers and users who are found to "produce, duplicate, publish, and disseminate" information that is prohibited under Chinese law will be punished by a suspension of the service used and a fine of 20,000 to 30,000 yuan ($3,000 to $4,400). If a case constitutes a crime, those involved shall bear criminal responsibility and potentially face jail time.
According to the policy, blockchain service providers must also store logs of content published by users for a period of at least six months and provide this information to law enforcement upon request.
A blockchain is a kind of digital ledger that allows data to be recorded and traced: Once information is added to the blockchain, it cannot be altered of removed by a third party. As such, it is not clear how blockchain information service providers will restrict illegal information as the policy requires, and experts say coming up with a way to censor a technology that seems to be inherently censorship-proof is likely to pose a challenge to blockchain startups.
"Imposing restrictions on the practices of blockchain technology this early will create unnecessary obstacles to market innovation, and it's not good for the further development of blockchain technology," Yang Dong, a law professor at Renmin University in Beijing, said during an interview with Chinese media outlet Sina News when a draft version of the policy was released in October.
In the past few years, China has been tightening its grip on cryptocurrencies — one of the most common applications of blockchain technology — by banning new digital currencies, initial coin offerings, and cash-to-coin trading at foreign and domestic bitcoin exchanges. But the Chinese government has big plans for blockchain and the seemingly limitless opportunities the technology presents. At an annual meeting with Chinese academics in May, President Xi Jinping praised blockchain and called it a "breakthrough" that will revolutionize China's manufacturing sector. Meanwhile, tech giant Baidu has been busy building an ultra-fast blockchain network called XuperChain, which it says will be capable of processing 10,000 transactions per second.
Apart from dabbling in and skating around cryptocurrencies, China's 450-plus blockchain startups and their users are finding other ways to utilize the technology's core quality of decentralization. During last year's #MeToo movement and faulty vaccine scandal, activists and netizens began posting information about related cases on the Ethereum blockchain to subvert state censors. And in China's media industry, Reddit-like news platform Matters is using blockchain to fund high-quality journalism.
Editor: David Paulk.
(Header image: Moment/VCG)