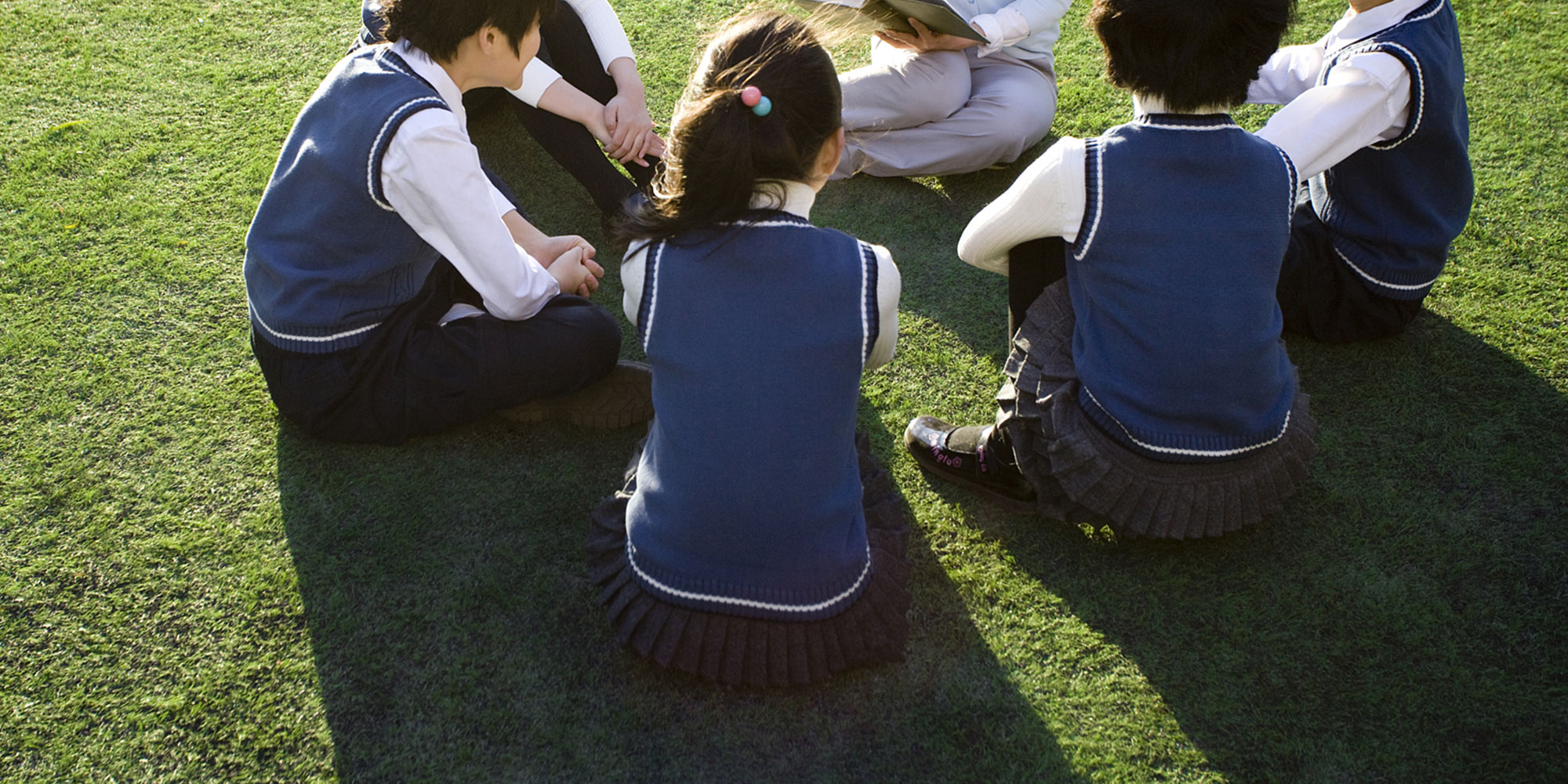 NEWS
Suspect in Beijing School Attack Identified
After learning that his labor contract would not be renewed, a disgruntled repairman attacked students with a hammer during their break between classes.
The assailant who attacked 20 students at a primary school in Beijing on Tuesday is a repairman who had been sent to work at the school, according to state broadcaster China Central Television.
The 49-year-old suspect, surnamed Jia, was apprehended by police at the scene after he began hitting students at Beijing No. 1 Affiliated Elementary School of Xuanwu Normal School with a hammer during their break between classes. Police told CCTV that Jia's contract, due to expire in January, had not been renewed by the labor company that had dispatched him to the school, and that he had attacked the students to "vent his discontent."
All of the injured children are now being treated at a local hospital. The government of Xicheng District, where the school is located, said three were severely injured.
According to cellphone video taken by a parent at a school briefing following the incident and seen by Sixth Tone, all of the students are second-graders.
The issue of campus safety was highlighted last year when several attacks led to student casualties. In April, a stabbing outside a middle school in the northwestern province of Shaanxi saw seven students killed and 12 others injured. Then in June, two students from a leading private primary school in Shanghai were killed in a knife attack on their way home. In both cases, the assailants said they had specifically targeted children as retribution against a society they believed had wronged them. The Shaanxi suspect received capital punishment, and the Shanghai suspect is awaiting sentencing.
Last November, the Supreme People's Court said China's judicial system would show no leniency toward those who target minors to exact revenge.
Correction: A previous version of this story said that suspects in two previous attacks against children had both been sentenced to death. One received capital punishment, and a verdict in the other case has not yet been issued.
Contributions: Ni Dandan; editor: David Paulk.
(Header image: VCG)