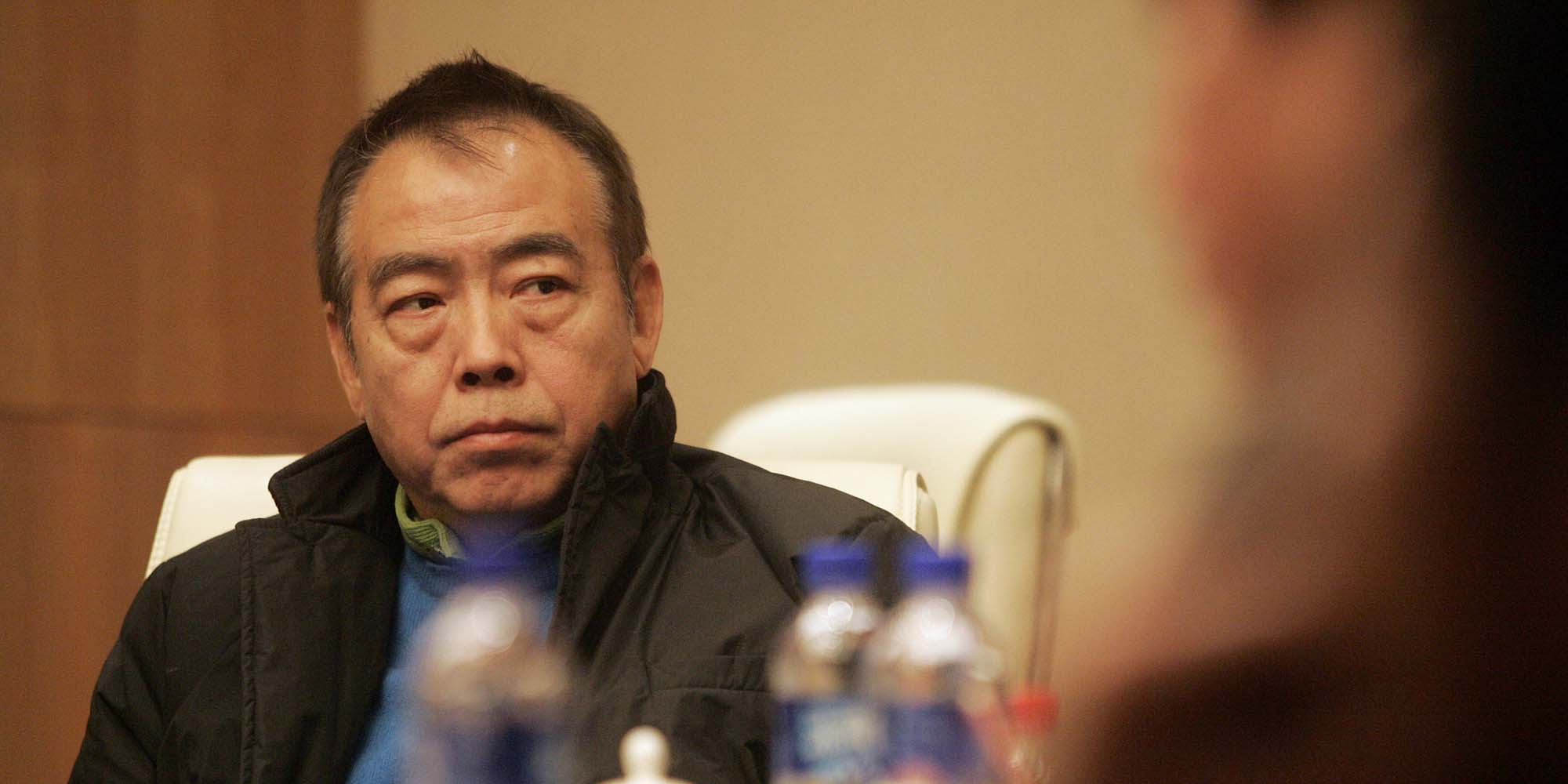 NEWS
Famed Chinese Director Defamed Ex-Soldier in Memoir, Court Says
Chen Kaige had refused to apologize for his unverified account of the plaintiff following a court decision.
An acclaimed Chinese director has found himself in an unwanted spotlight after it was revealed this week that he disobeyed a court order from a lawsuit dating back to 2014.
Beijing's Haidian District court said Chen Kaige — known for the Academy Award-nominated movie "Farewell My Concubine" — had failed to execute the court's instructions after it found him guilty in a defamation case, according to a judgment partly published in state-owned newspaper Legal Daily on Tuesday. The court had given Chen seven days to issue an apology to the plaintiff in three designated newspapers, including Legal Daily, saying it would disclose the verdict publicly if Chen failed to do so. It is unclear when the court issued the judgment.
The director hadn't responded to the court order by time of publication on Tuesday.
The plaintiff, Qiu Luguang, sued Chen over the way he was portrayed in the director's memoir, "My Youth: Autobiography of Chen Kaige." The former military officer claimed that the unnamed character — identified only as "K's husband" in the 2009 book — bears striking similarities to Qiu, and that the writer depicts him as "overbearing and arrogant." In the memoir, the husband is sentenced to 11 years in prison for several crimes, including assassination, which the court said "belittles the plaintiff's character."
The Haidian court also ruled that the descriptions of the character make it easy to identify the person it's based on, according to the judgment. The court thus ruled that Qiu's depiction in the book is inaccurate and violates his privacy. Works of literature that invade people's privacy or harm their reputation — even when they are portrayed anonymously — constitute defamation under Chinese law.
Chen had been summoned to the court to defend himself, but he didn't attend the trial, according to the judgment.
A prominent figure in Chinese cinema, Chen has directed over a dozen movies. "Farewell My Concubine," one of his most popular works, was nominated for best cinematography and best foreign-language film at the Academy Awards in 1994. In 1993, the movie won the Palme d'Or — the highest recognition at the Cannes Film Festival.
Editor: Bibek Bhandari.
(Header image: Film director Chen Kaige sits through a meeting in Xiangyang, Hubei province, March 2, 2011. VCG)