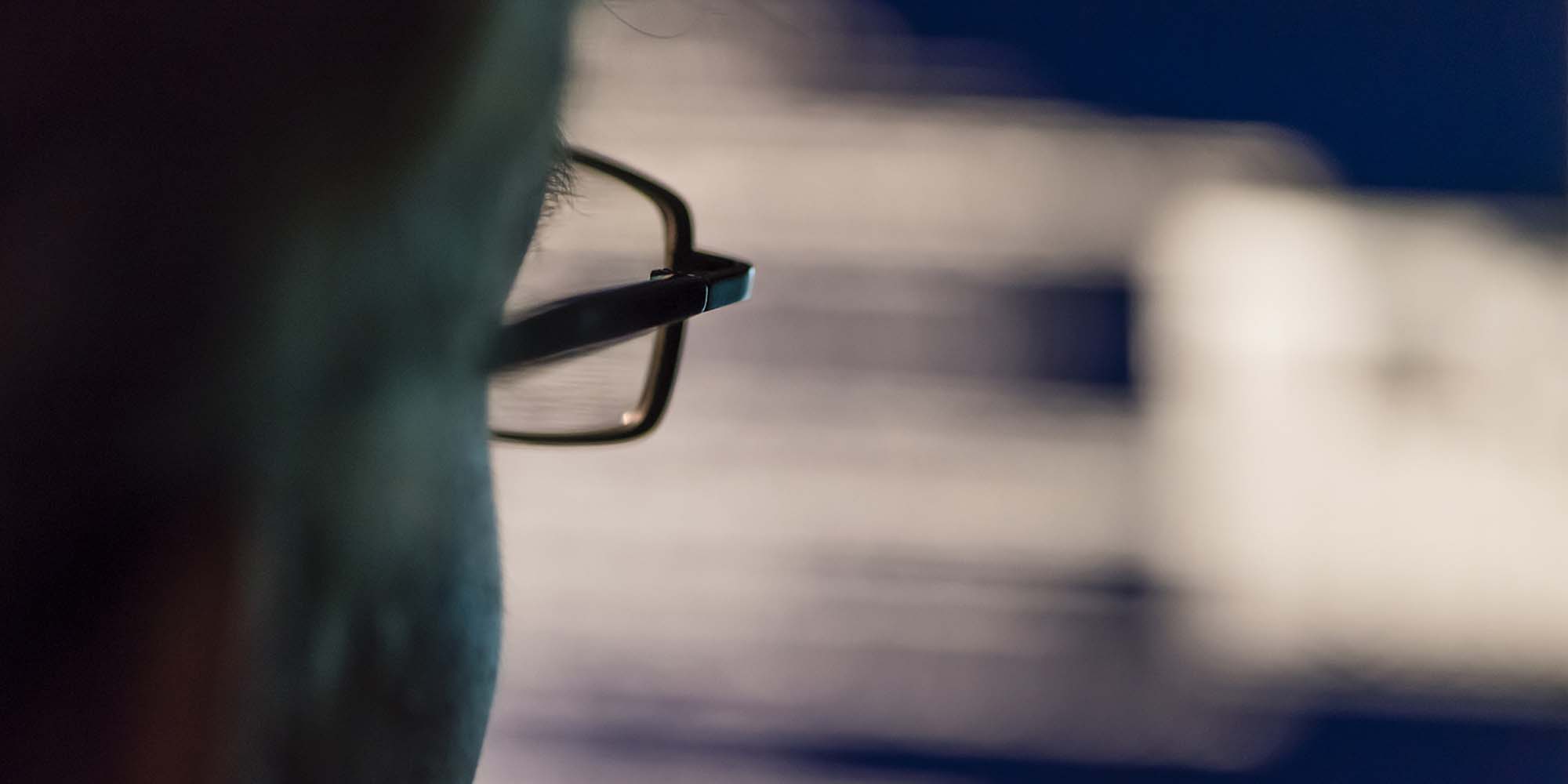 NEWS
Guangdong Man Fined $150 for Using a VPN
Amid a 14-month crackdown on tools for encrypting internet traffic, authorities say the man used 'illegal channels' to access foreign websites.
Authorities in southern China have issued a fine of 1,000 yuan ($150) to a man who used a virtual private network — a tool for encrypting online data traffic — to access blocked websites, state-run media outlet Global Times reported Sunday.
The man, surnamed Zhu, was fined for "setting up and frequently using illegal channels to connect to international networks," according to a notice issued by the public security bureau in Shaoguan, Guangdong province. The announcement, dated Dec. 28, said Zhu had violated regulations stipulating that individuals and organizations should connect to international networks only through channels provided by the government. There were no details about which VPN service Zhu had used or the websites he had accessed.
Many international websites — including news sites, search engines, and social media platforms like Facebook and Twitter — are blocked by China's "Great Firewall." However, a VPN tool can be used to bypass these restrictions and connect to such sites.
In a bid to block access to "vulgar and illegal" online content, China's Ministry of Industry and Information Technology in January 2017announced a 14-month campaign to crack down on illegal VPNs. The ministry told Sixth Tone's sister publication, The Paper, in July of that year that the clampdown was aimed at stopping individuals and domestic enterprises from using VPN services that were not approved by state telecommunications authorities. Multinational companies, it said, would be unaffected.
The crackdown has led to harsh punishments. In March 2017, another man from Guangdong province was given a nine-month prison sentence for selling VPNs on his website. In December the same year, a man in the southern Guangxi Zhuang Autonomous Region was sentenced to 5 1/2 years in prison and fined 500,000 yuan for profiting from the sale of illegal VPN services.
Editor: Bibek Bhandari.
(Header image: Corbis RF/VCG)