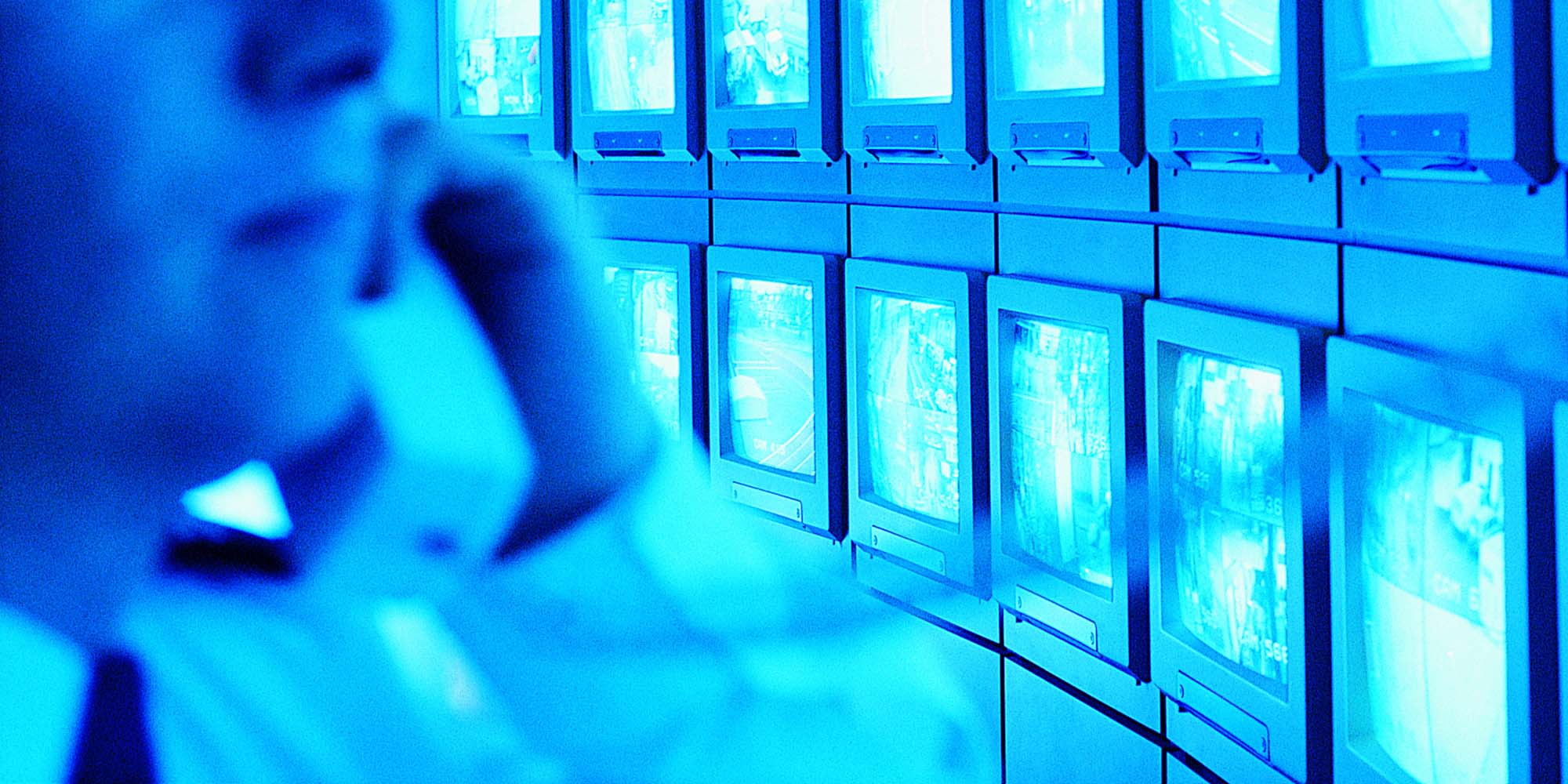 NEWS
Whistleblower Behind Shenzhen Child Abuse Video Fired From Job
Wang Huali says he plans to appeal a police-imposed punishment for accessing a private home surveillance camera.
A whistleblower who exposed an alarming case of child abuse last month was fired on Thursday after his employer learned that he had illegally accessed a family's home surveillance camera, The Beijing News reported.
On Dec. 22, a 4-minute video widely circulated online showed an 8-year-old girl being repeatedly abused by her parents in the southern city of Shenzhen. The video — which consists of footage recorded in September and October — shows the girl being kicked, slapped, and beaten with rods by both her mother and father. According to a police announcement on Dec. 23, the parents had been detained and the local women's federation had applied for a protection order for the girl.
The police further reported on Dec. 27 that the parents would be criminally investigated, and that the 39-year-old whistleblower, Wang Huali, would face an unspecified "administrative penalty" for illegally accessing the family's surveillance camera and posting a video of its contents online. Wang said he had acquired the camera's login details from a 30-year-old woman who had enlisted his help to recover money she said she was owed by the abusive father: The man had previously used her phone to log into the camera feed.
While civilian vigilantes are often encouraged to keep a lookout for wrongdoers, those who use illicit methods to gather information are not necessarily exempt from punishment. "Whistleblowers, too, must abide by the law," the police handling Wang's case admonished.
In addition to the police punishment, Wang was fired from his job as a child care counselor at an internet company on Thursday. "The reason is the administrative penalty I received because of the child abuse video," Wang told Beijing Youth Daily. "They said my behavior violated the company's values, rules, and regulation — so they decided to terminate my work contract."
But Wang doesn't plan to take his dismissal lying down: He says he has consulted a lawyer and plans to appeal the administrative penalty and dispute his firing.
Though Wang initially began accessing the camera to help his friend determine whether the father was home, he soon noticed the parents would frequently beat their daughter, and began piecing together footage of the abuse until he felt he had obtained enough for the authorities to intervene and protect the girl. "We have encountered similar domestic violence cases before," Wang said. "On most occasions, the police just give the parents some minor 'education.'"
Wang's situation has sparked wide discussion on the perils of whistleblowing, with many online saying such individuals should also be acknowledged for the good they do. "I think he should be punished because it's wrong to access another person's surveillance camera — but he should be also be rewarded … because he wasn't indifferent [to the abuse] and didn't let it go," read one post that had received over 6,000 likes.
A commentary published Friday by The Paper, Sixth Tone's sister publication, argued that even if the company's decision to fire Wang is legally permissible, it runs counter to the spirit of justice and public sentiment. "Whatever the reason, punishing people who report illegal cases discourages the public and inevitably indulges criminals," read the most-upvoted comment under the article.
Editor: David Paulk.
(Header image: Photodisc/VCG)