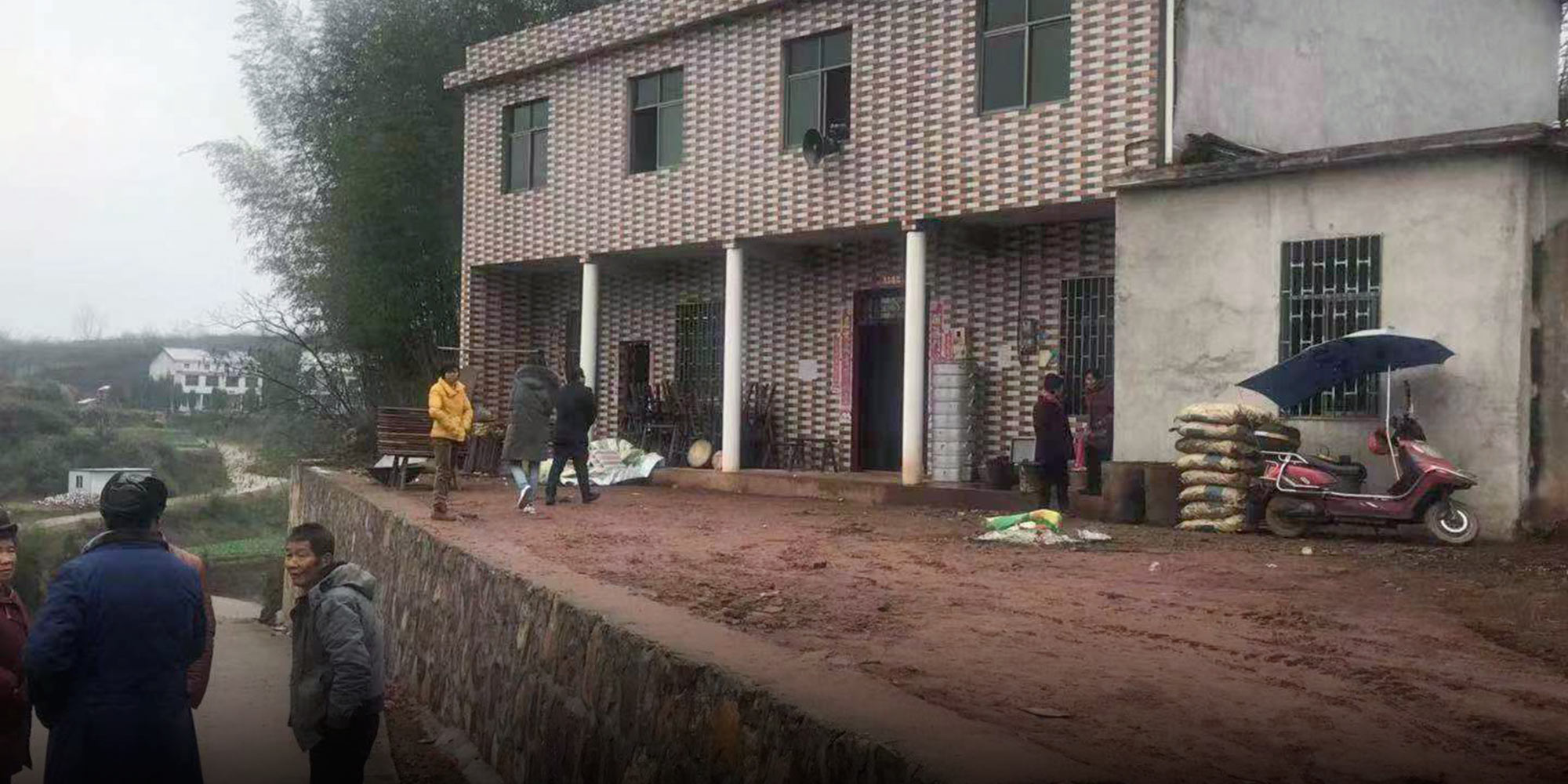 NEWS
13-Year-Old Arrested for Killing Parents With Hammer
Too young to be punished under Chinese law, the boy will be sent to an elder care facility after his release.
A 13-year-old boy was arrested Wednesday in China's southwestern Yunnan province after allegedly killing his parents with a hammer on New Year's Eve, according to Sixth Tone's sister publication, The Paper.
Police say the boy, surnamed Luo, was apprehended in the city of Dali, where he had fled following the killings Monday at his rural home in Santang Town in the central province of Hunan. According to authorities, an argument between Luo and his parents preceded the deaths. Afterward, the boy reportedly absconded with his deceased father's motorbike and ID card — first to an internet café, where he used the card to purchase a train ticket to Dali, and then to a railway station.
In an article published Wednesday, Luo's uncle told The Beijing News that he suspected the argument came after the boy asked his parents for money to play games at an internet café. The uncle said Luo's older sister — who, like her mother, is mentally disabled — had witnessed the incident and answered with the words "money" and "game" when he asked her what had happened.
In a video taken by The Paper after the killings, bloodstains are visible on the floor and walls of Luo's home. In one room, candles and incense are seen in front of two coffins containing the bodies of Luo's parents.
Under China's juvenile delinquency law, people 13 years of age and younger who have committed crimes are exempt from punishment. In most cases, such offenders will simply be returned to their parents, who are instructed to discipline their children. In early December, a 12-year-old boy who killed his mother in Hunan was sent to live in a hostel, where he is overseen by his father and grandmother, police, and education authorities.
The government of Hengnan County, where Santang is located, told The Paper that Luo will be sent to an elder care facility following his release from police custody.
Editor: Layne Flower.
(Header image: A view of the slain couple's home in Hengnan County, Hunan province, Jan. 2, 2018. Jiang Gewei for Sixth Tone)