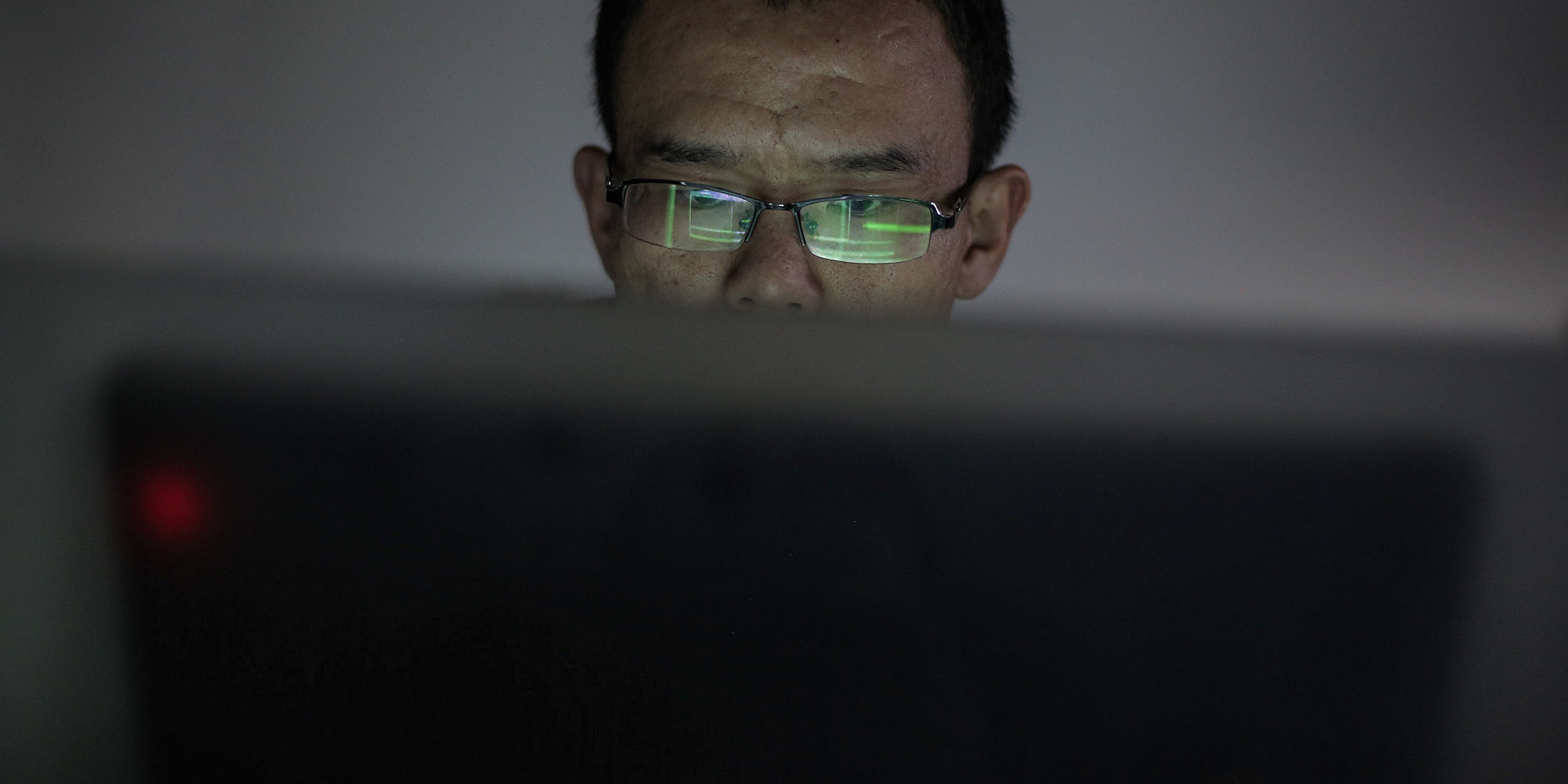 NEWS
Founder of Once-Popular Torrent Site Jailed for Piracy
BT Tiantang hosted thousands of pirated films and TV series, leading to its owner's arrest in September 2016.
The founder of a website that was once China's most popular source for illegal downloads has been sentenced to three years in prison and fined 800,000 yuan ($116,000) for piracy, the country's copyright protection watchdog announced Wednesday.
The National Office Against Pornographic and Illegal Publications said that an intermediate court in the eastern province of Jiangsu ruled against the owner of BT Tiantang — a man identified only by his surname, Yuan. He had been arrested in September 2016 on suspicion of violating intellectual property rights and illegally profiting from pirated films and television shows. The statement did not say when Yuan had been tried or sentenced.
BT Tiantang — or BitTorrent Paradise — was China's go-to website for illegal downloads of TV series and movies, both domestic and foreign. During its heyday from 2015 to 2016, it received around 600,000 visitors and 3 million page views per day, the statement said.
According to the copyright protection watchdog, Yuan amassed over 1.4 million yuan from advertisements displayed on his site between May 2015 and July 2016. Though BT Tiantang didn't charge for downloads or require users to register, it used pop-ups to turn errant clicks into cash. When police busted the site, it had 24,737 torrents for various films and series — though only 10,873 were valid links, the statement said.
While BT Tiantang is currently inaccessible, other Chinese-language sites offering similar services can still be found online. One such website with the same name but a different URL claims to offer the latest Hollywood releases, including "Mission: Impossible – Fallout" and "Venom."
Online piracy has plagued the entertainment industry worldwide, with producers losing out on billions of dollars from the illegal distribution of their works. To curb copyright infringement, Chinese authorities enacted the Film Industry Promotion Law in March 2017 — the country's first legislation aimed at protecting copyrights for films and harshly punishing violators. That year, authorities shut down 2,554 websites for piracy, deleted 710,000 links for illegal downloads, and investigated 57 criminal cases involving an estimated 107 million yuan.
Editor: Bibek Bhandari.
(Header image: Peng Ziyang/The Beijing News/VCG)