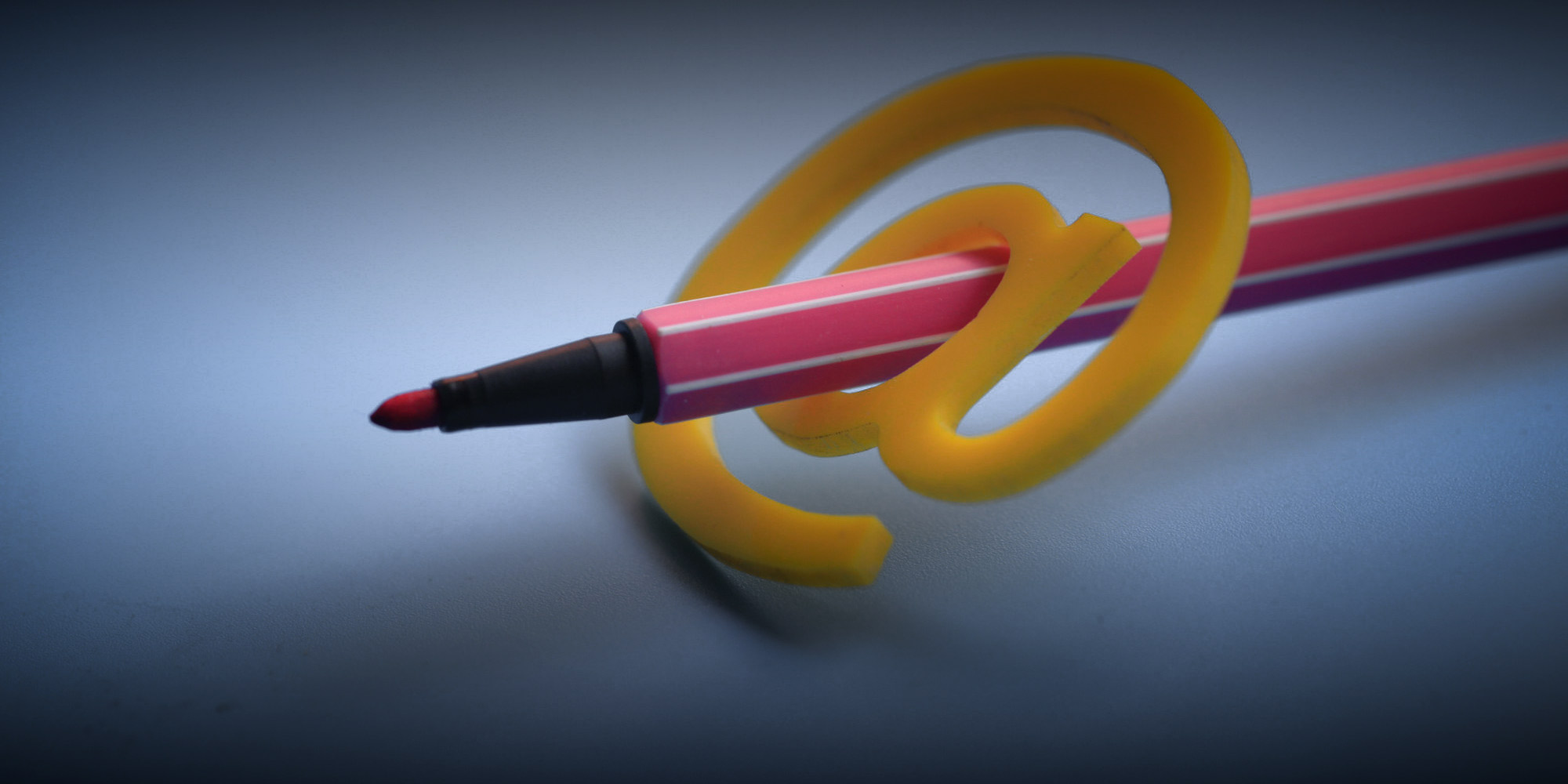 NEWS
For China's Web Platforms, the Future Is Sanitized
Thousands of websites and social media accounts were targeted for inappropriate content in 2018.
In a rare move, Chinese microblogging site Weibo in April reversed its decision to ban LGBT content amid mounting public criticism. The platform announced that it would instead focus on wiping out pornographic and violent content — a trend echoed across other social media platforms this year.
In 2018, China's cyberspace — and social media platforms in particular — was a battleground not only for clicks, but also for a campaign waged against "vulgar and illegal" content, which included anything deemed violent, pornographic, or insulting. Several platforms carried out the task of purging prohibited posts by soliciting help from "content moderators" as part of a wider web cleanup campaign by the state's cyberspace administration that spared no person or platform caught violating its guidelines. Even the British cartoon character Peppa Pig — who became a surprise street couture icon in China this year — was targeted by authorities for promoting a "gangster" attitude.
By the end of August, China's National Office Against Pornographic and Illegal Publications had shut down more than 4,000 websites and deleted 147,000 pieces of information — all pertaining to online novels — that it considered "harmful," according to the latest official data available. The country's Ministry of Public Security said earlier this month that it had also closed 1,100 social media accounts — including "internet water armies," or paid propaganda pushers — and 31 websites for "criminal activities" such as extortion. And the Beijing branch of the China's Cyberspace Administration announced on Tuesday that it had shut down 110,000 "irregular" WeMedia accounts — self-publishing platforms run by organizations or individuals — and deleted 496,000 WeMedia articles that it had deemed inappropriate. This came after WeMedia hosting platforms Weibo and Tencent were warned during a November cleanup campaign that such accounts could potentially "grow wild and create chaos."
Hong Bing, a journalism professor at Shanghai's Fudan University, recognizes that 2018 has been a tough year for some social media platforms, especially WeMedia accounts. The continuous actions against "irregular" WeMedia on WeChat or Weibo, he says, show the government's low tolerance for clickbait, fake, or vulgar content. However, this doesn't mean the government is trying to kill social platforms off, either. The WeMedia account credited for exposing the company that produced nearly 500,000 doses of substandard vaccines for infants received an award for innovative news coverage from the Chinese Association for History of Journalism and Mass Communication.
"The government is coming to the realization that WeMedia is becoming a unique power in the current media [industry]," Hong told Sixth Tone, adding that an ideal situation would be to stem irregular content while simultaneously preserving the burgeoning WeMedia landscape.
Part of the responsibility to root out content deemed inappropriate is now shouldered by the social platforms themselves, since authorities ordered them to monitor their users' activities more closely following a series of incidents that landed many such platforms in hot water. Violations included an advertisement that joked about a revolutionary martyr who died in 1952, videos and accounts related to teen pregnancy, and content that glorified incest, among others.
Earlier this month, WeChat said it is employing a dedicated panel to review and resolve "article laundering" complaints from WeMedia accounts: It has received about 50,000 such complaints since May. Video platform Bilibili, meanwhile, said in July that it would double its content moderators after being criticized for inappropriate content. And in September, Weibo gave its most influential users the power to silence their critics by temporarily banning them from commenting in a bid to create a more harmonious online environment.
But stricter regulations haven't stopped Chinese social media platforms from growing their user bases. By September, WeChat had 1.08 billion monthly users — a 10.5 percent increase from 2017 — while Weibo's monthly active users reached 446 million, up 70 million new users compared with the same time last year.
Hong, who has been paying attention to netizens' reactions to this year's changes, says he has noticed a mixed response. But regardless of users' views, he says, they'll probably just accept whatever changes lie ahead: "There aren't many alternatives to the social media platforms they use," he said.
Editor: Bibek Bhandari.
(Header image: Yu Min/VCG)