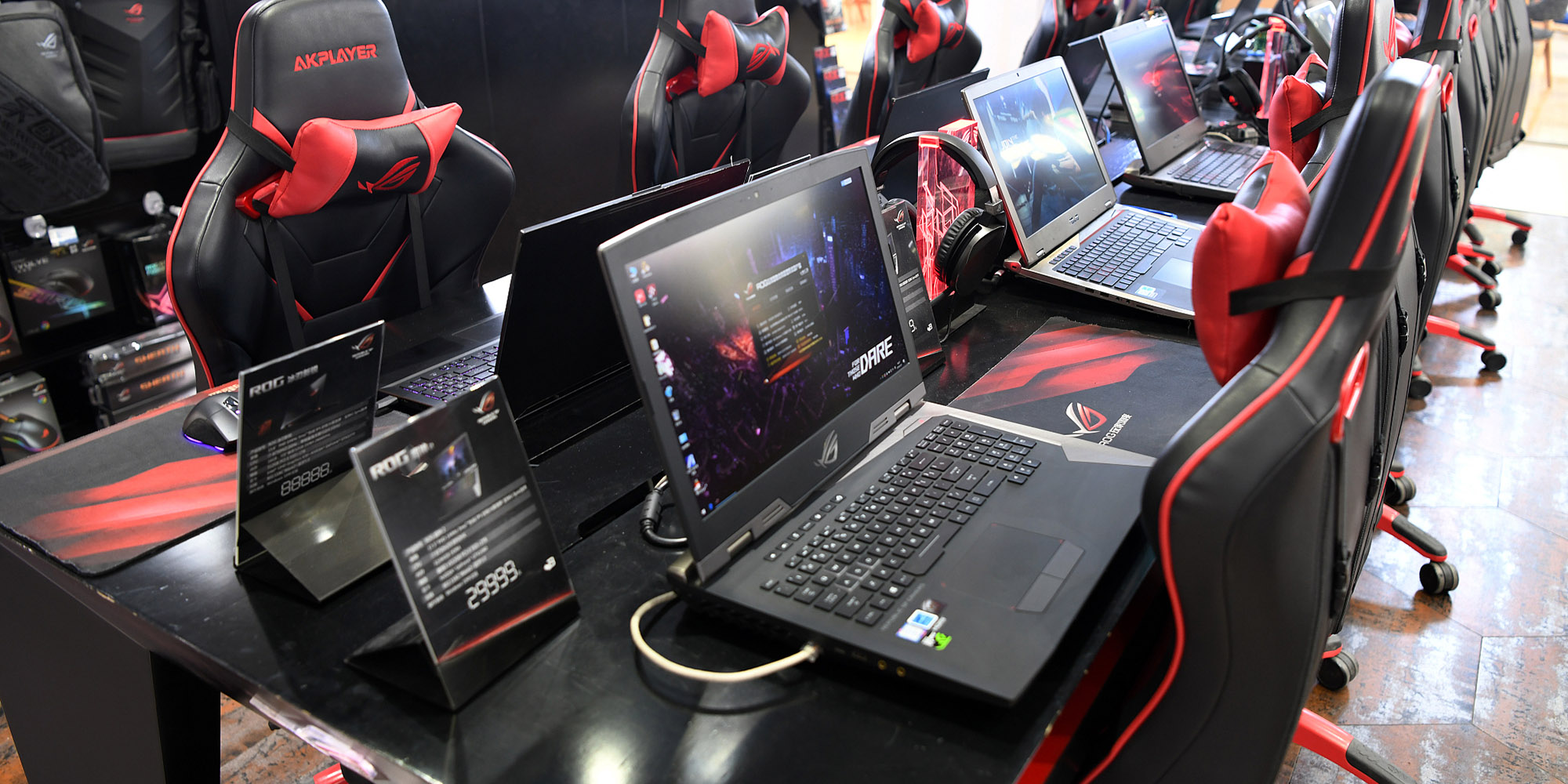 NEWS
Chinese Regulator Reboots Game Approval After 9 Months
Insiders see the move as an encouraging sign after the hiatus threw a monkey wrench into developers' plans.
China's media regulator resumed the approval process for online games after a nine-month pause, ending the "cold winter" that has mired the country's multibillion-dollar industry in uncertainty.
Feng Shixin, deputy director of the State Administration of Press and Publications, said Friday at an industry meeting that regulators have approved the first batch of games after the long hiatus. The licensing process — which all games must undergo before developers can release them to the market — was halted after the central government's cabinet restructuring in March.
The suspension dramatically slowed down the world's largest gaming market, which has an estimated 619.5 million players and $37.9 billion in total revenues. China's gaming industry saw a revenue growth rate of 5.2 percent in the first two quarters of this year, far lower than the 26.7 percent rate over the same period last year, according to an industry report from Chinese gaming data firm Gamma Data.
The country's gaming industry was dealt another blow in August when authorities introduced a guideline recommending limitations on play time to reduce myopia cases among young people. A day after that directive was announced, share prices of China's biggest online gaming company, Tencent, plummeted by 5.3 percent on the Hong Kong Stock Exchange.
Friday's announcement came as a welcome relief for Tencent, whose stock price soared by over 4 percent on the exchange. "For China's gaming industry, this is obviously good, encouraging news," an employee from Tencent's publicity department told Sixth Tone's sister publication, The Paper. "We have the confidence to provide the public and society with more excellent cultural works that abide by the regulations."
Earlier this month, state broadcaster China Central Television reported that a new committee had been formed to review the ethics of online games. Later revealed to be under the "guidance" of the Party's publicity department, the committee has already evaluated 20 game titles — from both China and abroad — and banned nine of them from being sold in the country.
"Through new management system designs and strong enforcement, we hope to guide the gaming companies to better manifest mainstream values, strengthen their cultural responsibilities, and satisfy the needs of the people to live a good life," Deputy Director Feng said on Friday.
Editor: Bibek Bhandari.
(Header image: Gaming computers are displayed at a store in Wuhan, Hubei province, Dec. 19, 2018. Tang Shiyun/VCG)