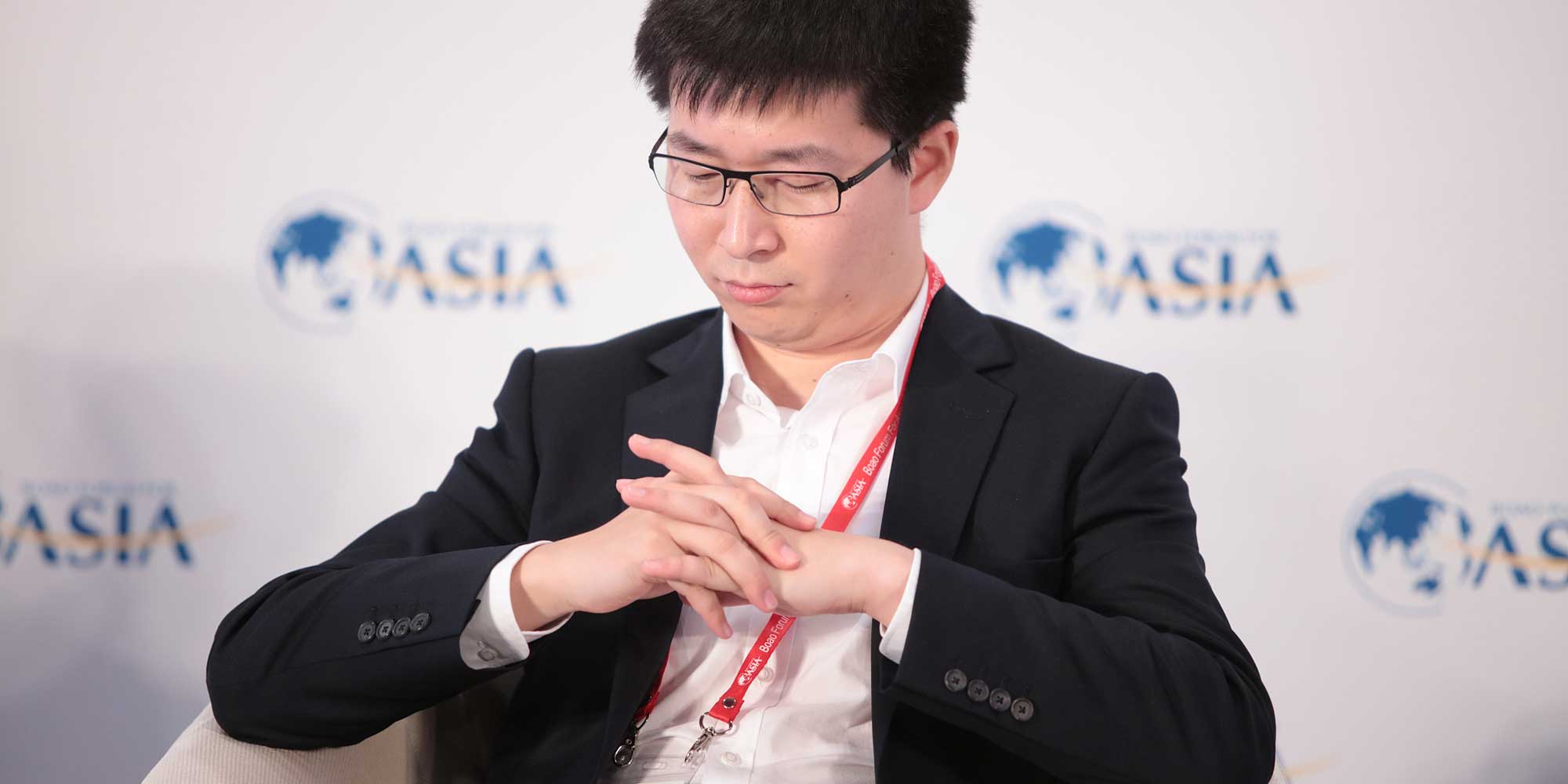 NEWS
Beijing Court Blacklists CEO of Bike-Sharing Company Ofo
Dai Wei is now barred from renting property, going on vacation, booking first-class tickets, and six other forms of extravagant spending.
The CEO of bike-sharing company Ofo has been blacklisted by a Beijing district court, financial news outlet Jiemian reported Thursday. The news comes days after hundreds of Ofo customers showed up at the company's headquarters in Beijing hoping to get their deposits refunded.
According to a document issued Dec. 4 by Beijing's Haidian District court, Dai Wei — the 27-year-old founder and CEO of Ofo, which, along with its rival Mobike, once dominated China's shared-bike market — has been greatly limited in how he can spend his or his company's money. The penalty is the result of a logistics company appealing to the court to make Ofo "fulfill the terms of a contract." While the document does not specify whether Ofo owed the logistics company money, it does refer to Dai as "the debtor."
The document lists nine ways that Dai is now prohibited from spending money without the court's express approval: traveling, taking vacations, buying or renting property, renovating, buying cars, buying financial products, spending excessively at hotels or golf courses, taking high-speed trains, sending his children to expensive private schools, and booking transport higher than second class. The document states that if Dai fails to comply with the court's order, he could be detained, fined, or — in the event of a serious violation — criminally prosecuted.
A public relations representative for Ofo did not respond to Sixth Tone's text messages on Thursday evening.
News of the lawsuit is the latest in a series of recent blows to Ofo. Throughout the year, the company has repeatedly denied rumors that is restructuring and on the verge of bankruptcy. And on Monday, hundreds of customers waited in line at Ofo's headquarters in Beijing after having difficulty retrieving their deposits — 99 or 199 yuan ($14 or $29), depending on when they registered — using the company's mobile app.
As of Thursday, over 11 million customers were waiting in a digital queue to receive their deposits, representing some 1.2 billion yuan in funds. In an email to his employees on Wednesday, Dai vowed that he would bear the responsibility of paying back every penny Ofo owes.
Editor: David Paulk.
(Header image: Ofo CEO Dai Wei attends the 2017 Boao Forum for Asia in Qionghai, Hainan province, March 26, 2017. Yuan Shen/VCG)