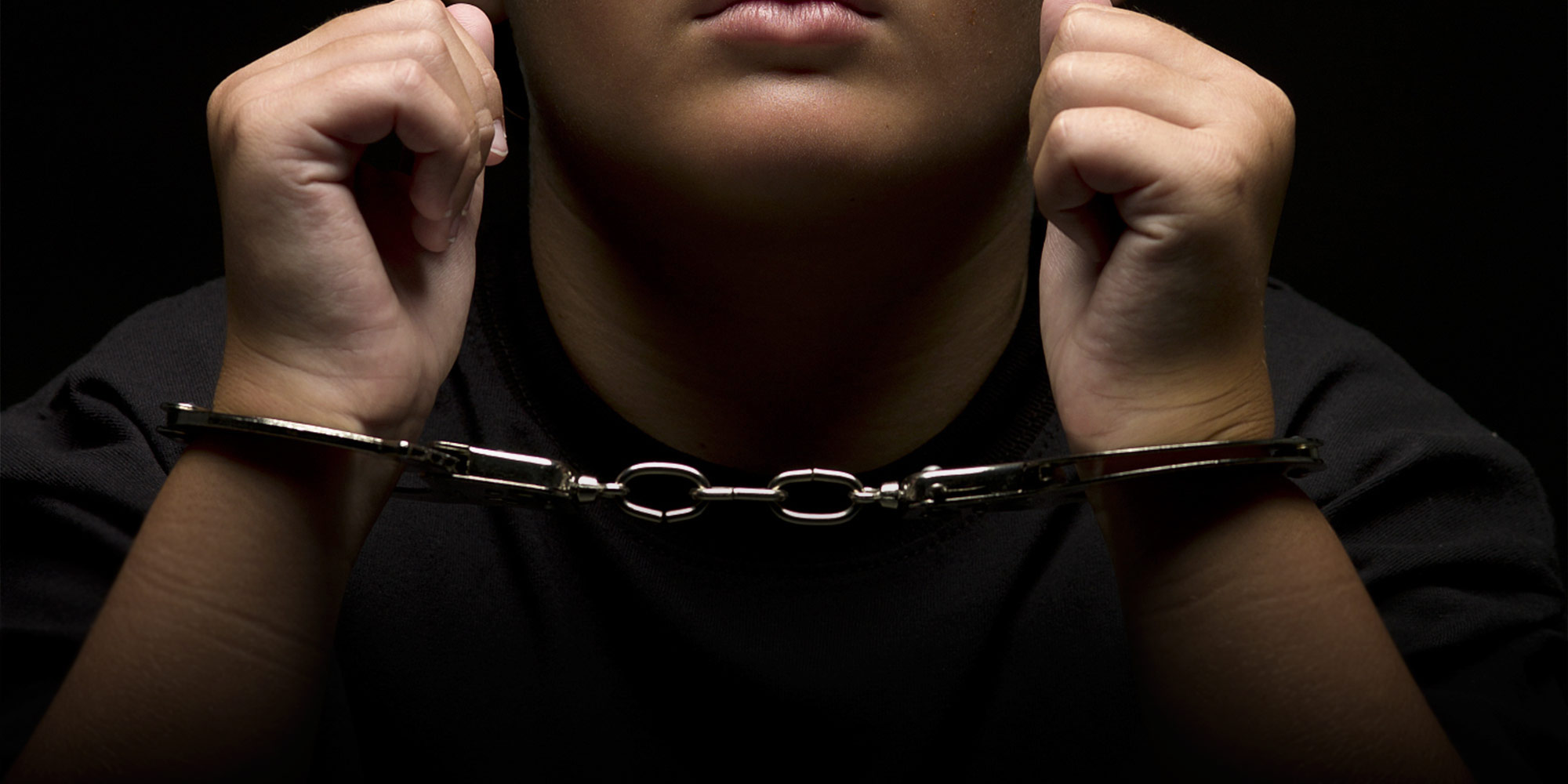 NEWS
Public Panics Over 12-Year-Old Killer's Release From Custody
Hunan boy was under the age of juvenile punishment when he fatally stabbed his mother.
Police released a 12-year-old boy from custody on Wednesday, nine days after he had killed his mother, reported The Paper, Sixth Tone's sister publication.
On Dec. 3 in Yuanjiang, a city in central China's Hunan province, the boy, surnamed Wu, fatally stabbed his 34-year-old mother, according to police. Wu later told police that he had decided to take revenge after she had beaten him one time too many. But according to China's juvenile delinquency law, children under 14 who commit crimes are exempt from punishment and can only be "subjected to reprimand." As such, police set the boy free.
Wu's release on Wednesday was met with fierce opposition from his classmates' parents, who told their school and local media that they feared Wu's return would endanger their children. As a result, the boy is now being handled as a special case: He has been removed from his home and is staying at a hostel, where he is monitored by his father and grandmother, police, and education authorities, according to Rednet.cn, a local media outlet. Rednet also reported that psychological counseling and classes on the law and other academic subjects are available to Wu. Two teachers from the school the boy attended have been appointed to tutor him at the hostel.
According to Liu Lijing, director of the Changsha Psychological Crisis Assistance Center, when children like Wu — whose father works in the southern province of Guangdong and rarely returns home — violently lash out, it indicates problems like deep-seated insecurity and stunted emotional development. "In the future, while accompanying [the boy], his close family should instruct him to better deal with his emotions and nurture his ability to resolve problems," Liu told The Paper. "It's also imperative to teach him how to receive criticism."
When reached by The Paper, Wu's father said he had complicated feelings about his wife's death at the hands of his son, adding that he had had very little contact with the boy over the years. "When he was only 5, I went to Guangdong to work," the father said. "I would go back once or twice a year. I rarely taught him anything."
In recent years, there have been several high-profile instances of children under the age of 14 violating Chinese law. In July, a junior high school student in central Hubei province forced his female classmate to remove her clothes as they walked home from school, stabbing her when she resisted. The boy was arrested and released; police said his parents declined the education program proposed by the local government, and the boy later dropped out of school. His victim was not fatally injured in the attack.
In another case from June 2015, an 11-year-old girl was attacked and severely beaten by a group of seven students in southern China's Guangxi Zhuang Autonomous Region. All of the assailants were under 14 years of age. After being summoned to the police station, their only punishment was being ordered to apologize to the victim.
In June 2017, Beijing's First Intermediate People's Court issued a white paper stating that over 40 percent of the country's juvenile criminals had committed violent crimes such as homicide. The court also concluded that juveniles were starting to break the law at a younger age.
To curb this trend, some scholars have proposed that China's age of criminal responsibility be lowered from 14 to 12. The age of criminal responsibility varies widely around the world, from 7 in India to 15 in Sweden. The United Nations recommends 12 years of age as an "absolute minimum" for criminal responsibility and encourages countries to gradually raise this baseline to a higher level.
Editor: David Paulk.
(Header image: E+/VCG)