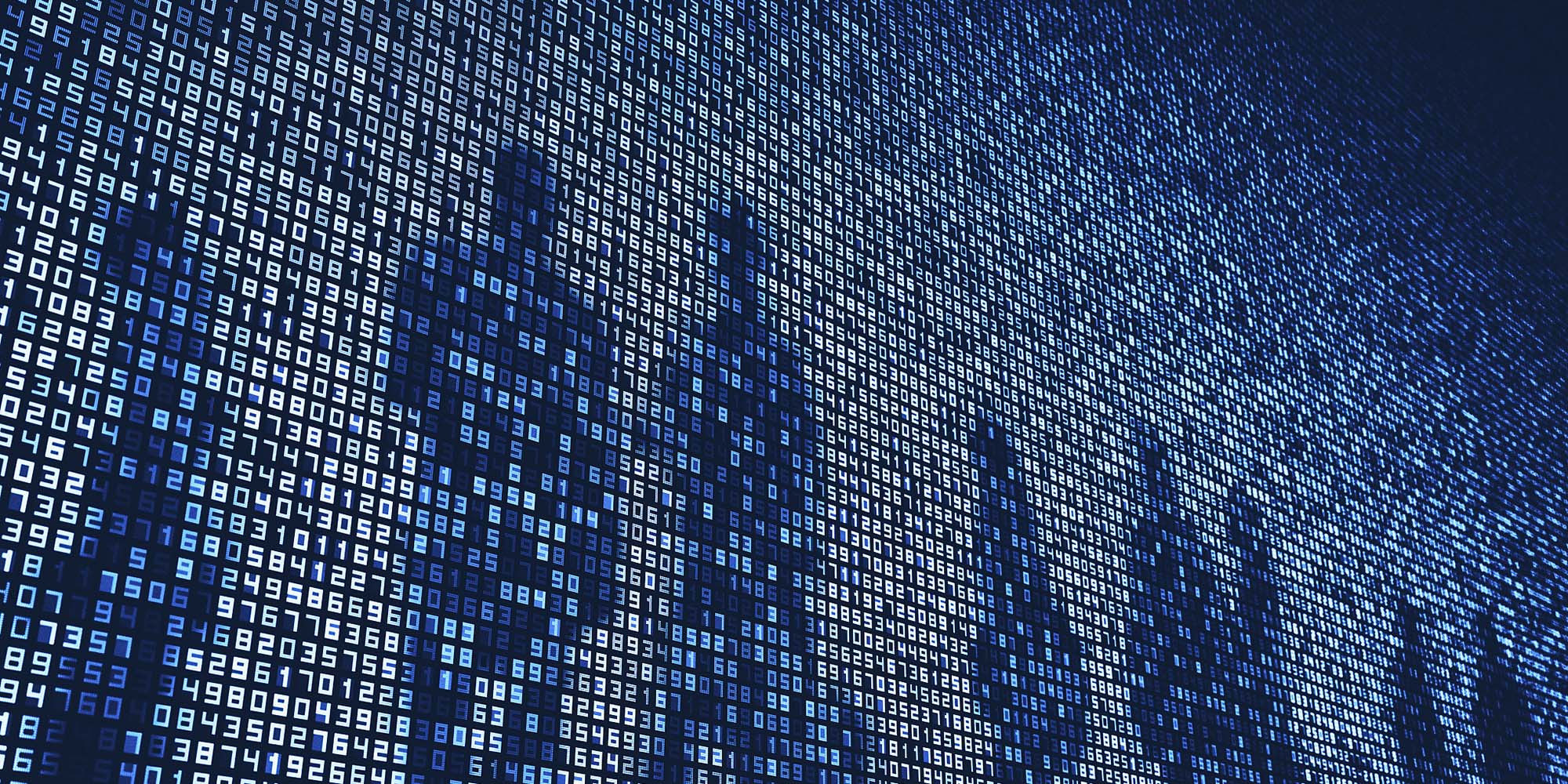 NEWS
90 Percent of Chinese Apps Surveyed 'Over-Collect Data'
A consumer rights association report has accused big-name apps — including WeChat and Weibo — of gathering unnecessary user data.
China's consumer rights association is investigating several popular mobile apps used by hundreds of millions of people after a new report revealed that developers were "over-collecting" user data.
The China Consumer Association — the national organization responsible for monitoring goods and services and protecting consumer rights — said that over 90 percent of the 100 apps it assessed failed to inform users before collecting their data, or required users to agree to certain terms and conditions that would give them or third-party companies access to nonessential information. The report, released Wednesday, includes several large players, including messaging app WeChat, microblogging platform Weibo, and ride-hailing service Didi Chuxing.
Pi Xiaolin, director of the association's Department of Market Service Supervision, told Sixth Tone that the study's aim was to determine whether companies were complying with China's cybersecurity law, as well as a national standard on the protection of personal information that came into effect in May.
"We found that many apps are collecting user data that's not relevant to their primary function, or they fail to inform users when collecting and using such data — that's what we mean by 'over-collecting,'" Pi said. "For example, a photo-editing app has no right to ask its users for their location, ID number, or fingerprints."
Increasingly, China's local and national regulatory authorities are enforcing strict supervision of the country's mobile apps in order to protect user privacy, but violations are still prevalent. A survey conducted by the China Consumer Association earlier this year revealed that over 80 percent of 5,458 respondents said they had had their data leaked, with a majority of these victims reporting having received unsolicited sales pitches and advertisements.
For its latest report, the association evaluated 100 Chinese mobile apps providing a wide range of services, including social messaging, online shopping, mobile payment, transportation, news, and photo editing. The association concluded that 91 of the 100 apps over-collect user data, such as location, contact lists, and phone numbers. Apps related to news, online shopping, and mobile payment scored higher in terms of respecting consumers' privacy, while financial planning apps ranked the lowest.
"Most of the mobile apps over-collect user data for commercial reasons," Pi said. "The apps collect location information to see if users are from cities or the countryside, and this helps them further estimate income and consumption levels for more accurate ad targeting."
The association is now imploring companies to improve their privacy features — and those that don't comply may find themselves removed from app stores. Pinduoduo, a social e-commerce app cited in the report for its "unclear user privacy agreement," has already rectified its terms and conditions, according to Pi. Pinduoduo and livestreaming app Kuaishou — both of which received the survey's lowest-possible consumer privacy rating — had not responded to Sixth Tone's requests for comment by time of publication.
On Wednesday, the Shanghai Consumer Council said that it, too, was investigating several mobile apps after finding that they had violated the terms of their user agreements. The same day, the web browser of Beijing-based app developer Cheetah Mobile was accused of monitoring users' phone calls without permission.
Editor: Bibek Bhandari.
(Header image: Ikon Images/VCG)