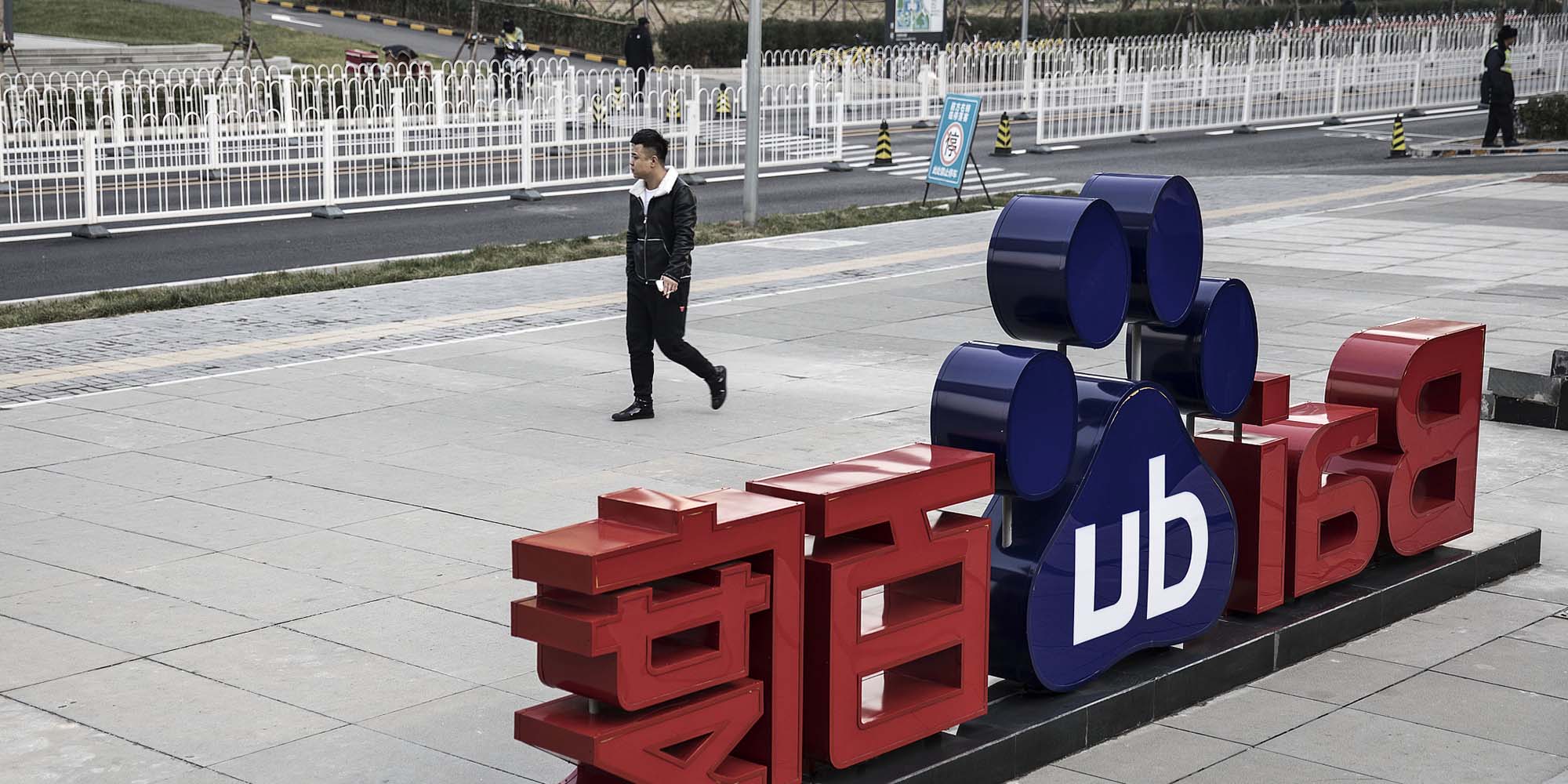 NEWS
Baidu Discontinues Downloads for Its PC Anti-Virus Software
The market for once-popular anti-virus packages is shrinking, experts say.
Chinese tech giant Baidu has protected tens of millions of computers from unwanted viruses for years — but not anymore.
On Wednesday, the company announced that users in China would no longer be able to download Baidu Antivirus, the free — if sometimes controversial — desktop software launched with massive fanfare five years ago. A representative from Baidu told Sixth Tone on Wednesday that the company cannot reveal more information behind its decision. Baidu Mobile Security, the smartphone version of its anti-virus tool, is still available.
Baidu first released its anti-virus product for PCs in 2013, promising to protect devices and "never to harass, coerce, or threaten users." But soon after its launch, many were shocked to find that the program was almost impossible to uninstall from their devices, and that other Baidu products needed to be downloaded as well in order to keep the anti-virus system running. Ironically, some came to refer to Baidu Antivirus itself as "the most powerful and largest-scale virus outbreak," with more than 10 million users having downloaded the software in the first three months following its official release, according to the company.
In recent years, China's millions of internet users — as well as its corporations — have fallen prey to numerous cyberschemes. In China alone, almost 30,000 companies were affected by the global WannaCry attack and more than 50 million computers were infected by the Fireball malware last year. In one of the first big busts of its kind in the country, six Chinese men were detained in 2007 over the Panda Burning Incense worm that spread to over a million computers.
Yang Yong, a researcher with the Institute of Intellectual Property Law and Policy at East China University of Political Science and Law, told Sixth Tone on Wednesday that the anti-virus industry in China is on the decline. With operating systems introducing their own increasingly advanced anti-virus tools, offering free PC protection services has become an unprofitable venture. "Small- and medium-sized companies cannot afford to burn money," Yang said. "They can no longer compete in the field."
Editor: Bibek Bhandari.
(Header image: A man walks past a sign for tech giant Baidu at the entrance to the Baidu Technology Park in Beijing, Nov. 25, 2016. Shen Qilai/Bloomberg via Getty Images/VCG)