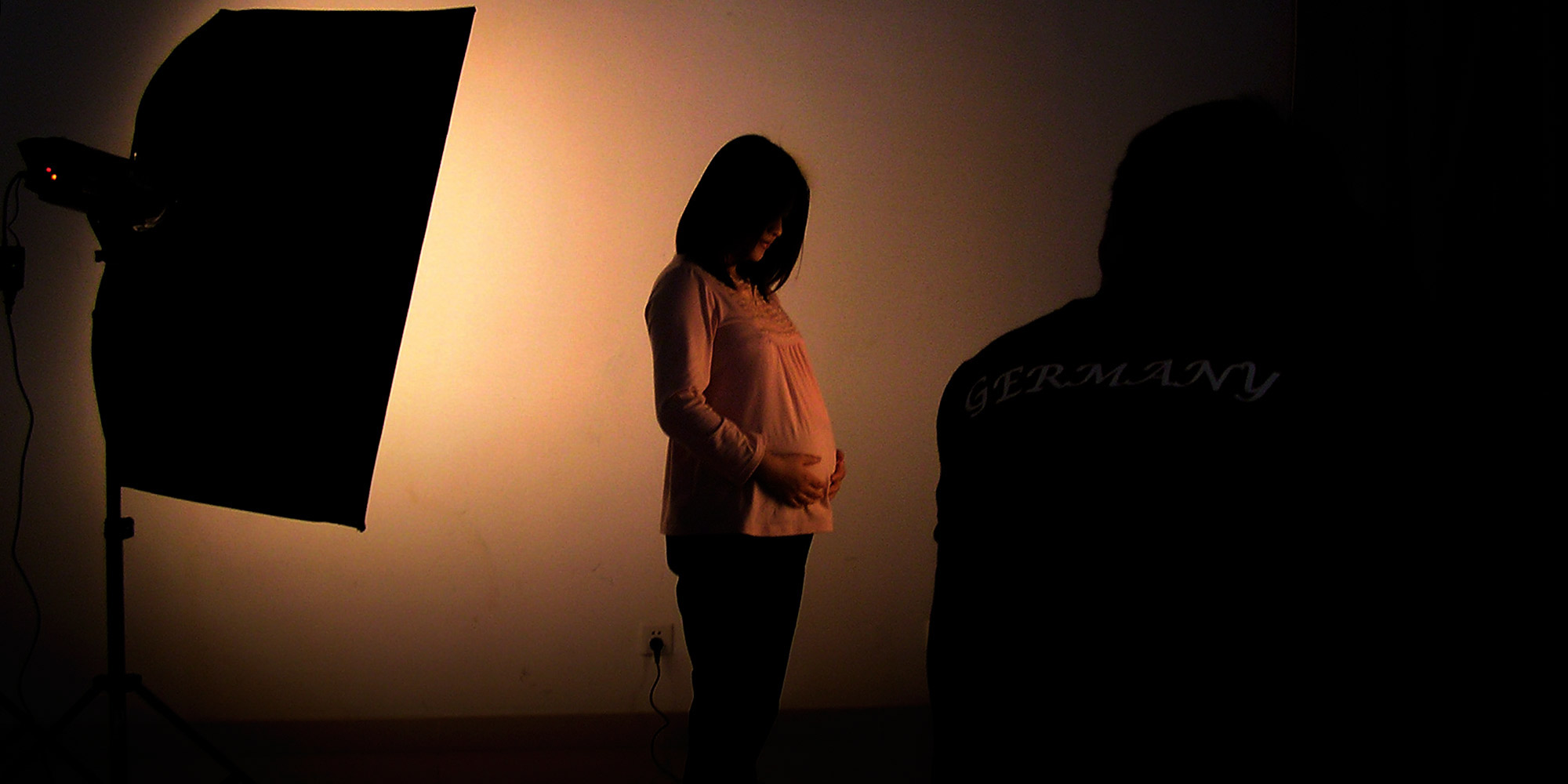 NEWS
Court Orders Mother To Return $1.4 Million in Surrogacy Money
A Hunan man hired a surrogate to conceive boys and paid her from a joint account shared with his unsuspecting wife.
A court in China's central Hunan province has ordered a woman to return the money she received for her surrogacy — a controversial case that highlights the murky legalities in the country surrounding the practice.
In a verdict announced last month but only made public Friday, the Tianxin District People's Court in Changsha demanded Zeng Meili return the 10 million yuan ($1.44 million) from Peng Shimin — both pseudonyms used by the court due to privacy concerns — for delivering twin boys in 2013. Peng's wife had filed a lawsuit against Zeng and her husband in 2016 asking the court to retrieve the money Peng spent from their joint financial account. The wife said she was unaware of the surrogacy as well as the birth of the twins.
"Surrogate practices are illegal in China," the court said in its verdict, explicitly underscoring that Peng and Zeng sought fertilization technologies to have children out of wedlock. "This is unethical.
"In a marriage, couples have an equal right to their shared wealth," the verdict continued. "Peng failed to obtain an agreement from his wife and transferred money to Zeng. This behavior has seriously infringed upon his wife's interests."
Despite calls to legalize, surrogacy is still outlawed in China. But the end of the country's one-child policy has given a boost to underground "womb-renting" services, as couples who want a second child and are struggling to conceive turn to surrogacy. There are also parents like Peng — already the father of a daughter — who resort to surrogacy because of their preference for sons. With patriarchal beliefs still deeply rooted in society, Chinese couples, according to experts, still favor sons over daughters — with many willing to go through illegal sex screenings during pregnancy or resort to in vitro fertilization to ensure they have boys.
In 2012, Peng convinced Zeng to bear his sons in return for millions of yuan. The pair traveled to an unspecified destination abroad for the insemination process and then returned to Changsha, where Zeng birthed the twins the following year and has been raising them since, the court document stated. Peng's wife was unaware of the surrogacy until 2016 and filed a lawsuit immediately after learning of the boys' existence.
Chen Pengfei, a lawyer with Shanghai Jiuze Law Firm, said that the court's decision upholds the marriage law, which grants both husband and wife equal rights to their common assets. Any written or verbal contractual agreements with Zeng would be negated since Peng used funds co-owned with his wife.
"If the husband were only using his personal assets, then it would be valid for him to reward the surrogate with his own finances," Chen told Sixth Tone. "Surrogate mothers won't win much support from the court, as surrogacy services are illegal in the country no matter where you've traveled to conceive the child."
Editor: Bibek Bhandari.
(Header image: A woman poses for the camera during a pregnancy photo shoot in Beijing, Sept. 28, 2008. VCG)