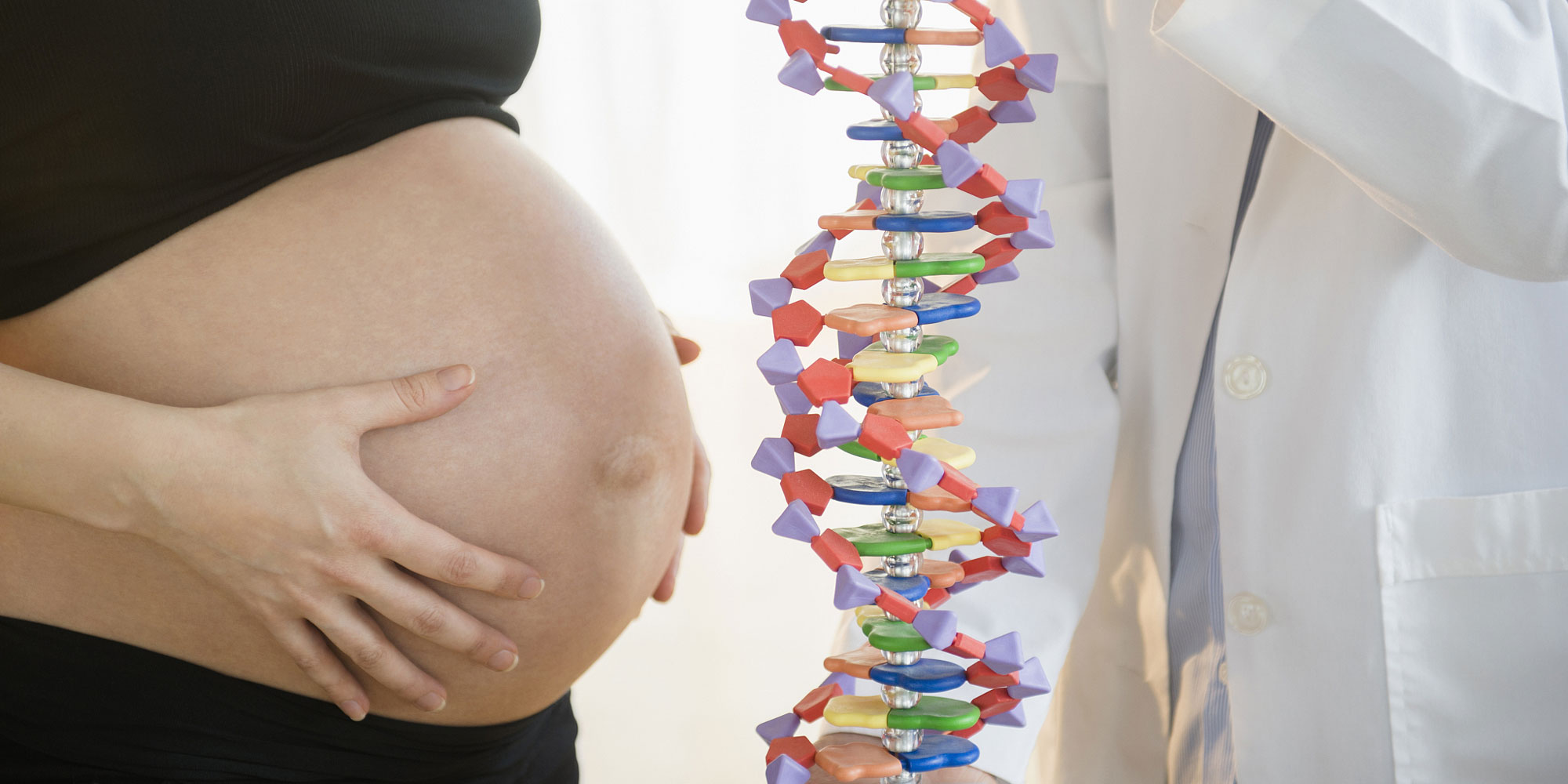 NEWS
Genomics Company Backs China's Largest-Ever DNA Study
BGI has collected the genetic data of 140,000 women who purchased its prenatal testing service.
Scientists from Chinese genomics company BGI are conducting the country's largest-ever genetic study, according to an article published Thursday in the scientific journal Cell.
The subjects are some 140,000 women who purchased BGI's noninvasive prenatal testing (NIPT) service, which is used to screen for birth defects. According to the article, they underwent pretest counseling and gave informed written consent to anonymously share their personal information, including age and birthplace. The women come from 31 of China's provincial-level administrative regions and represent 36 of China's 55 ethnic minority groups.
Previous studies had drawn from pools of tens of thousands of citizens' genetic data. "Even though the Chinese is the world's largest population that comprises 1.4 billion people, it is perhaps surprisingly understudied with respect to population genetic history," says the Cell article.
The large volume of genetic data collected from prenatal testing will help Chinese scientists better understand the country's population — by mapping a representative Chinese genome, studying the evolution of specific ethnic groups, or identifying diseases that disproportionately affect Chinese people, for example.
Once inefficient and expensive, DNA sequencing is now streamlined and relatively affordable. In China, NIPT services — which require a small amount of the mother's DNA to screen for chromosomal abnormalities in the fetus — cost anywhere from 1,700 to 2,500 yuan ($250 to $360), and are increasingly popular. To date, over 10 million NIPT services have been carried out worldwide, with Chinese women accounting for 70 percent of this figure, according to the Cell article.
"NIPT is such a unique opportunity for us to access a large population size," co-senior author Xu Xun of BGI-Shenzhen said in a press release sent to Sixth Tone. Even though the genetic data generated from NIPT can't reveal much about an individual, previous research has found that cursory genome sequencing of a large volume of people can say more about a population than thorough sequencing of a smaller group.
Though NIPT may be giving scientists access to an unprecedented trove of genetic information, BGI and its tests have made headlines this year for other reasons. At a big data conference in May, the company's president, Wang Jian, raised eyebrows when he said it would be disgraceful for one of his employees to have a child with a birth defect. Less than two months later, in July, a viral news article questioning the accuracy of BGI's NIPT services sent the company's stock spiraling.
Together with Berry Genomics, BGI dominates China's NIPT market. Although the service is not yet included under public health insurance in most Chinese cities, the market is expected to receive a boost from the two-child policy. By 2025, the country's NIPT industry is predicted to reach $400 million.
Editor: David Paulk.
(Header image: Blend Images/VCG)