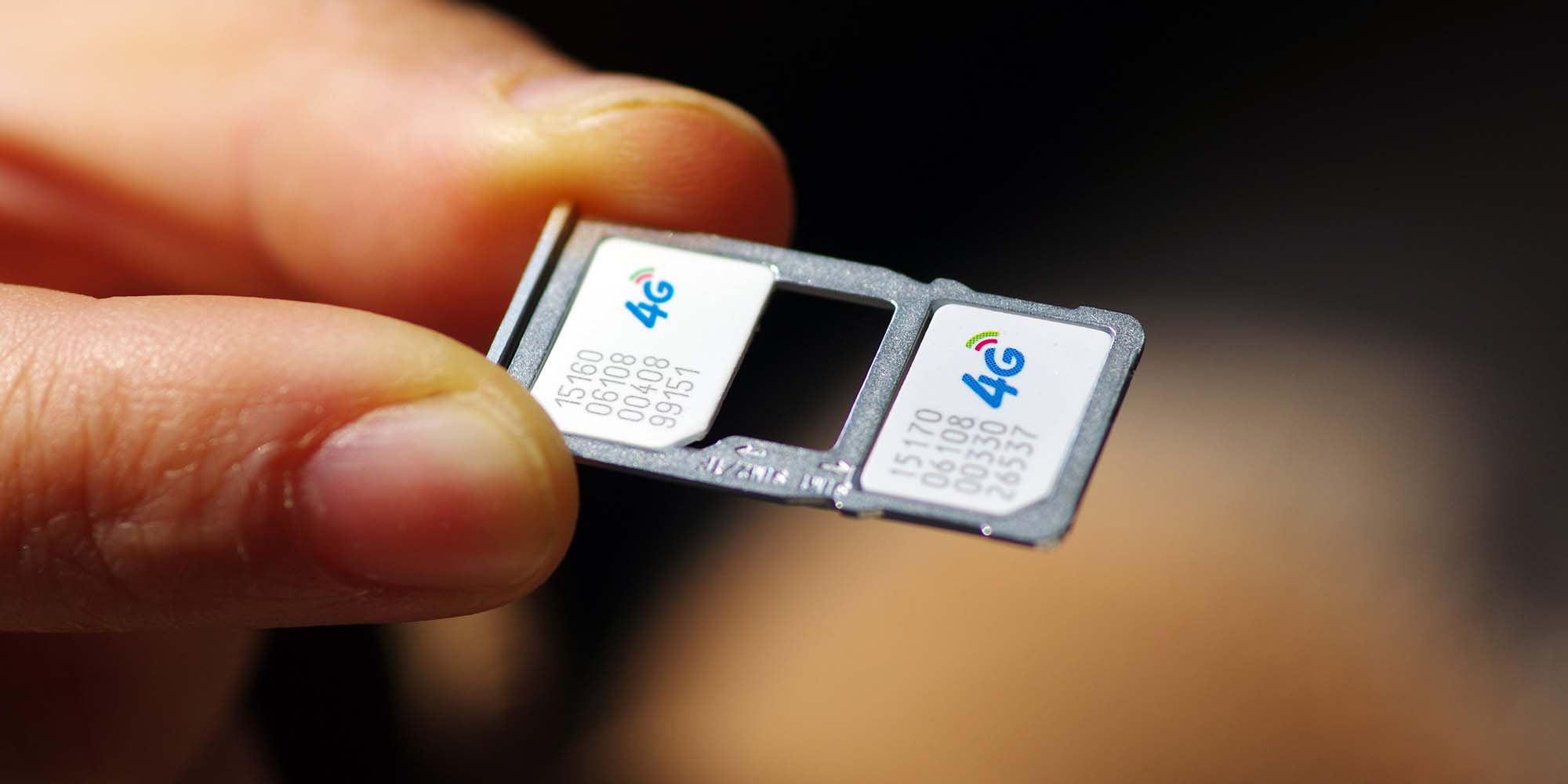 NEWS
Telecom Operators Criticized Over Exorbitant 'Lucky Number' Fees
A mobile user in northern China says he was charged nearly $4,400 for a phone number ending in '9999' — a supposedly lucky sequence that represents eternity.
Chinese consumers are accusing the country's mobile operators of charging sky-high fees and trying to tie them into interminable contracts in exchange for telephone numbers ending in "lucky" digits, Sixth Tone's sister publication The Paper reported Saturday.
A China Mobile user surnamed Wang told The Paper that he had been asked to prepay 30,000 yuan ($4,370) to transfer a mobile number ending in "9999" from a friend in Taiyuan, Shanxi province, to himself. Many Chinese consider the sequence lucky, as the Mandarin word for "nine" — jiu — sounds similar to the word for "long-lasting," or "eternity." Wang also said that he was told he would have to pay a monthly fee of 586 yuan until the year 2099 in return for the auspicious number.
"I won't even live until 2099!" Wang complained.
People in China traditionally associate good fortune with lucky numbers, and some mobile users are willing to spend a fortune for supposedly lucky phone numbers. China's "big three" state-owned telecom operators — China Mobile, China Unicom, and China Telecom — have often been criticized for cashing in on superstition, despite authorities' repeated attempts to curtail the trend.
When Sixth Tone contacted China Mobile's office in Taiyuan on Saturday, a customer service representative said that lucky numbers ending in "999" and "888" are extremely popular, and therefore come with higher price tags and more restrictions. She wouldn't comment on Wang's case specifically, however, adding only that lucky numbers consisting of four consecutive digits are unavailable at this time.
On Wednesday, a China Unicom office in eastern Anhui province also found itself in hot water over hefty price tags for phone numbers ending in seven consecutive lucky digits, such as a string of sixes or eights, according to The Paper. Would-be customers were required to shell out at least 72,000 yuan in prepaid fees and pay a minimum of 2,000 yuan per month for such numbers.
An official from Anhui's anti-monopoly and anti-unfair competition bureau told The Paper that operators are not allowed to attach special conditions to so-called lucky numbers. All mobile phone numbers in China are managed by the Ministry of Industry and Information Technology, and a revised national telecommunications law in 2014 prohibits service operators from charging additional fees during the customer's selection of a phone number.
But with ever more consumer complaints of such charges, the bureau of industry and commerce in Huangshan, Anhui province, urged telecom operators to "stop these illegal acts." In August, the big three operators were fined 40,000 yuan each — the country's first-ever punishment for lucky number surcharges.
"Even if the operator and the customer sign an agreement, the operator cannot attach unreasonable conditions or infringe the legitimate rights and interests of the customer," Ye Dejian, the bureau's chief, told The Paper.
The big three, for their part, have defended the practice of charging more for certain numbers. Earlier this month, China Mobile argued that customers should be allowed to pick whatever number they like, and that they as the provider are merely helping to pair customers with desired numbers by offering a variety of different packages.
Lucky phone numbers are so popular in China that they've even played a role in the pursuit of justice. In May, a court in southwestern Guizhou province punished a loan defaulter by selling his lucky phone number ending in 888 — associated with prosperity — to the highest bidder on e-commerce site Taobao. By the end of the auction, the number had fetched 32,300 yuan.
Editor: Bibek Bhandari.
(Header image: China Mobile SIM cards. IC)