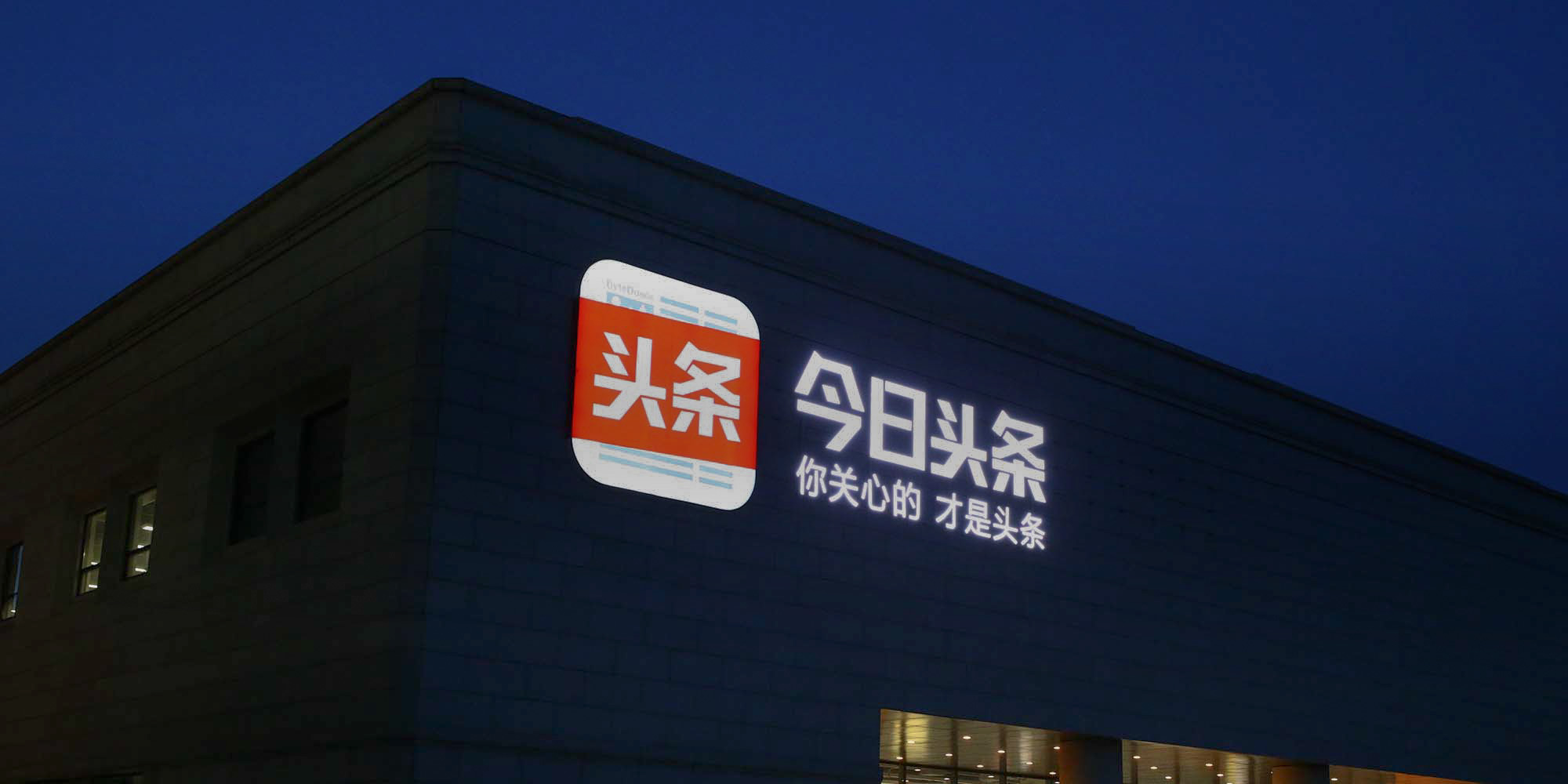 NEWS
Content Aggregator's Finance Venture Sparks Concerns
Experts warn media outlets like Jinri Toutiao that jumping on online-lending bandwagon could mislead consumers.
Amid China's online lending meltdown, a WeChat public account that specializes in banking-related news publicly called out news aggregator Jinri Toutiao for offering financial services without a proper license.
In an open letter addressed to the China Banking Regulatory Commission, journalist Ling Jianping accused Toutiao's Fangxinjie of running an "illegal service" without accreditation from the financial authorities. Toutiao introduced Fangxinjie — which means "borrowing with assurance" in Chinese — in July, promising to broker low-interest loans of up to 200,000 yuan ($29,000) from financial institutions to clients over 20 years old, excluding students.
Jinri Toutiao is one of China's largest and most popular content aggregators, with 212.6 million monthly active users. The company had not responded to Sixth Tone's request to comment on the allegations by the time of publication, and we were unable to independently verify the claims. 
Ling's article comes at a time when many online lending platforms in China are dropping like dominos because of a rising number of loan defaulters and runaway bosses who have left investors at loss. In December, the central bank and the banking supervision authorities urged local governments to strengthen the supervision of payday loans in China and suspend the approval of new online-lending companies.
Since then, nonfinancial outlets — including media companies — have started developing similar services by cooperating with existing online lending companies. Last year, Chinese microblogging site Sina Weibo rolled out its financial service platform in cooperation with online lending platforms, and this July, popular photo-enhancing app MeituPic also started offering similar services.
However, experts are voicing concern that the trend of popular media outlets partnering with lending platforms could send the wrong message. Yin Zhentao, deputy director at the Chinese Academy of Social Sciences' Research Center for Financial Law and Regulation, told Caixin on Wednesday that popular media outlets should be cautious about advertising for lending platforms because of "credibility-related issues." He also added that media outlets should guide borrowers according to a reasonable legal framework.
Meanwhile, Ling has also further accused Jinri Toutiao of false advertising for promoting its new service as a "credit loan platform," whereas it only serves as a broker between clients and financial institutions to secure loans. The company is also looking to fill several positions — including a debt collector — related to online finance, according to Toutiao's recruitment ads.
"Jinri Toutiao can definitely defend its new feature as a technical service," Ling said. "However, people know that at its core, it is finance."
Editor: Bibek Bhandari.
(Header image: VCG)