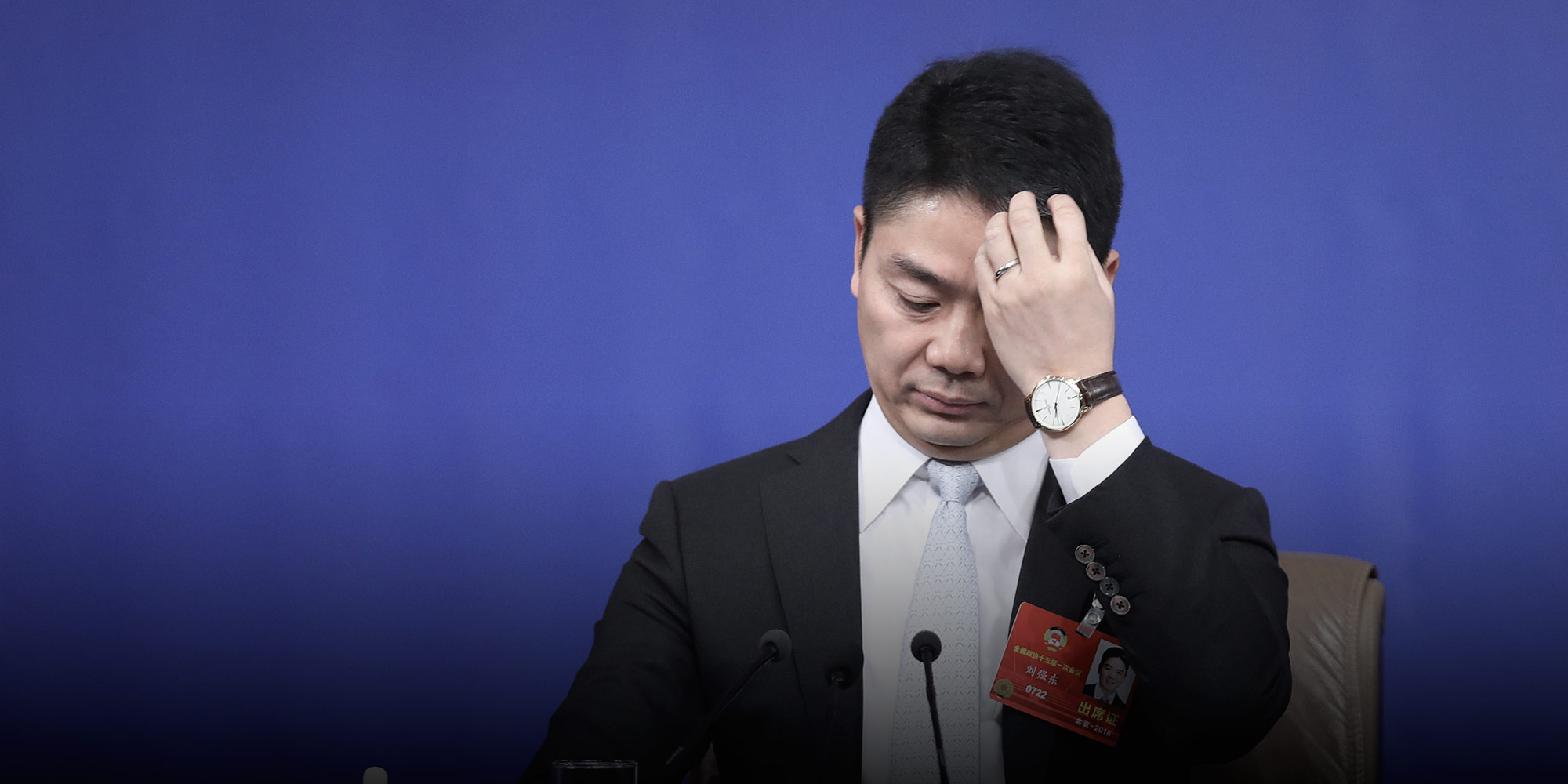 NEWS
Amid Rape Allegations, US Law Firms Plan Suit Against JD.com
Three firms are in the process of filing lawsuits against the Chinese e-commerce giant on behalf of shareholders who suffered losses because of the rape allegations against CEO Richard Liu.
Three American law firms are organizing class action lawsuits on behalf of the shareholders of Chinese e-commerce giant JD.com after rape allegations against the company's chairman caused its share prices to tumble.
Two of the firms, Rosen and Schall, said in separate statements on Tuesday that the Nasdaq-listed company's comments defending its chief executive Richard Liu — also known by his Chinese name, Liu Qiangdong — may have misled investors, causing them to incur financial losses. Meanwhile, the third law firm, Pomerantz LLP, said it is investigating whether JD.com engaged in securities fraud or other unlawful business practices.
"Rosen Law Firm is preparing a class action lawsuit to recover losses suffered by JD.com investors," the firm said in its press release.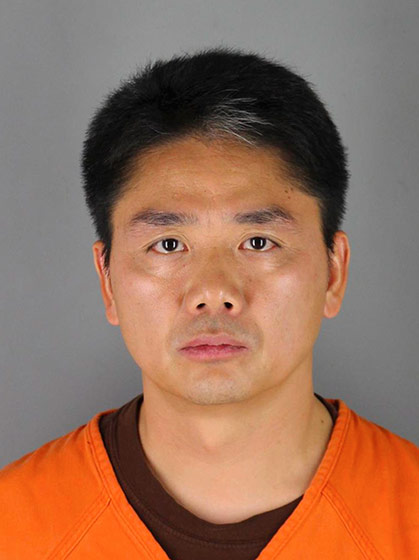 JD.com's shares have plummeted since Minnesota police arrested the 45-year-old Liu on Friday for an alleged rape. The company's stock dropped by 6.5 percent in just half an hour after the markets resumed trading on Tuesday after the Labor Day holiday. Founded in 1998, JD.com is one of China's largest online marketplaces, and is worth over $40 billion.
Liu was arrested on suspicion of criminal sexual conduct on Friday night and released without bail at around 4 p.m. on Saturday, according to the Hennepin County sheriff's jail roster. Liu was in the U.S. completing coursework toward a Ph.D. at the University of Minnesota. A Minnesota police spokesman told South China Morning Post that the case is under investigation.
After Liu's release from jail, JD.com's official account on microblogging platform Weibo refuted the "unsubstantiated accusations" against him. On Monday, the company issued another statement saying that Liu had returned to China. "Mr. Liu Qiangdong was taken and investigated by Minneapolis police on Aug. 31, 2018," it read. "Liu was released soon after. He faced no accusations during the arrest and was not asked to pay bail."
The e-commerce executive was spotted at a business event in Beijing on Tuesday. JD.com had not responded to Sixth Tone's requests for comment by time of publication.
Editor: Bibek Bhandari.
(Header image: JD.com CEO Richard Liu attends a press conference in Beijing, March 10, 2018. VCG)