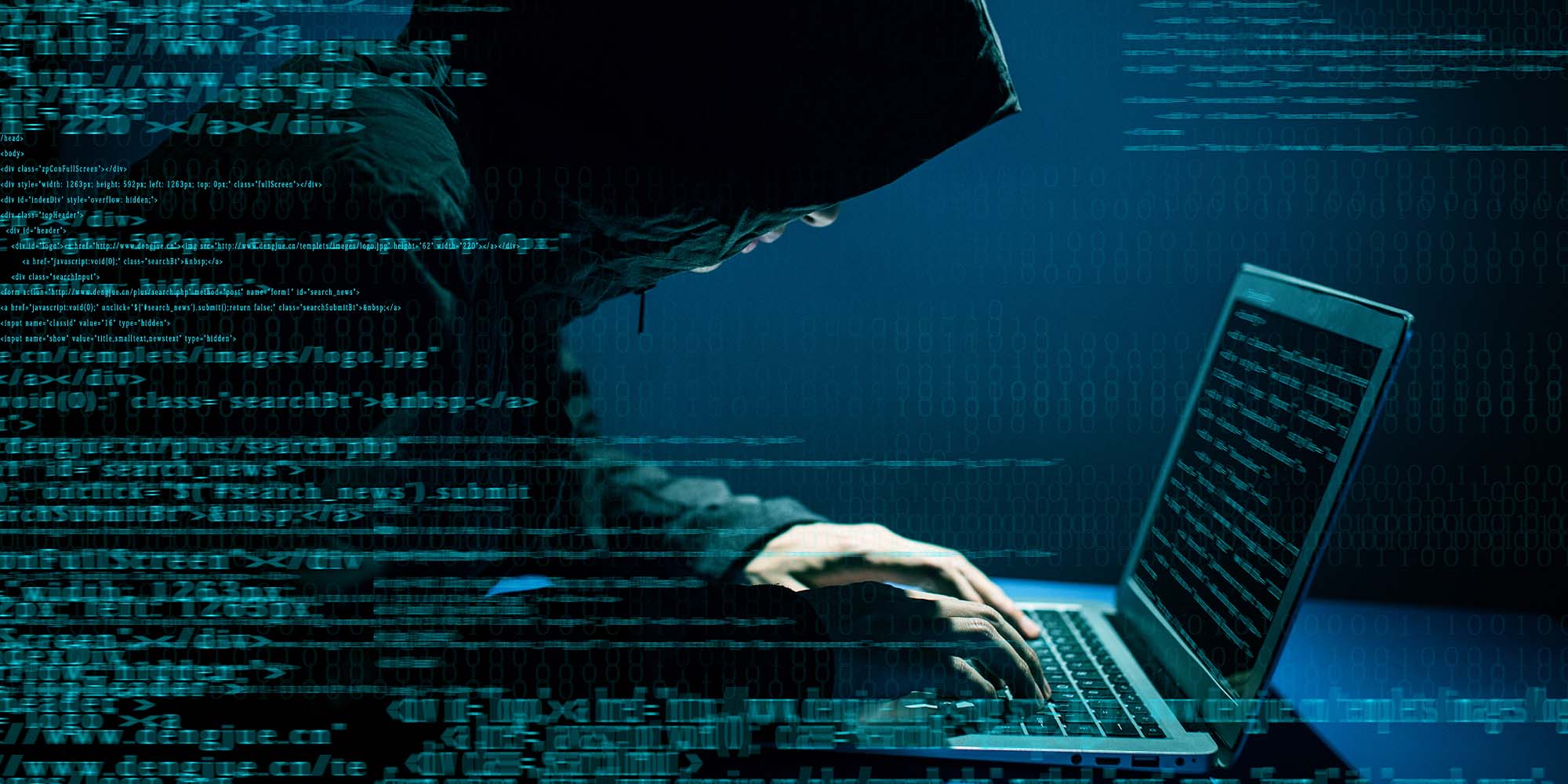 NEWS
Six Arrested Over Hacking Their Way to Internet Fame
An internet marketing company is being investigated by police following reports of hijacked social media accounts.
Six staff from an internet marketing company have been arrested after allegedly stealing account data from social media platforms and using it to boost online popularity, Sixth Tone's sister publication The Paper reported Monday.
In total, 3 billion pieces of information were allegedly stolen from 96 internet platforms, including Tencent's social messaging app WeChat, Alibaba's e-commerce platform, Baidu's search engine, and content aggregator Jinri Toutiao.
Police in Shaoxing, in eastern Zhejiang province, arrested six employees of Beijing Ruizhi Huasheng Technology Corporation in July and August on charges of illegally acquiring data. The alleged ringleader has fled overseas, and the case is under further investigation, according to The Paper's report.
On Tuesday, the company announced that it had suspended trading on the National Equities Exchange and Quotations (NEEQ), a Chinese stock market for small- and medium-size enterprises. Last week, the company handling Ruizhi Huasheng's trading released a statement saying a number of employees had quit, and that the company could no longer operate as normal.
Since June, police in Shaoxing have received multiple reports of stolen social media accounts. Users of WeChat and microblogging platform Weibo say their accounts subscribe to other accounts seemingly on their own, and refollow the accounts even after the users notice and unfollow them. Users of video-sharing app Douyin and e-commerce platform Taobao have reported similar issues.
According to the police, Ruizhi Huasheng managed over 80 social media accounts with a combined 70 million followers, and counted big brands such as Lenovo, Nestlé, Canon, and Alibaba's Tmall among their clients. Ruizhi Huasheng claimed it could help companies increase their social media followers and boost their rankings on search engine Baidu.
Over the past four years, Ruizhi Huasheng signed advertising contracts with telecom companies from over 10 provinces. Alibaba, which assisted with the investigation, found that a program for collecting users' cookies and access logs had been covertly installed at the telecom companies' servers. When internet users logged in to their social media platforms automatically using the information saved in their cookies, Ruizhi Huasheng was able to secretly access their accounts.
In a post on Tuesday, Weibo said it had shut down Ruizhi Huasheng's four accounts on travel, food, fashion, and movies, each of which boasted between 3 and 6 million followers. "We believe that the [police's] crackdown will bring a positive influence to the environment and order of Weibo's community," Weibo said in a statement. Sixth Tone also reached out to Tencent for comment, but the company had not responded by time of publication.
Founded in 2013, Ruizhi Huasheng initially specialized in software development and had an annual revenue of 1.8 million yuan ($260,000). In 2016, after the company switched to online marketing, its revenue soared to 30 million.
Correction: An earlier version of this article incorrectly reported that 3 million pieces of information were stolen. In total, 3 billion pieces of information were stolen.
Editor: Julia Hollingsworth.

(Header image: E+/VCG)