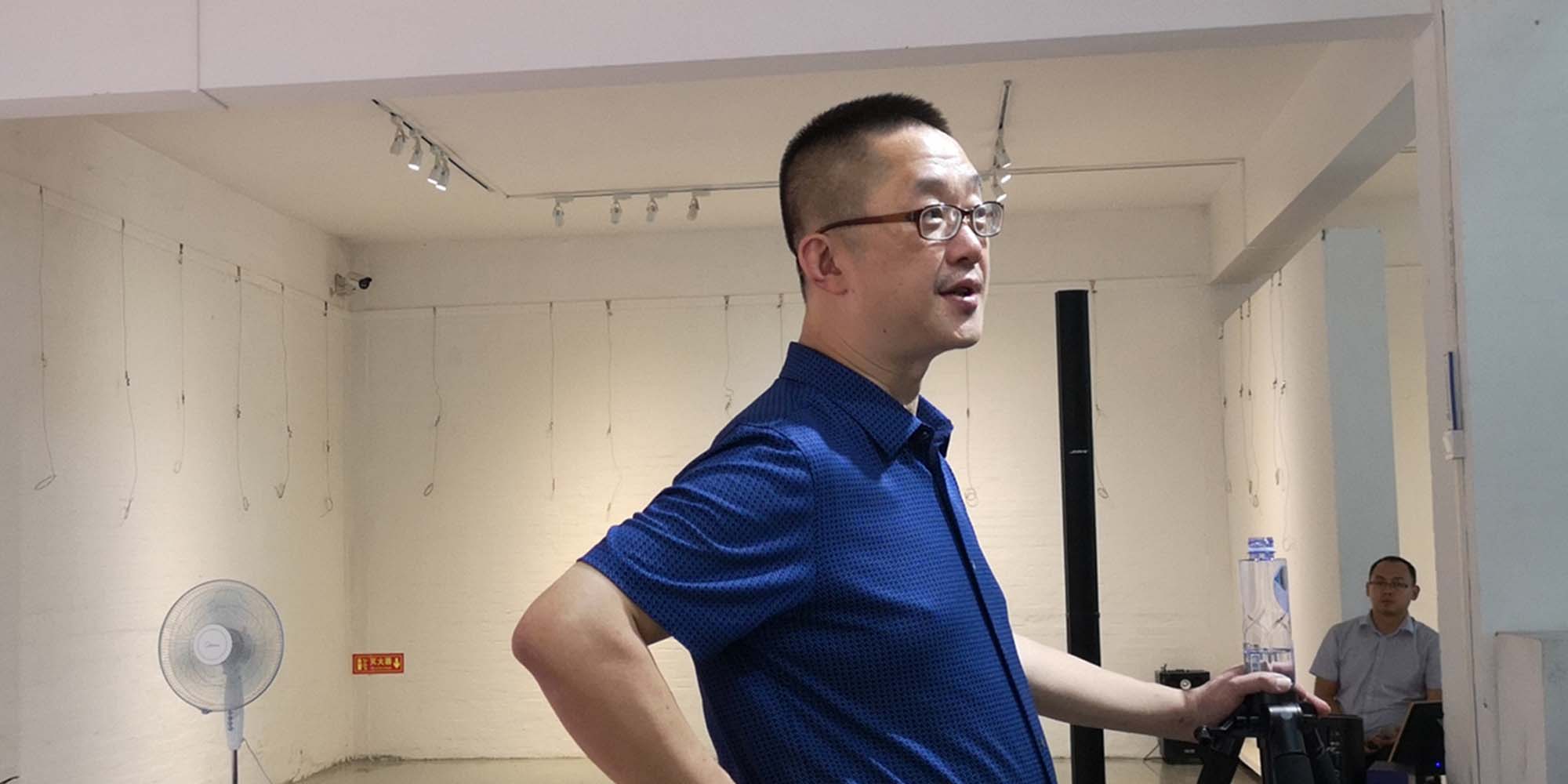 NEWS
Beijing Real Estate Companies Agree to Stop Raising Rents
Experts say housing agencies are just the most obvious 'punching bags' to blame for the city's ballooning property market.
Beijing's top real estate platforms have agreed to comply with the city's housing authority and not raise rents after netizens complained of soaring house prices, Beijing Evening New reported Monday.
Beijing's real estate agency association announced Sunday that 10 rental platforms, including one of the industry's major players, Ziroom, have promised to follow the government's instruction and put an additional 120,000 apartments on the market in an effort to stabilize prices. Amid skyrocketing property prices, the Commission of Housing and Urban-Rural Development called major housing agencies for a meeting on Aug. 17 and directed the companies not to raise rents or resort to unhealthy competition by snatching up as many apartments as possible.
Home prices in China are rising faster than almost anywhere else in the world, especially in megacities like Beijing and Shanghai, where homeownership has become prohibitively expensive for many young migrants. They instead turn to renting — but even this is becoming increasingly costly. In July, the average monthly rent in Beijing was estimated to be 91.5 yuan ($13) per square meter, an increase of 2.2 percent compared with just the previous month. In residential districts like Dongcheng and Shunyi, the price has soared by more than 10 percent over the same time frame, according to Beike Research Institute, an affiliate of real estate giant Lianjia.
"To be fair, the apartment rental companies are only punching bags for the rising prices," Sun Zhe, a housing expert and an assistant researcher at Shanghai University of Finance and Economics, told Sixth Tone. "Small landlords may also raise the rent — and they constitute the majority of the market — but the branded platforms are the most obvious target," he added.
The controversy over Beijing's housing market was precipitated by a post on Tsinghua University's online bulletin board on Aug. 1, when a landlord in Beijing blamed fierce competition between real estate agents for skyrocketing rents. The homeowner had planned to rent out a 120-square-meter apartment in Beijing's fifth ring road area for 7,500 yuan per month, but the price was eventually raised to 10,800 yuan after it was listed on Ziroom and Danke, another apartment-hunting platform.
In China, apartments managed by companies account for less than 5 percent of the total housing rental market — a much lower proportion than in mature markets like Japan, France, and Germany, where agencies control 30 to 50 percent of the industry. Another major difference is that the Chinese companies usually don't own the properties they rent out: Instead, they themselves rent from individual landlords.
On Friday, Hu Jinghui, the former vice chief executive officer of another real estate agency, Woaiwojia — or "I love my home" in Chinese — criticized competitors like Ziroom for acquiring apartments at above-market-value prices and then renting them out at even higher prices. Hu called for a stricter government regulation that would, for example, set a nationwide price guideline for renting. Hu resigned from his position the following day — after Lianjia's chairman called his boss, he said.
In a statement to Sixth Tone on Tuesday, Ziroom said the company will cap rent prices on 80,000 apartments — including apartments with soon-to-expire leases — for the next three months. Founded in 2011, the online renting platform now manages 400,000 apartments in nine cities, and has 1 million registered users.
Experts say that short supply is one of the major reasons behind the capital's rising rents. Since 2017, the municipal government has been razing housing communities on the outskirts of the city that it says are illegal, driving away thousands of migrants from low-end industries. In recent years, the city has also introduced stricter regulations on household registration and made it more difficult for migrant children to gain admission to local schools. Beijing has also announced to cap the city's population at 23 million by 2020.
"Compared with buying homes, which requires proper registration, the rental market in China is not transparent," said Sun, the researcher. "The renters are in a vulnerable legal position."
Editor: Bibek Bhandari.
(Header image: Hu Jinghui, the former vice chief executive officer of real estate agency Woaiwojia, speaks during a press conference in Beijing, Aug. 19, 2018. Chen Chen/VCG)