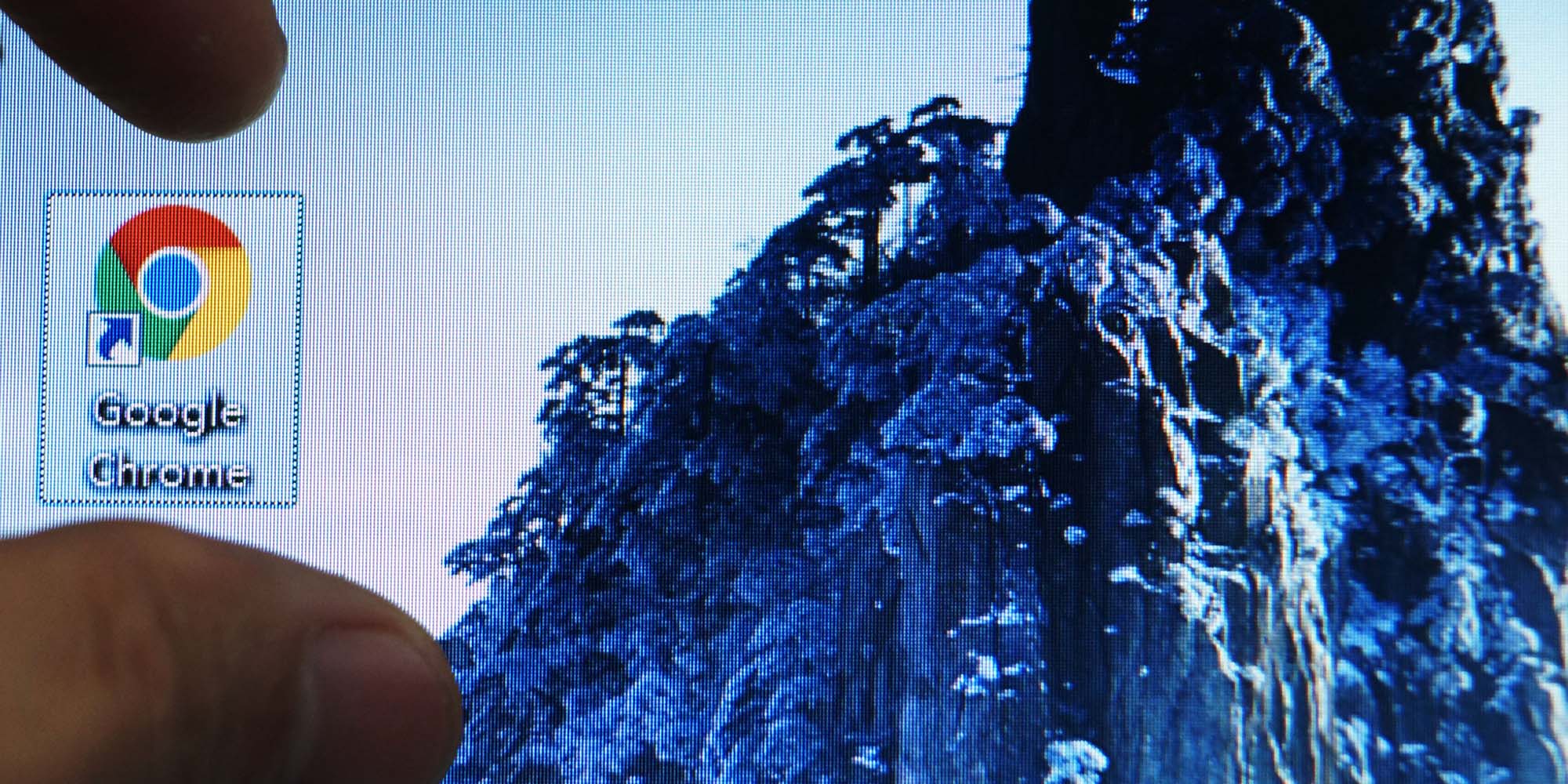 NEWS
Is China's First 'Homegrown' Web Browser a Google Chrome Ripoff?
Chrome files were found in Redcore's installation package, but its developer denies copying intellectual property.
A startup that claims to have developed China's first and only fully homegrown web browser raised hundreds of millions of yuan in its latest investment round — but now netizens are saying that its source files appear to have been copied from Google's widely used web browser, Chrome.
AllMobilize Inc., a Beijing web startup founded in 2012 by entrepreneur Chen Benfeng and Harvard graduate Gao Jing, announced on Wednesday that it had "developed China's first web browser with fully homegrown core technology and intellectual property, and broken the monopoly of the U.S." The company calls its browser "Redcore."
Also in the statement, AllMobilize said that it had raised 250 million yuan ($36 million) in its series C fundraising round from Morningside Venture Capital, IDG Capital, Fortune Venture Capital, and other investors, including several government agencies. Redcore brands itself as an "enterprise service browser," and its clients include several official organs and state-owned enterprises, such as the State Council and the State Grid Corporation.
The startup's claim was immediately put to the test by netizens, who gave low marks for innovation. On Wednesday, several internet users posted on microblogging site Weibo that after decompressing the installation package using unzip software, they discovered that many of the installation files for AllMobilize's browser could be traced to Chrome.
Du Chen, a technology writer from Chinese tech news outlet PingWest, wrote in his latest blog post on Wednesday that he had tested the originality of the Redcore browser, which he described as having a settings interface similar to Google Chrome. Upon closer inspection, Du found that Redcore's installation package even contained the Chrome file icon, along with the browser's version number. The file's properties also showed that its original name was "chrome.exe."
Redcore's official Weibo page has been flooded with criticism from outraged netizens, many of whom accuse it of bringing shame to China. "Nice job, so this is the browser you 'independently developed' — Google Chrome?" commented one user. One video of a tech-savvy netizen decompressing Redcore's installation package has been shared over 10,000 times.
As of Wednesday evening, the Redcore browser was no longer available for download from AllMobilize's website.
Most people access the internet today via one of four browser engines: Trident for Internet Explorer, Gecko for Mozilla Firefox, WebKit for Safari, and Blink for Google Chrome. All four engines are developed by U.S. tech companies. Meanwhile, the most popular "Chinese" browsers — Sogou and Tencent's 360 — use Chrome's open-source Blink engine, and have never claimed to be independently developed.  But as Sino-U.S. tensions have risen with the threat of an impending trade war, China has been vigorously promoting "independent innovation" to reduce domestic reliance on foreign intellectual property.
AllMobilize's co-founder and chief operating officer, Gao Jing, responded to the barrage of allegations by saying that while Redcore does indeed "include Chrome inside," it had not stolen intellectual property, but rather "innovated by standing on the shoulders of giants." Gao added that Redcore had been well-received by users, and that her company was not using the banner of "domestic innovation" to scam people out of money.
Correction: A previous version of this story misspelled the name of Du Chen, PingWest's technology writer.
Editor: David Paulk.
(Image: IC)