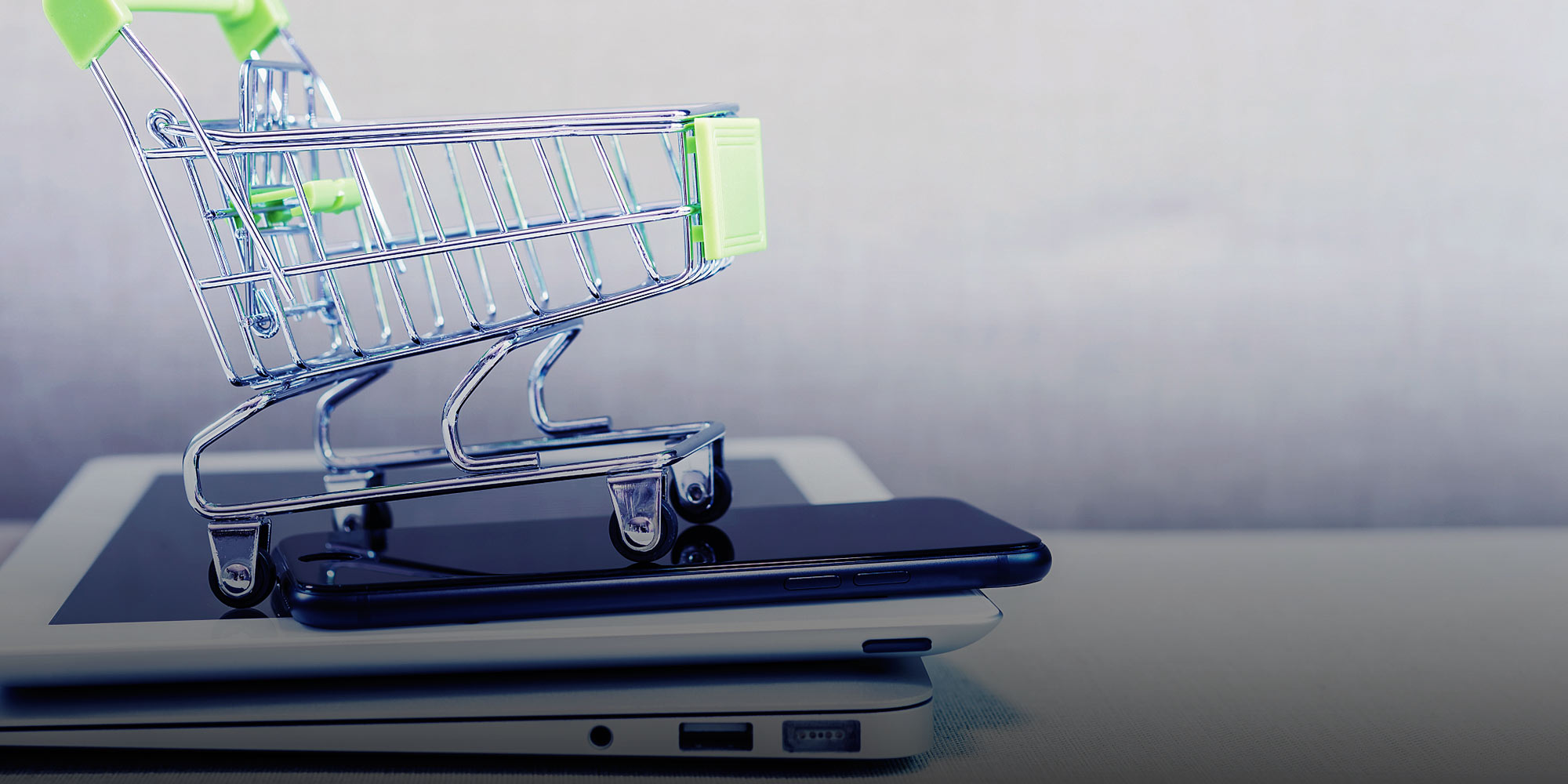 NEWS
New Group-Buying Services Have Pinduoduo in Their Crosshairs
China's e-commerce bargain basement is getting pretty crowded.
China's e-commerce free-for-all is intensifying as established online retailers scramble to compete with low-price leader Pinduoduo, the platform specializing in group deals that has been mired in a product quality morass since its IPO in late July.
On Wednesday, appliance and home furnishings retailer Suning held its inaugural 8.8 Group-Buying Day: Customers were encouraged to invite their friends to take advantage of special deals together, or piggyback on deals claimed by others. Shortly after midnight, when the sale event ended, the company's group-buying division, Suning Pingou, announced on its Weibo microblog account that it had received 5 million orders during the 24-hour period. Some of the cheapest deals of the day cost just 8.8 yuan ($1.30), including delivery.
Suning debuted its Pingou service in July 2016, and JD.com — one of its chief rivals — launched its own group-buying service as a mini-app on WeChat in June of this year.
"Buy authentic goods when group-buying, reject fake products," Suning Pingou wrote last week on Weibo. In earlier posts, Suning Pingou named several knockoff brands commonly found on Pinduoduo, without mentioning its rival by name. "Group-buying shouldn't be a game of 'spot the difference,'" it wrote in another post, referring to the sometimes-subtle, sometimes-obvious distinctions between bona fide brands and their imitations.
Chen Lei, an employee in Pinduoduo's media department, told Sixth Tone that the company was observing a "quiet period" following its IPO, and as such could not comment for this story.
On Tuesday, China News Service reported that online marketplace Taobao and mobile payment app Alipay — both Alibaba-affiliated services — had cooperated to launch a group-buying feature within Alipay. Instead of offering deals around the clock like Pinduoduo, however, Alibaba's version will offer discounted group deals three times a day — at 9 a.m., 2 p.m., and 7 p.m. — with a limited quantity of each featured product available. Compared with their regular prices on Taobao, the discounted products can be purchased for 50 percent off or more. An employee from the media department at Ant Financial, Alipay's parent company, told Sixth Tone that the group-buying feature was launched in late July.
The Alipay feature is not Alibaba's first attempt to reclaim market share from Pinduoduo. In March, Taobao launched a bargain-hunting app called "Taobao Special Offer Edition" — though Cao Lei, director of the China E-Commerce Research Center, told Sixth Tone that with established players like Taobao, Tmall, JD.com, and now Pinduoduo already dominating the market, the bargain app has seen limited success.
Cao is more optimistic, however, about Alibaba's second go at group-buying, largely because of Alipay's built-in personal credit system, Zhima Credit: A vendor's credit score could take a hit, for example, from too many bad product reviews, thus acting as a safeguard for ensuring product quality.
"With quality guaranteed," Cao said, "this will be a group-buying experience without the fake products."
Editor: David Paulk.
(Header image: Moment/VCG)