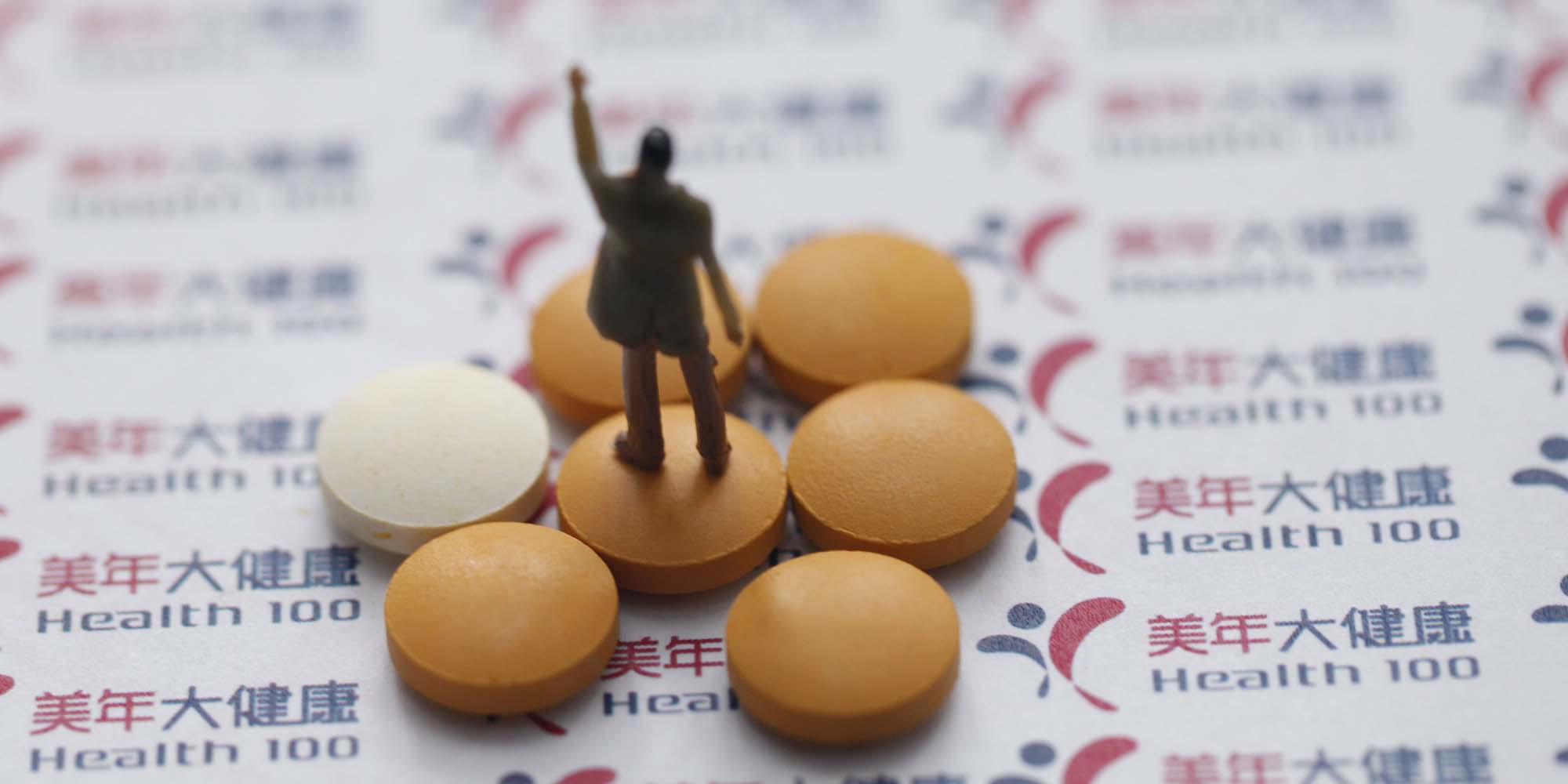 NEWS
China's Top Health Check Provider Denies Using Unlicensed Staff
Former employee accused Meinian Onehealth of using real doctors' names on fake doctors' reports.
Chinese health check provider Meinian Onehealth — also known as Health 100 — has denied a former employee's accusations that it used unlicensed medical staff and covered their tracks by signing reports with real doctors' names. 
Tan Cuilian made the allegations against her former company in an article published Sunday on a public account on messaging app WeChat after a patient in Guangzhou was diagnosed with late-stage bowel cancer despite having passed a health check at a Meinian clinic four days prior. Tan says that when she inquired about the doctor who had examined the patient, she was told that the only doctor by that name who was affiliated with Meinian had died in March 2017.
Tan later discovered that the Meinian clinic in Guangzhou had repeatedly used the doctor's name to hide the fact that it was harboring unlicensed staff. Of the health check reports she reviewed, Tan said, the doctor's name appeared on around 70 percent of them. She also gave two other doctors' names that she believes were used to cover for unlicensed medical staff. Finally, Tan accused her former employer of using radiography equipment without a license.
On Monday, Meinian vehemently denied Tan's allegations, calling her article an act of defamation. It said that while the anecdote about the bowel cancer diagnosis was true, its clinic could not be blamed for mishandling the case because the patient had not paid for a cancer screening there. The company also refuted Tan's accusations that it used radiography equipment without authorization. 
Established in 2004, Meinian has over 400 clinics across China and is the country's largest private health check provider. After Tan's article was widely shared on social media platforms, the company's stock price fell by 10 percent on Monday — the daily maximum allowed by the Shenzhen Stock Exchange. Following Meinian's initial statement, the stock exchange asked the company to fully address all of the allegations made against it. Local health authorities have also announced that they are investigating Meinian's operations in Guangzhou. 
Meinian explained in a second statement that the allegedly deceased doctor was alive and still working for the company. Furthermore, Meinian said, many of the staff members Tan mentioned in her article were required to sign off on all health checks, hence why their signatures appeared on so many documents. Finally, the company assured the public that all medical staff at its Guangzhou clinics were licensed in accordance with official regulations.
Tan said in her article that she had been fired by Meinian after raising concerns about unlicensed medical workers conducting checkups, and that she is currently going through a labor arbitration process with the company.
In an interview with Sixth Tone's sister publication The Paper on Monday evening, Tan stood by her claims. When told that Meinian had said the doctor she referred to was still alive, she responded by saying that she meant he had left the company — the Chinese phrase she had used, zoule, has numerous uses and interpretations.
According to market research, China's medical check industry is growing at an annual rate of 22 percent, and tripled in value from 2009 to 2015, when it was worth 94 billion yuan ($13.8 billion).
Zhuang Shilihe, a medical consultant at Saint Lucia Consulting in Beijing, told Sixth Tone that the market boom plus a perpetual shortage of qualified medical staff causes many health check clinics to hire people with little or even no formal medical training. In addition, he said, few young people who graduate with medical degrees want to work at checkup centers because of the low pay compared with hospitals and other public health institutions.
Tan's claims of unlicensed staff are not the first such accusations to be made against Meinian. In June, several of the company's clinics in central Hunan province were found to have recruited unlicensed staff, resulting in errors and inconsistencies in health reports. The company said at the time that the unlicensed staff were only used in auxiliary roles — but the local health department determined that these individuals had performed tests and made diagnoses, even when their signatures did not appear on the final reports.
Editor: David Paulk.
(Header image: IC)