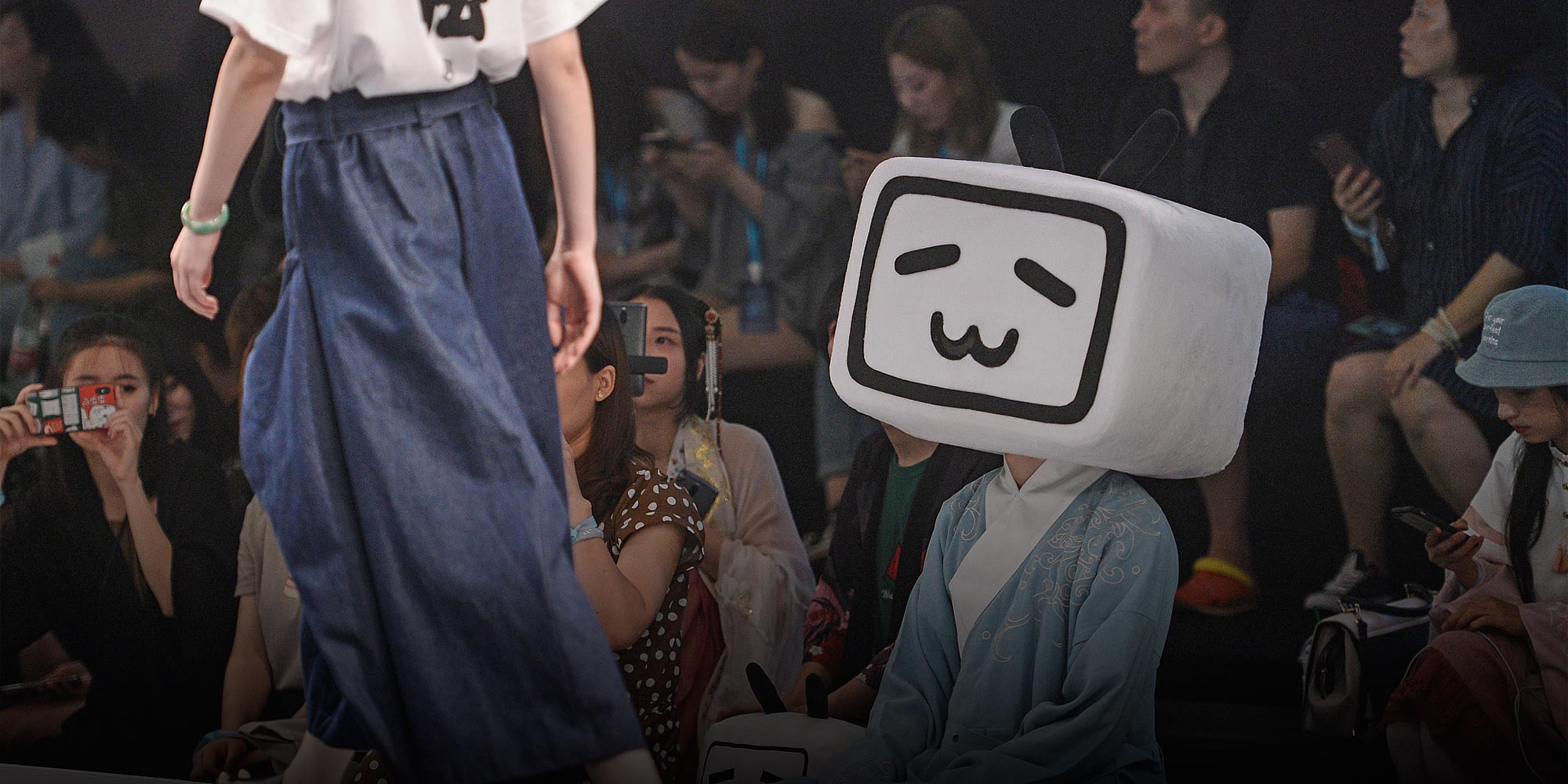 NEWS
Bilibili Removed From Android App Stores for Promoting Incest
The Nasdaq-listed video platform is one of several targeted in China's web 'clean-up' campaign.
Bilibili, an anime-centered video platform especially popular with millennials, has been removed from several app stores in China after it was criticized for inappropriate content.
On Thursday afternoon, Bilibili's app was removed from several Android app stores, including the default app stores of Chinese smartphone brands Xiaomi and OnePlus. (Google Play is not accessible in China without VPN.) Searching "Bilibili" in Xiaomi's app store brings up a notice: "The Bilibili app has been removed for internal optimization. The download service will resume after the modification."
Less than a week earlier, state broadcaster CCTV had criticized the platform for hosting inappropriate and vulgar content. According to a CCTV report on July 20, many hit anime videos posted on Bilibili feature "girls in revealing outfits, implicit yet obscene language, and content promoting incest, such as affairs between siblings."
On the same day, Bilibili issued a statement on microblogging platform Weibo saying it had removed videos flagged for inappropriate material and started a complete review of its content sitewide.
Chinese authorities have ramped up internet "clean-up" efforts in recent months. In April, four news apps, including aggregator Jinri Toutiao, were temporarily removed from Chinese app stores. In the last three years, authorities have reportedly shut down more than 13,000 websites.
On Wednesday, China's Central Cyberspace Affairs Commission partnered with five other departments, including the Ministry of Public Security and the national anti-porn office, to improve regulation over online short video platforms. Apart from Bilibili, regulators shut down three platforms and removed 15 other streaming apps from China's Android app stores, including Miaopai, a popular platform for user-generated videos.
In its latest statement on Thursday, Bilibili announced that the company has built a new content review center in Wuhan that will start operating at the end of the month, and has plans to build a third content review center. Earlier in the year, the company promised a comprehensive system for protecting underage users from inappropriate content following a sexting scandal, but Sixth Tone was unable to verify whether it has launched. Bilibili's public relations spokesperson did not respond to a request for comment by the time of publication.
Bilibili had over 100 million registered users as of March 1, 2017, of whom more than 75 percent were under age 24. After the app's removal from Android stores, loyal fans of the site flooded to Bilibili's Weibo page to show their support.
Despite a storm of complaints from netizens, Zhu Wei, a communications law expert from China University of Political Science and Law in Beijing, believes that Bilibili does harbor regulatory problems. The platform lacks editorial control, he said in the CCTV broadcast, adding that user complaints and feedback are often not addressed in a timely and effective manner.
On Weibo, too, some users posted screenshots of the Bilibili app interface filled with sexually suggestive content to show that the site's content moderation was inadequate.
Though Bilibili's website and iPhone app appear unaffected, the company's stock price on Nasdaq plummeted by 10 percent in the hours after the removal. According to a Bilibili spokesperson, the Android suspension will be effective for 30 days, until late August, but it will only prevent new users from downloading the app. Existing users will not be impacted.
(Header image: A woman wears a headpiece depicting the Bilibili logo at an event in Shanghai, June 30, 2018. Lai Xinlin/VCG)