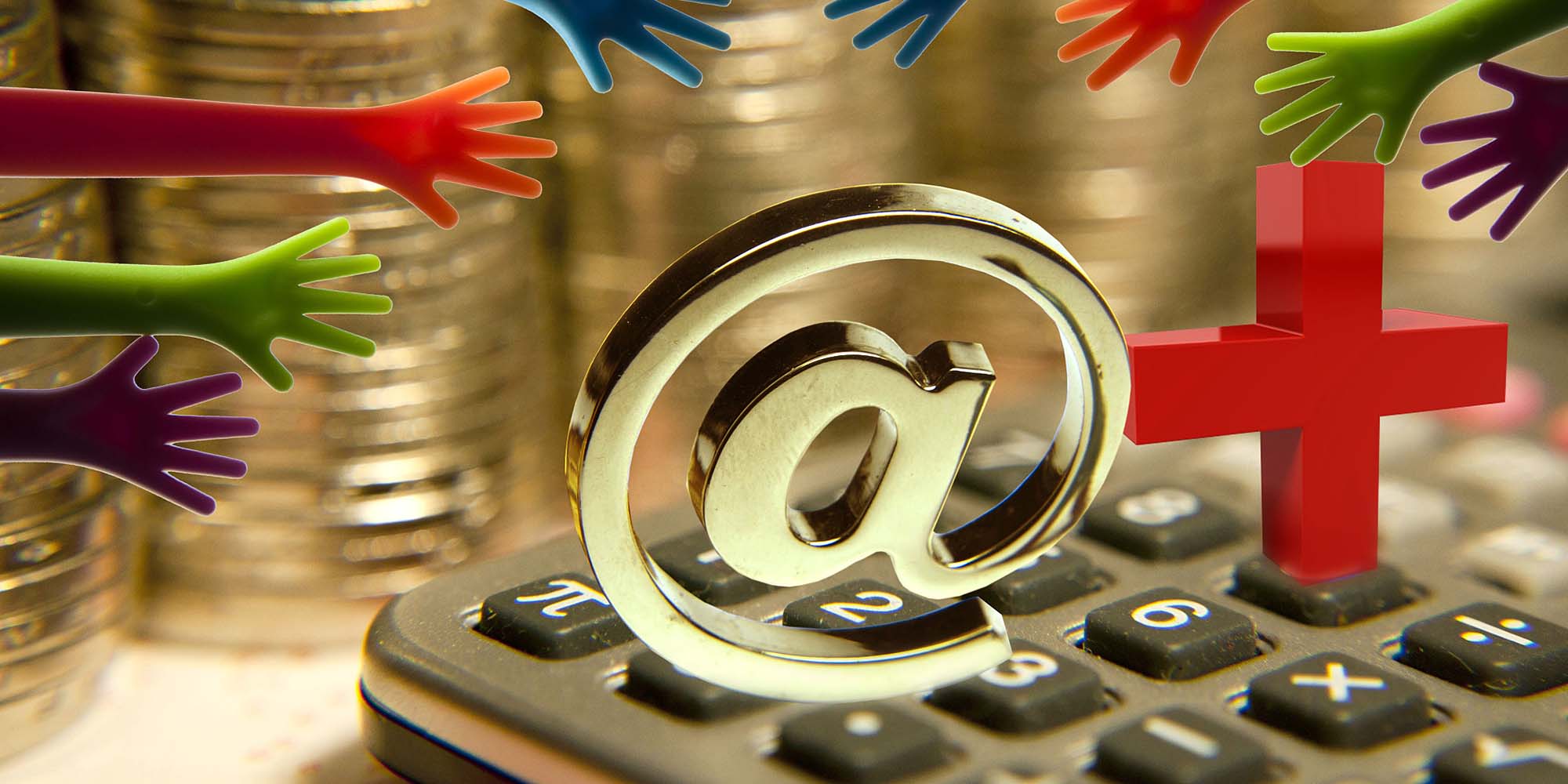 NEWS
Peer-to-Peer Lending Platforms Are Dropping Like Dominoes
Investors are worried as 166 Chinese P2P platforms have gone bust since the start of June.
Panic is spreading in China's peer-to-peer lending sector as more and more platforms fold each day. Even leading players that once seemed like sure bets are dealing with diminishing funds, rising numbers of loan defaulters, and, in some cases, runaway bosses — leaving investors at a loss.
According to Shanghai-based peer-to-peer (P2P) consultancy Yingcan Group, 166 platforms halted operations between June 1 and July 23 — an average of 3.1 per day. Some are already under police investigation, while others have been reported by lenders who have been unable to withdraw their funds, or because the company owners have disappeared. The consultancy reports that 239 P2P lending platforms in China have been forced to fold so far this year, while another 218 companies have voluntarily left the market.
China's sprawling shadow banking system has long been in the crosshairs of the authorities, who are constantly playing catch-up with the P2P lending platforms that sprout up in every corner of the internet, and which have been known for such unlawful practices as demanding that college students send nudes as collateral for loans. In mid-June, Guo Shuqing, chairman of the China Banking and Insurance Regulatory Commission, cautioned the public that any savings or investment product promising interest rates of over 8 percent should be considered "enormously dangerous." According to the National Internet Finance Association of China, the default rate on P2P loans is as high as 35 percent on the least reliable platforms.
The Chinese public is largely aware that P2P lending platforms are risky investments, unprotected by bank regulators. Yet to encourage the development of the fintech sector, provincial governments have often turned a blind eye to online lending businesses. For investors who lose their money, their only recourse is to report their case to the local police department's investigators.
One of the platforms that suspended operations last week was a 5-year-old company called Yonglibao. On July 16, Yonglibao posted on microblogging site Weibo, "Investors, please call the police and ask for your rights to be protected," along with three cry-face emojis. The next day, the platform announced that it would make three rounds of repayments to investors over the next 36 months — but the president and CEO of Yonglibao have been unreachable.
Shanghai resident Vanessa Tao is one of nearly 20,000 users of Vfunding, a P2P lending platform that heavily advertised its connection with Shandong Transport Group, a decades-old state-owned corporation. Reassured of the company's credibility, Tao invested her dowry of 820,000 yuan ($120,000) into the platform.
But on June 27, Vfunding announced that due to borrowers failing to repay their loans on time, lenders would not be able to cash out their investments. A few days later, on July 3, Shandong Transport Group said that it had no relationship with Vfunding: Its seal, certificate, and related documents had been forged in the registration of another company that eventually acquired Vfunding. Vfunding promised to issue a detailed plan for repaying investors by June 28, but after nearly a month, investors have heard nothing. On Monday, Sixth Tone's calls to the company went unanswered.
Experts have proposed various measures to better regulate the P2P lending sector, such as stricter screening before platforms launch and more regular scrutiny of their operations. But for investors like Tao, these proposals do not help them in their current predicament. Tao has reported her case to the Shanghai police, but in the meantime, all she can do is wait.
Correction: A previous version of this article misstated Vanessa Tao's investment as 8.2 million yuan. She invested 820,000 yuan.
Editor: Qian Jinghua.
(Header image: VCG)