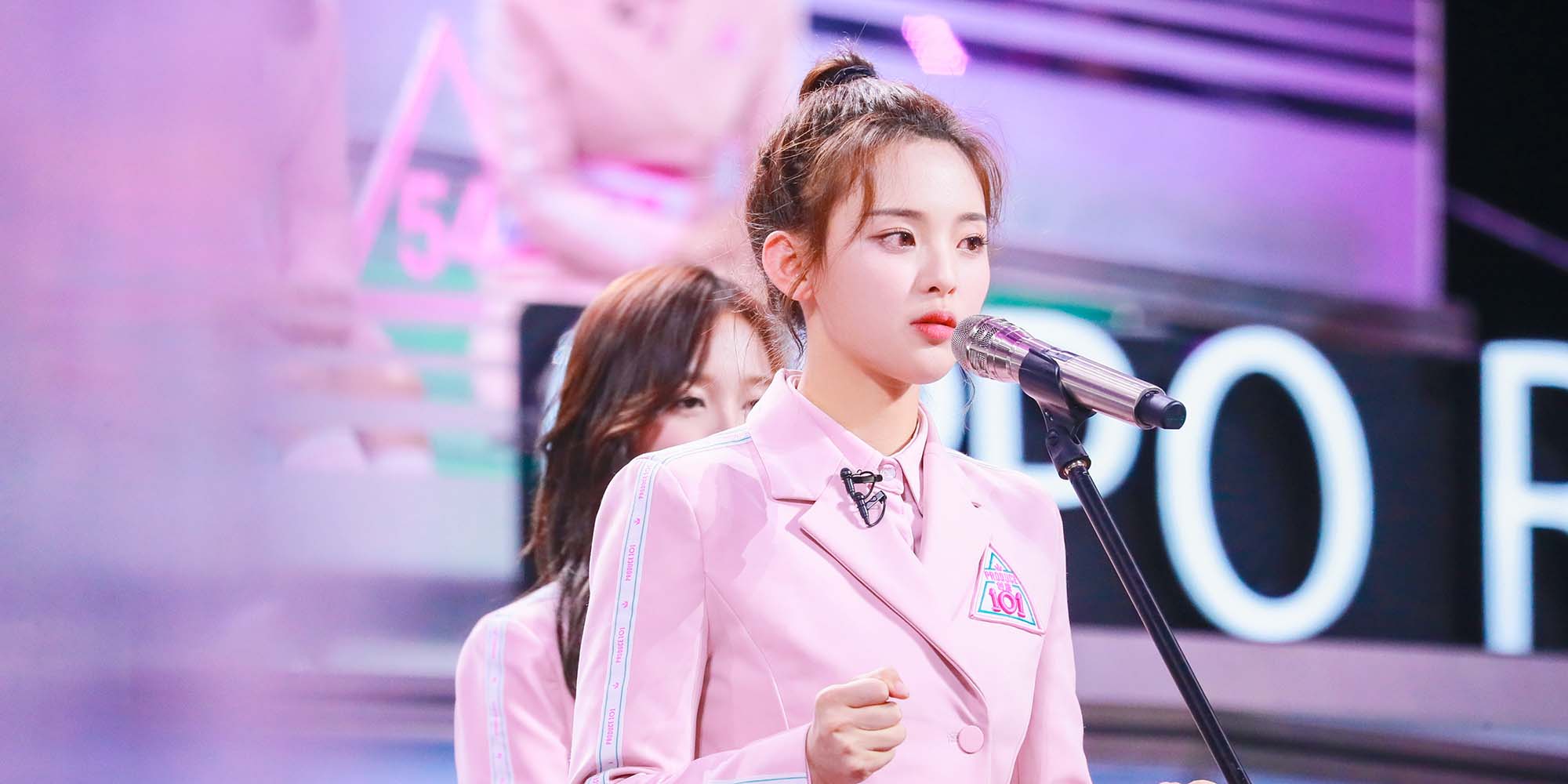 NEWS
Chinese Netizens Divided Over Singing Cinderella
Polarizing reality show contestant Yang Chaoyue has pop idol looks and imperfect pitch.
With her rags-to-riches backstory and her doll-like looks, 19-year-old singer Yang Chaoyue seems like a record label's dream — that is, until she opens her mouth.
Sweet-mannered Yang has become the latest contestant from China's hit talent show "Produce 101" to take the internet by a storm, winning fans for her appearance and haters for her poor singing voice and jerky dance moves. She's attracted even more attention than her fellow contestant Wang Ju, a singer who's curvier than the typical pop idol and is fast becoming a gay icon.
The rise of overnight celebrities like Yang and Wang has prompted Chinese audiences to re-examine their standards for pop idols — how much looks, talent, and personality, for example, should be weighed in evaluating their overall performance. The two women, along with 20 other contestants, will find out the winner of the competition on June 23.
When Yang took the stage last weekend, netizens were already familiar with her reality TV-friendly backstory: According to the doe-eyed 19-year-old, she came from a poor family and had the hopes of her entire village resting on her shoulders. But Yang's humble origins haven't offset her poor singing ability, with netizens slamming her performance and likening it to a car crash.
After the episode aired, Yang became the most-searched topic on microblog site Weibo. The young singer even surpassed the more charismatic Wang as a trending keyword on Baidu, China's largest search engine. Netizens criticized her childlike way of expressing herself and her inconsistent pitch, which Yang tried to justify by saying that singing was more about expressing emotion.
"We don't want to feel your emotions," read one popular comment on Weibo. "I really think she's brainless," said another. Still other enraged users implored her to drop out of the game and give her place to someone who might be more suitable.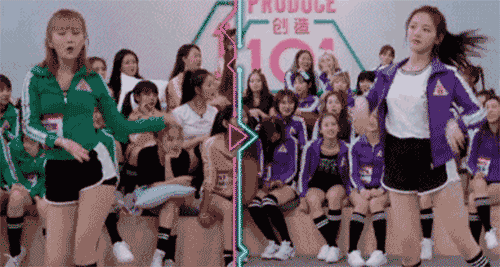 Despite her vocal shortcomings, Yang has won a loyal fan base that's singing the praises of her candid demeanor. "My fans vote for me," she said after people questioned her abilities. "I sit here and I'm telling you that I am not afraid." Others see Yang's path to fame as a modern-day fairy tale. During the first audition, she was given the nickname "village flower" by the show's host, pop idol Huang Zitao, prompting her fans to label themselves "villagers."
According to media reports, Yang was born in a small village in the eastern province of Jiangsu. She moved to Shanghai two years ago, responding to an advertisement offering 2,000 yuan ($310) a month and free accommodation for new girl group members. Yang was recruited to a local group now called CH2, and began cosplaying and modeling at comic conventions, as well as livestreaming on various online platforms such as Kuaishou — a video-sharing site known for representing China's countryside and subculture.
In the eyes of the self-proclaimed villagers, the harsh online comments have gone too far. Lin Yijun, a 24-year-old graduate student, is a supporter of Yang, but even she admitted that her favorite contestant hadn't made much progress talent-wise. "Even though she has tried hard during these few short months of training, she still has a long way to go compared with the others," Lin told Sixth Tone.
Zhang Zheng, a 24-year-old computer engineer, said he hadn't expected Yang to attract so many fans, given her lackluster performances. "I actually appreciate how she faces these trolls: I think she is quite a strong person," the young fan told Sixth Tone. "She just needs a bit more time."
Editors: Julia Hollingsworth and David Paulk.
(Header image: Yang Chaoyue stands onstage in front of a microphone. From Weibo user @一甲摄影工作室)