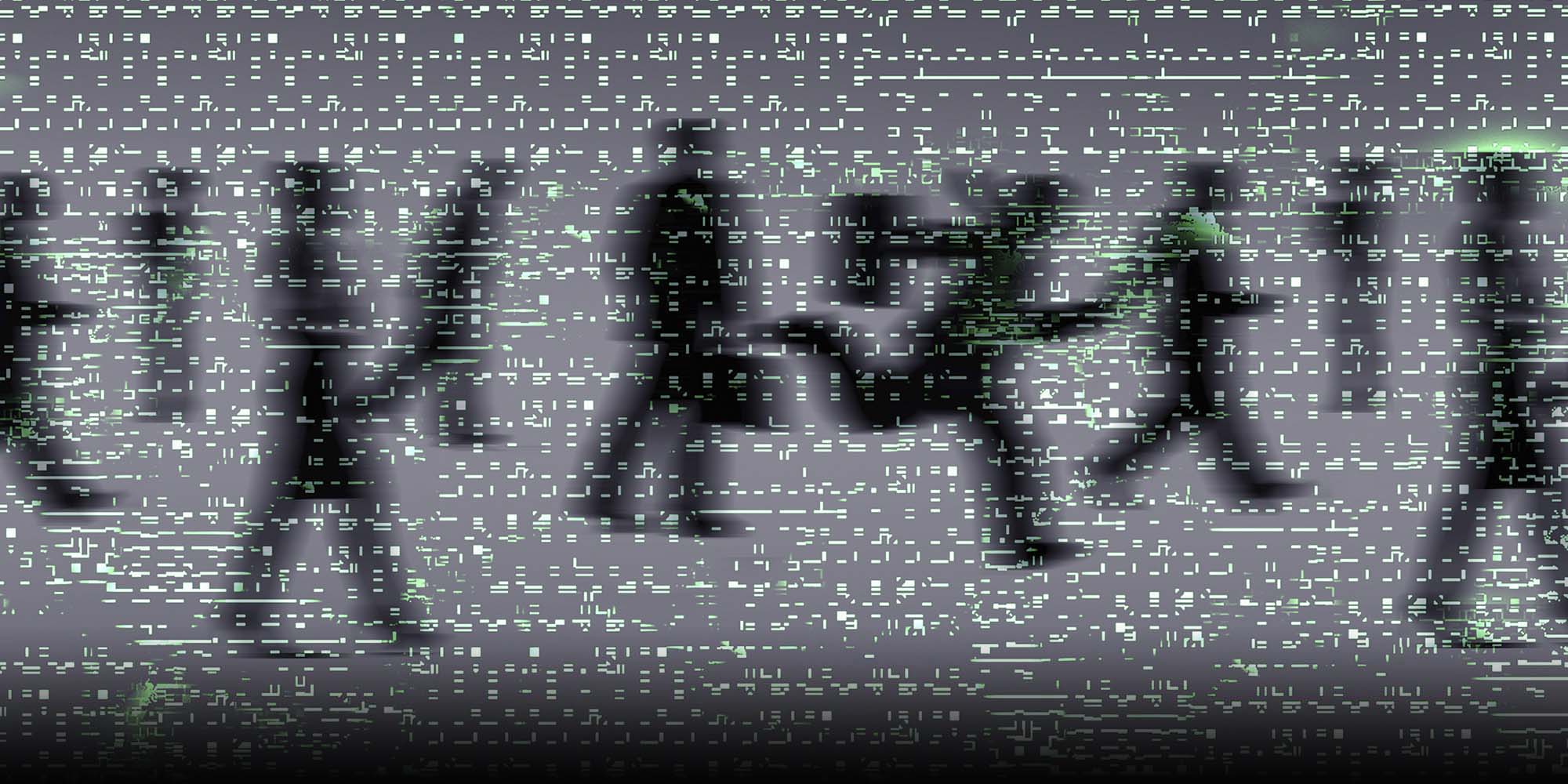 NEWS
Chinese Consumers Most Willing to Trade Privacy for Convenience
Digital Consumer Insights report says Chinese respondents aren't as worried about online fraud compared with their Asia-Pacific peers.
"Our terms and conditions have changed." If you're anything like most people, you probably don't think twice about impatiently scrolling past the laundry list of legalese and clicking "Accept" at the bottom of the page.
But zooming out to the broader picture reveals that people's attitudes toward online privacy vary widely from country to country, with Chinese people being among the most willing to sacrifice privacy for safety and convenience, according to a report published Wednesday by market research firms Experian and International Data Corporation.
The Digital Consumer Insights 2018 report classified Chinese internet users as "Digital Voyagers" — those whose perceptions of fraud risks are outweighed by a desire for convenience. Other Digital Voyagers in the Asia-Pacific region include Vietnam, Indonesia, India, and Thailand. On the opposite end of the spectrum are countries the report termed "Digital Pragmatists," or those whose high perception of fraud risks manifests as risk avoidance. Japan, New Zealand, Singapore, and Australia all fell into this category.
Regardless of where they live, consumers are willing to share their personal information — ranging from names and phone numbers to fingerprints and faces — if they judge the trade-off to be justified, the report concluded. Of the Asia-Pacific countries evaluated, Chinese consumers at 94 percent were the most likely to agree to let businesses share or reuse their personal data. By comparison, 60 percent of New Zealanders said they would make the same concessions.
Because a handful of apps are so central to daily life in China, users may be less likely to make a fuss over disagreeable clauses in user agreements.
"I never look closely at privacy policies," Li Lishan, a book editor in Guangzhou, told Sixth Tone. Regardless of whether user agreements are fair or reasonable, Li said, you simply have to accept them in order to access online services. Indeed, 56 percent of Chinese respondents — the highest of any Asia-Pacific country — said they were willing to give their personal data to banks, telecom providers, and retailers if doing so would help detect fraud.
Li said she wouldn't be so concerned if her name, gender, or phone number were leaked on WeChat, for example — only if her private chat logs were hacked would she start to worry. But even still, Li said, she would likely continue to use WeChat because it's so indispensable to daily life in China.
Huang Chien-ming, the general manger of Experian's analysis and strategy department for greater China, told Sixth Tone that the country's status quo is less than ideal. "Chinese people's awareness of how to protect their personal data isn't strong enough compared with countries whose markets are more mature," he said.
"The Chinese mainland has the highest adoption of mobile payments, and also the most positive experience with them," Huang Jian, Experian's managing director of greater China, said in a press release sent to Sixth Tone. Huang Jian — no relation to Huang Chien-ming — added that the deep market penetration of e-commerce sites like Taobao and JD.com, as well as social platforms like WeChat and Weibo, has, despite the convenience and utility of these tools, made Chinese consumers more vulnerable to privacy risks.
Though privacy protection doesn't seem to be much of a priority in China, the country's citizens have gradually awoken to the need to take precautions online. In March, Robin Li, the CEO of internet giant Baidu, riled Chinese netizens by saying they were "more open and less sensitive about the privacy issue." And on Tuesday, Chinese air travel app Umetrip came under fire for a feature that allowed passengers to see the names, hometowns, star signs, and oft-traveled routes of the people seated around them.
This article has been updated to use the Taiwanese transliteration of an interviewee's name.
Editor: David Paulk.

(Image: Ikon Images/VCG)