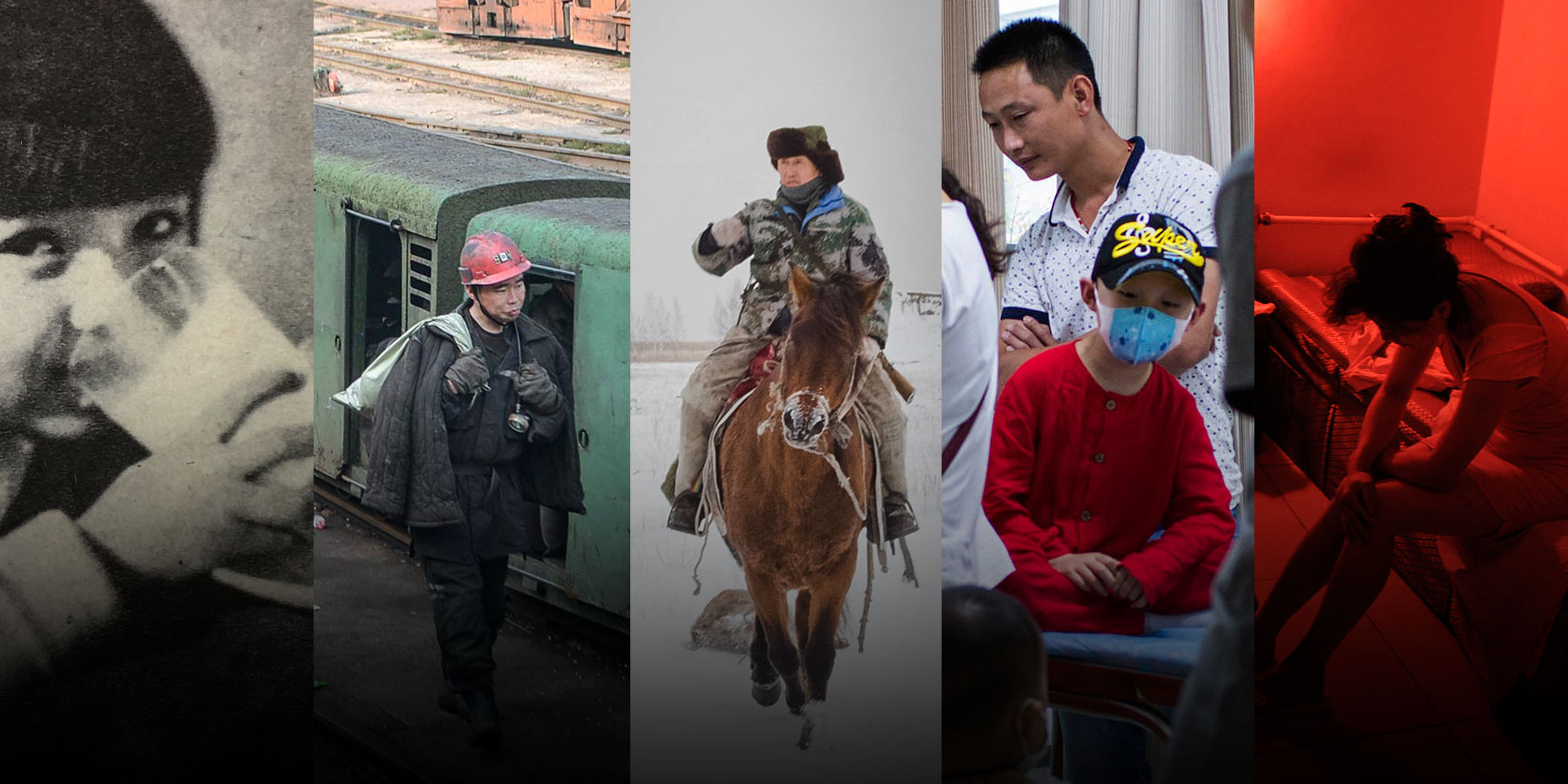 NEWS
Sixth Tone Honored at SOPA Awards
Society of Publishers in Asia recognizes the publication's excellence in reporting and innovation.
Sixth Tone received three awards for excellence and two honorable mentions at the annual journalism gala of the Society of Publishers in Asia (SOPA) on Wednesday.
Colum Murphy and Lin Qiqing's in-depth reporting on China's dairy industry a decade after milk products contaminated with the industrial chemical melamine were linked to the deaths of at least six infants received the award for Excellence in Explanatory Reporting in the Group B category.
Reporters Fan Liya and Wang Lianzhang won an Excellence in Reporting on the Environment award for their series about China's war on pollution, while Ni Dandan was named the winner of the Scoop Award for her exposé on the critical shortage of a leukemia drug for children, which prompted Premier Li Keqiang to implore pharmaceutical companies to resume production.
Sixth Tone staff also received an honorable mention in the Excellence in Journalistic Innovative category for its interactive Hu Line project, and contributor Pan Suiming received an honorable mention for his opinion piece on China's prostitution problem.
"This year, we have improved on last year's impressive result to win three awards for excellence and two honorable mentions," said Zhang Jun, Sixth Tone's editor-in-chief. "This is all credit to our editorial team's creativity, passion, and enthusiasm for the work they do."
"These wins show Sixth Tone is committed to excellent reporting and telling underreported stories from today's China in a beautiful and compelling way," Zhang added.
Sixth Tone stories were named finalists in seven of the 17 award categories, which attracted a combined 850 entries.
Shanghai-headquartered Sixth Tone launched in 2016 and is aimed at telling human-centric stories from across China. Last year, the publication received two awards for excellence and three honorable mentions at the SOPA Awards for its explanatory reporting on China's "supersized hospitals" and a commentary on the country's young patriots — or "little pinkos" — who passionately defend their beliefs online.
This year marks the 20th anniversary of the SOPA Awards, which aim to "encourage editorial vitality throughout the region," according to the organization's website. The awards recognize winners in three groups — A, B, and C — which include major English-language news outlets and magazines, online-only media companies, and Chinese news services.
Other 2018 winners include The Associated Press, Reuters, and The New York Times for their coverage on the Rohingya genocide. Regional publications like the Phnom Penh Post from Cambodia, ABS-CBN News Digital from the Philippines, and Frontier Myanmar also took home awards at Wednesday's ceremony.
For more of our award-winning stories and commentaries, you can follow us on Twitter, Facebook, and Instagram, or subscribe to our weekly newsletter.
(Header image: A collage of images from Sixth Tone's award-winning stories. Credits from left to right: Young Companion magazine (No. 75, 1933), Fan Liya/Sixth Tone, Zhou Pinglang for Sixth Tone, Wu Yue/Sixth Tone, Dong Shibiao/VCG)