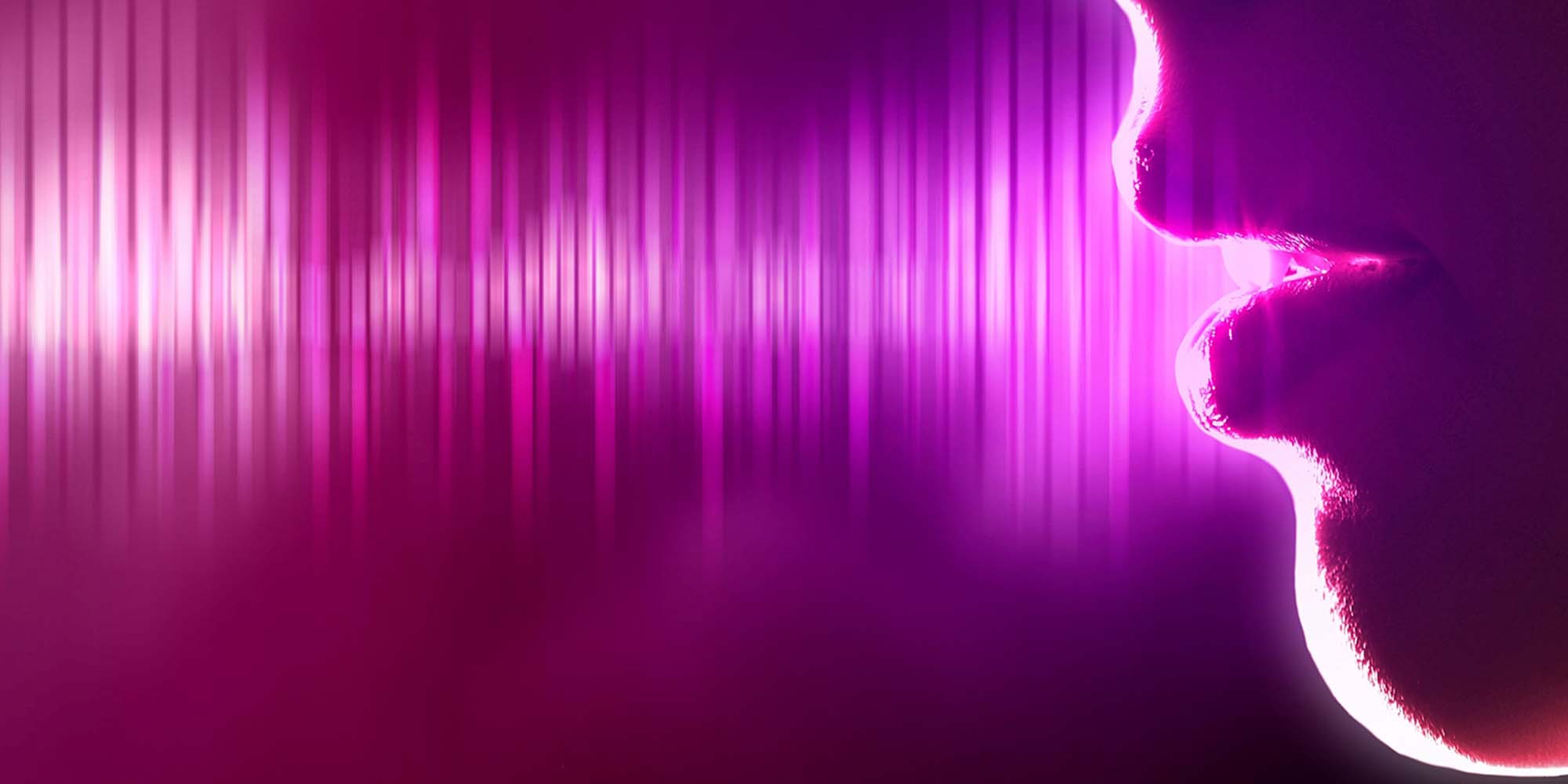 NEWS
Anti-Porn Office Cracks Down on the Sexy Tingles of ASMR
Chinese web authorities say some content is more salacious than synesthetic.
China's national anti-pornography office announced a sweep of autonomous sensory meridian response (ASMR) content on Friday.
ASMR refers to the tingling sense of comfort and pleasure that people get from certain sounds and images, like the staticky pop of someone whispering close to a microphone, or the soft ooze of cake batter pouring slowly from a bowl. On platforms like YouTube, ASMR videos attract millions of views, and many fans say the addictive cult genre helps them get to sleep.
But the anti-pornography office says that some content labelled "ASMR" is more arousing than relaxing. According to the office, ASMR is often used as a cover for vulgar videos and erotic audio on platforms including Bilibili, NetEase Cloud Music, Baidu Cloud, and several radio apps. The office accused platforms of shirking their monitoring responsibilities, and called on them to eliminate vulgar or pornographic content or face administrative penalties — or even criminal charges.
"Companies should publicize their progress in purging irregular ASMR content," the announcement said.
When Sixth Tone searched for ASMR on Bilibili on Friday, nearly 1,000 results popped up, with videos ranging from a chubby man eating marinated salmon and rice to someone stirring sand with a toothpick. Many are popular: One video that shows a woman blending and eating jelly has 261,000 views.
Yet while most videos are almost spookily mundane, some are quite saucy: In one video, a woman wearing heavy make-up, a deep V-neck, and black silk stockings taps her fingernails on an hourglass filled with water. Just 20 seconds into the 16-minute video, she shrugs her blouse off her shoulder. "You should come and see me," she says with a meaningful smile.
Viewers keep the innuendo going in danmu, the marquee comments that swoop across the screen on most Chinese video platforms. "Fellatio," one netizen commented on an ASMR video where a woman makes sucking sounds through a cylinder that she grasps with both hands.
Sixth Tone was unable to reach Bilibili for comment on Friday, and by the afternoon, most of the more suggestive videos had disappeared.
Editor: Qian Jinghua.
(Image: Ingram/VCG)