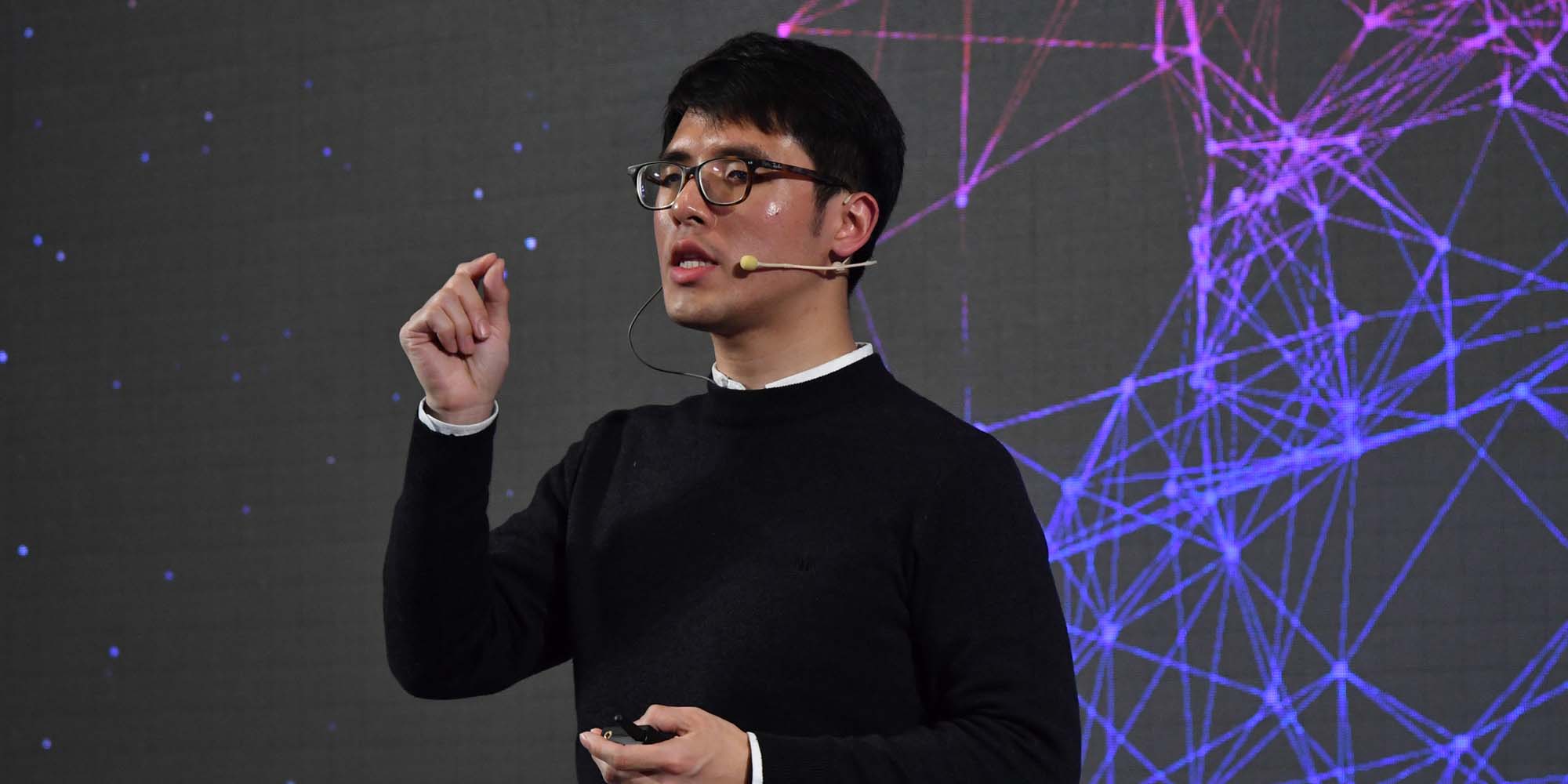 NEWS
Web Media Platform Closes After Sexualizing Murder Victim
Company shuts down 'heartwarming' content platform following accusations of profiting from bloodshed.
A Chinese online media outlet has been shut down by its publishers after a public outcry over the account's graphic, sexualized description of Li Mingzhu, a young woman who was found stabbed to death in Zhengzhou, capital of central Henan province.
Last week, reports of the suspected rape and murder of the 21-year-old flight attendant gained wide attention in China and abroad. The case led to calls for ride-hailing giant Didi Chuxing to improve safety measures, as a Didi driver — who was later found dead in a river — was named the prime suspect by police.
One of the many outlets that covered the story was Ergeng Shitang, or "Late-Night Canteen," a WeChat public account known for heartwarming, "Chicken Soup for the Soul"-style content targeting female readers. But its article about the case on Friday incensed readers with salacious language that seemed to glamorize Li's horrific death.
"Such a gorgeous girl should have had a life just as splendid," the article read. "But her so-called splendor was to have semen splattered below her waist, and scarlet blood gushing."
The post attracted 100,000 views — the maximum number that WeChat displays — and livid comments from readers. "Although I realize that some WeChat public accounts don't have a moral baseline when it comes to increasing traffic, what I saw today really shattered the foundations of my understanding," Beijing-based lawyer Yue Shenshan wrote on his Weibo microblog.
Many called the Ergeng Shitang article an example of "eating a blood-soaked bun" — a metaphor deriving from a novel by modernist writer Lu Xun, who used it to refer to a premodern treatment for tuberculosis that later became a symbol for any harmful superstition. More recently, the phrase has come to refer to anyone taking advantage of the vulnerable, and particularly media outlets and marketeers that profit from tragedy.
Accounts publishing through WeChat and Weibo, China's two most ubiquitous social networks, are known as "WeMedia." Such outlets have proliferated in recent years, and they often bring their creators quick rewards: Ergeng Shitang was acquired by Hangzhou Ergeng Network Technology Co. Ltd. just a year after it was founded as Shenye Shitang in 2014. But WeMedia accounts also face a volatile regulatory environment: In the first quarter of 2018, web authorities shut down over half a million user accounts across various platforms.
Within hours of publishing, the Ergeng Shitang article was taken offline, and before midnight on Friday, the account posted an apology on Weibo. But this did little to mollify readers, some of whom called for the resignation of the editor responsible, and on Saturday, the account posted another apology announcing the suspension of the chief editor and a strengthened content-vetting process. Cybersecurity authorities met with the company on the same day, citing violations of internet regulations and deviations from "core socialist values."
On Sunday, Ding Feng, the CEO of Hangzhou Ergeng Network Technology, announced that the account would be shut and its founder fired. "We made a very distressing mistake that resulted in a very negative impact on society," he wrote. As of Monday, Ergeng Shitang's WeChat and Weibo accounts were both offline.
Editor: Qian Jinghua.
(Header image: Li Ming, CEO of Ergeng Shitang, gives a speech in Shanghai, Dec. 22, 2017. IC)