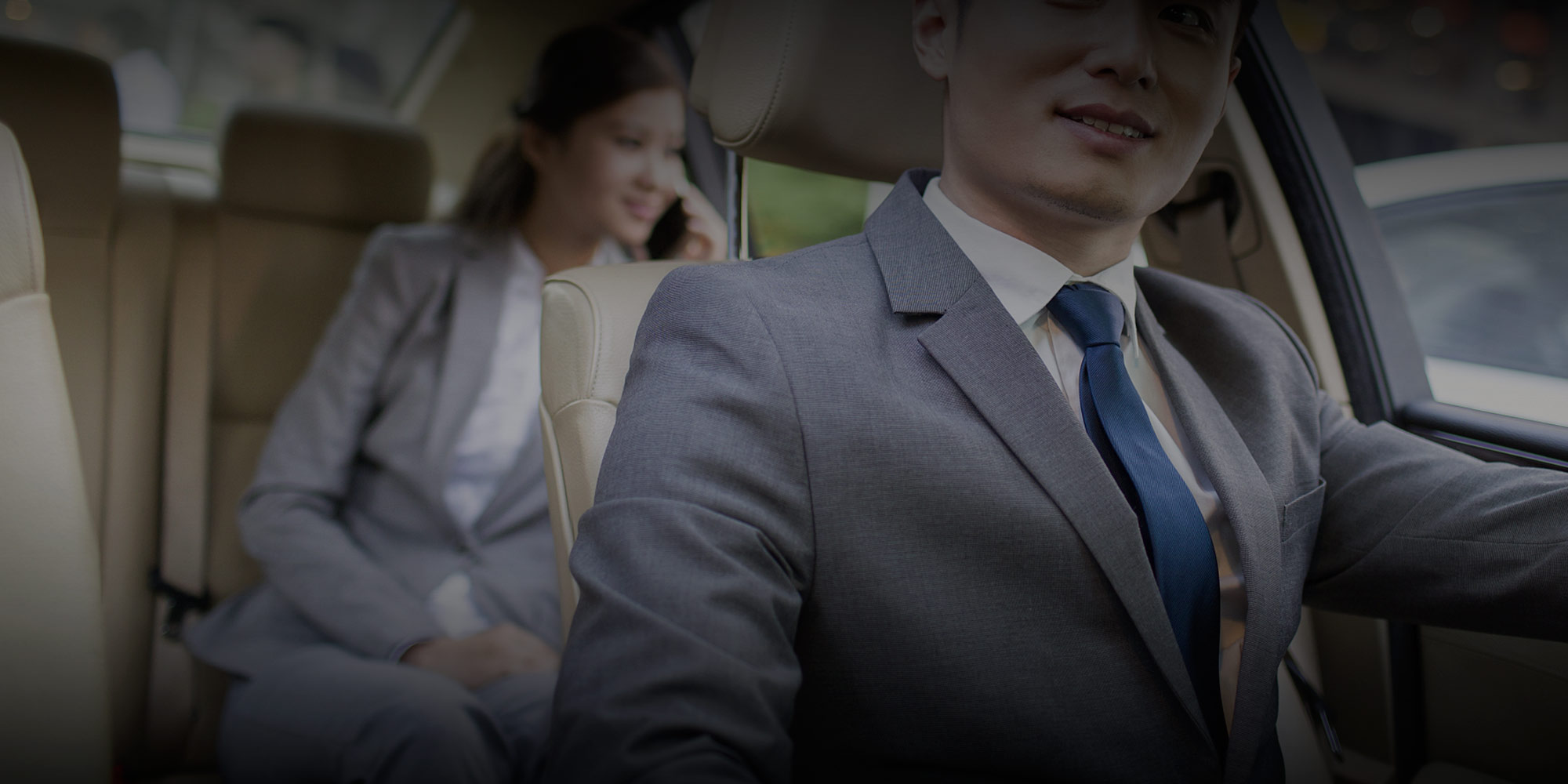 NEWS
Didi Suspends Services Following Woman's Death
Ride-hailing app's customer review system also revealed to be full of comments rating female passengers' appearance.
Ride-hailing app Didi Chuxing will suspend its Didi Hitch service for a week, the company said in a statement sent to Sixth Tone on Friday, following the recent death of a female passenger who is believed to have been killed by her driver when she used the cost-saving service.
The 21-year-old woman went missing in Zhengzhou, central China's Henan province, on May 6 after messaging a friend to say that her Didi driver was behaving strangely. On Tuesday, police said that her body had been found with over a dozen stab wounds, and her father told media that he believed she had also been raped. On Thursday, Didi released the driver's photo and personal details, and announced that it would offer up to 1 million yuan ($160,000) to anyone who could help find him.
Didi's statement Friday said that its investigation found that the suspect, Liu Zhenhua, had used his father's account in violation of company rules. While Liu's father had passed the full driver verification process including criminal background checks and other security measures, the company said its app had failed to trigger its facial recognition function to confirm that the registered user was the driver.
An earlier verbal sexual harassment complaint against the suspect had also been improperly handled, the statement added, after customer service failed to reach him after five calls.
Didi's "Hitch" service pairs passengers with drivers who are already taking a similar route for reduced fares. According to data that the company released in January, more than 2 million orders are placed through the service each day on average, and there are 30 million drivers registered — 90 percent of whom are male, and aged mainly between 25 and 38.
Following news coverage of the suspected murder, many reported other safety issues with Didi — including the app's passenger review system, through which many drivers left sexist comments rating customers' attractiveness as well as their conduct.
According to financial news site Caixin, Didi Hitch drivers can see each passenger's occupation and gender, as well as comments left by previous drivers, before they decide to accept a ride request. A screenshot from Caixin showed that one female passenger was tagged with the comment "a natural beauty" 18 times. "Long-legged and hot as hell," one driver wrote. Another called her a "goddess."
When the Hitch service was launched in June 2015, Didi representatives told reporters that it could help people find friends as well as rides, as drivers and passengers would be "precisely matched" through their past reviews. 
Ding Jinkun, a criminal lawyer at Shanghai DeBund Law Offices, told Sixth Tone's sister publication, The Paper, on Friday that publicizing details of each passenger's appearance and apparel was a serious violation of their privacy. Online, many netizens voiced their concerns that the system could be used for sexual offenders to find targets.
Karin Su, a 24-year-old photographer based in Hangzhou, the capital of eastern China's Zhejiang province, told Sixth Tone that she often used Didi Hitch as an affordable option, particularly for traveling between cities.
"Especially for someone like me who has a cat, as other forms of transport like the high-speed train bans pets, it's the most suitable option," she said.
But after hearing about the risks of the service, Su checked her passenger review history, and found that she had been tagged many times with comments like "a meek beauty," "very cute," and "a shy sweetheart."
Su changed her gender to male, and her occupation to "soldier" on the app. "Maybe it will get rid of some [drivers] who only want to pick up female passengers," she said.
Editor: Qian Jinghua.
(Header image: Bluejeanimage/VCG)