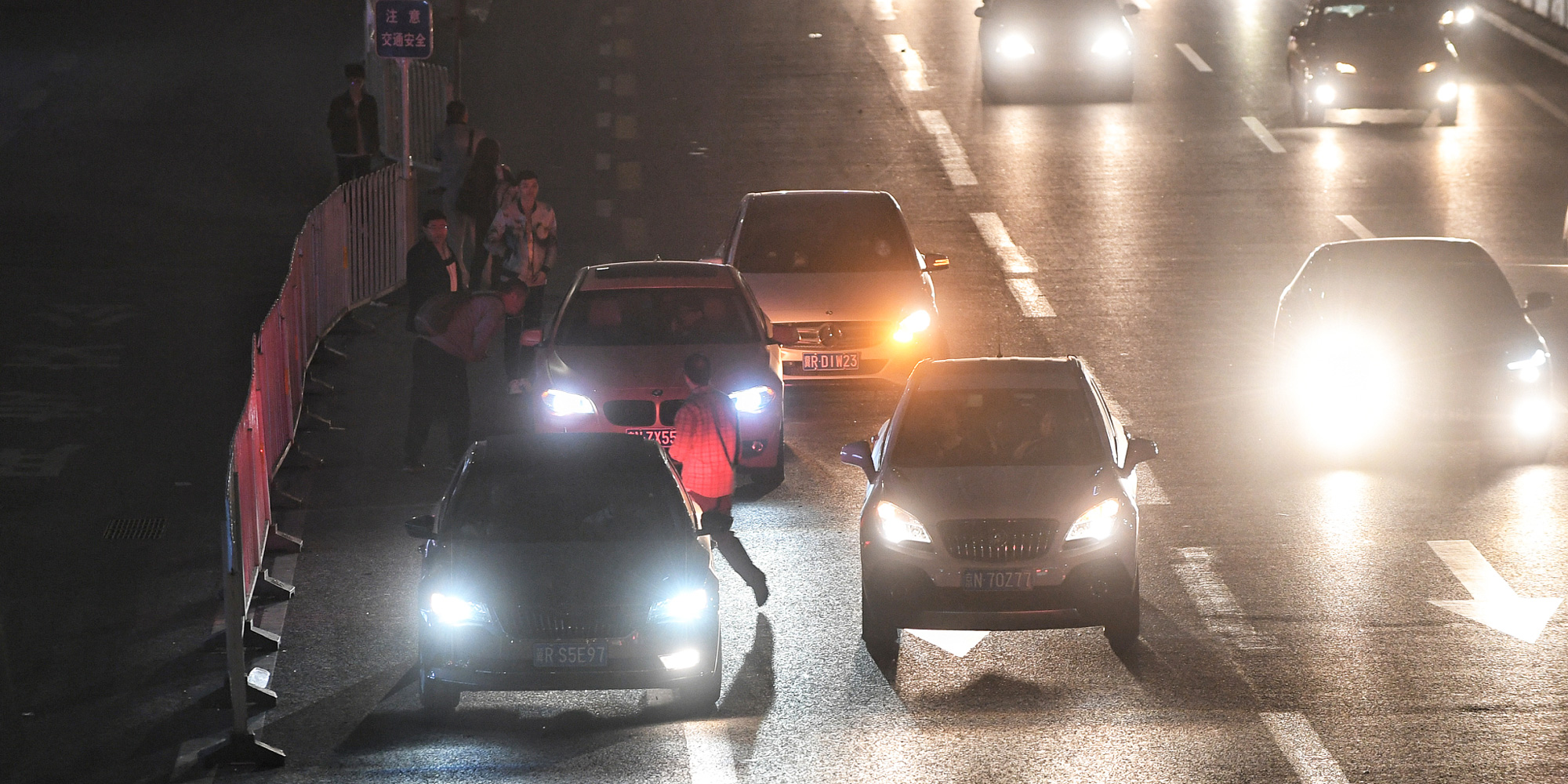 NEWS
Didi Offers Reward for Driver Suspected of Murdering Customer
Victim's body was found with over a dozen stab wounds after she failed to show up for a family member's wedding.
Update: On Feb. 28, 2019, a court in Zhengzhou, Henan province, ordered the family of the alleged killer to pay the family of the deceased 620,000 yuan ($93,000). The alleged killer's family have said they intend to appeal the decision.
Chinese ride-hailing company Didi Chuxing has offered a reward for a driver wanted on suspicion of murdering a female passenger in central Henan province on May 6, Beijing Youth Daily reported Thursday.
"Didi is collecting information from the public as we search for ride-sharing driver Liu Zhenhua," the company wrote in a post on microblog platform Weibo that included a photo of the driver, as well as his government ID and mobile phone number. "For warmhearted people who provide tips, Didi will offer a reward of up to 1 million yuan [$160,000]."
According to a source who claims to know the victim, Sixth Tone's sister publication The Paper reported that the woman, a 21-year-old flight attendant named Li Mingzhu, had messaged a colleague on her way from the Zhengzhou airport to the city center to complain that her driver was acting strange. She had finished work after a late flight from Kunming, rested for a bit at the airline's regular hotel, and called a Didi just before midnight on Saturday. She had planned to take a train at 1 a.m. from Zhengzhou to Jinan to attend a family member's wedding.
"[He] said that I looked so pretty that he was tempted to kiss me — it's a good thing I'm not sitting in front," she wrote to her colleague, according to a text message screenshot from social app WeChat. The colleague then implored her to make up an excuse and get out of the vehicle, but Li told them not to worry.
This exchange was the last the colleague heard from Li. On Monday, When Li's family found they couldn't get in touch with her, they went to the police and contacted the ride-hailing company. On Tuesday, police told Li's family that her body had been found with over a dozen stab wounds.
Li's father later told online media outlet Red Star News that his daughter had been found half-naked, and that he believed she had been raped.
In May 2016, another Didi driver was suspected of murdering a passenger in southern China. The company at the time called for tighter security, but customers have continued to complain about their drivers, including two widely reported allegations of sexual misconduct.
On Chinese social media, this week's case has reignited concerns of customer safety. "Didi should strictly vet its drivers' backgrounds," commented one user under The Paper's Weibo post. "For such a big company, it's just a matter of financial compensation when something like this happens — but for the victim, her whole family must suffer."
Didi later issued a statement in which it offered condolences to the family and said it felt culpable for the tragedy. "We have inescapable responsibility in this case," the company said.
Editor: David Paulk.
(Header image: Passengers wait for their Didi drivers to pick them up at night in Beijing, May 17, 2018. Luo Biao/VCG)