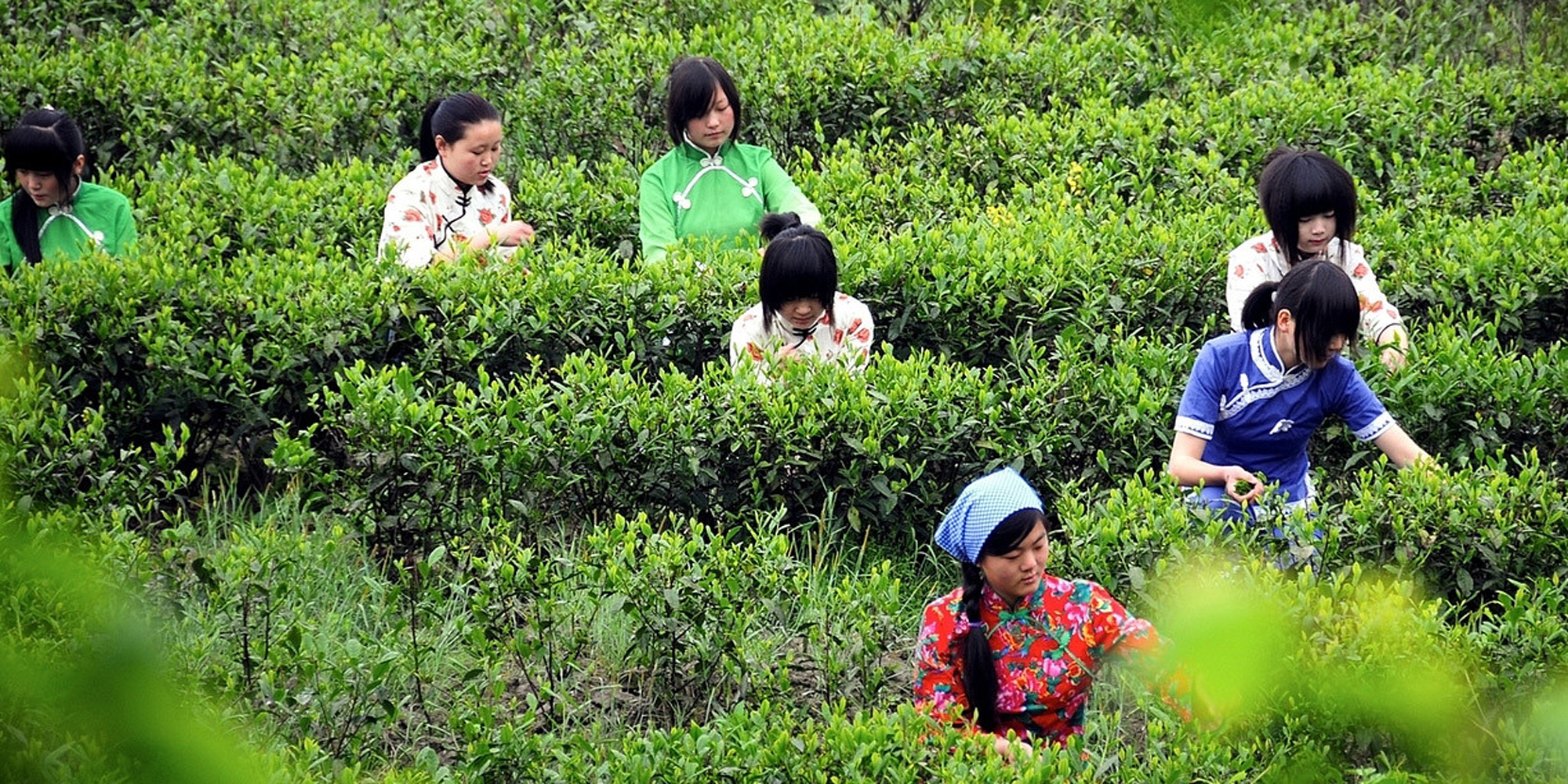 NEWS
Shaanxi Counties Revise Reported Income, Claiming Typo
Two aspiring tourism hubs in northwestern China have had to correct their reported holiday weekend incomes.
Two counties in northwestern China's Shaanxi province have revised their figures for tourism revenue over the long May Day weekend after netizens questioned the astronomical incomes they initially reported.
Ningshan and Pingli — two low-income counties under the jurisdiction of Ankang, a city in the province's south — reported impressive revenue over the three-day holiday, Sixth Tone's sister publication The Paper reported Tuesday, but they later corrected the figures to one-tenth of what they had originally posted.
On Monday, the publicity office of Ningshan County apologized and said that the figure of 1.39 billion ($218 million), published on the county's official news website on May 2, was a "typo." It should have been 139 million yuan, the office stated on its Weibo microblog.
"What a big typo," one Weibo user commented under the post. Another wryly cited a slogan often used during the Great Leap Forward, a campaign from 1958 to 1962 that promoted unrealistic productivity targets: "The more you dare, the greater the yield."
Pingli County also corrected its tourism revenue figures from 820 million yuan to 82 million yuan.
In recent years, China has turned its attention to poverty relief, and many low-income counties hope that tourism will be the solution to their economic woes. In November 2016, Ningshan County was short-listed for a national program that would give it priority access to central and provincial government investment for tourism initiatives. The beneficiaries of these privileges have yet to be announced.
The central government aims to eradicate poverty across China by 2020 — but authorities also have to keep their eyes peeled for fudged numbers. In December, the central discipline inspection commission published a plan for addressing problems emerging during poverty relief efforts, including fabricated statistics, fraud, and unnecessary red tape.
According to local media, Ankang's tourism development bureau said more than 3 million people visited the city and its counties over the May holiday — an increase of 28 percent compared with last year — bringing in nearly 1.9 billion yuan. The greater Ankang area, marketed primarily through its mountains and rivers, has a permanent population of 2.6 million residents.
Editor: Qian Jinghua.
(Header image: To attract tourists, local residents don traditional clothing to pick tea leaves in Pingli, Shaanxi province, July 12, 2016. Wang Ping/VCG)