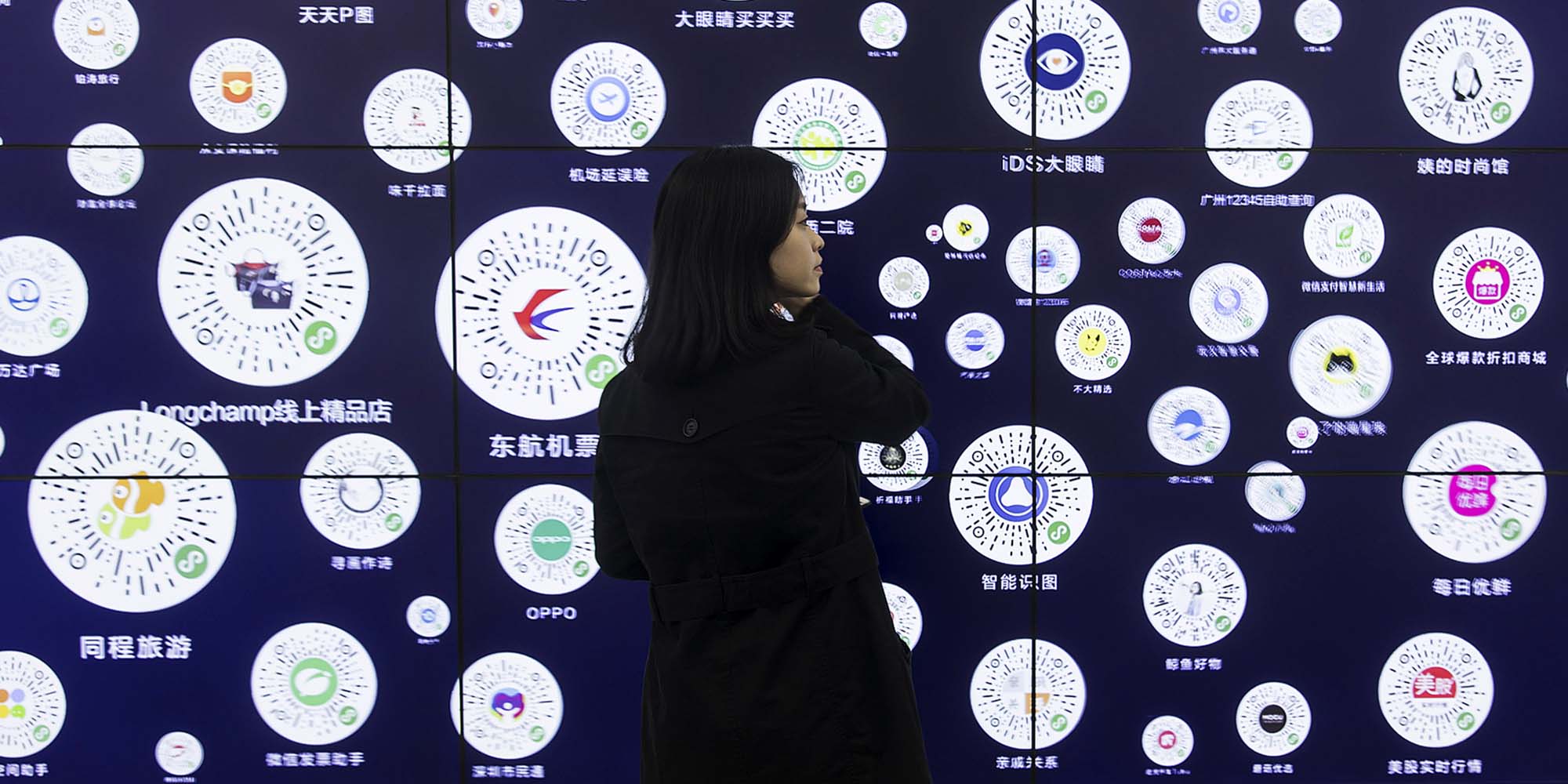 NEWS
Scammers Prey on WeChat 'Mini App' Developers
Chongqing fraud bust reveals developers were swindled out of over $150,000 under false pretenses.
Police in the southwestern Chinese city of Chongqing have arrested 21 people for scamming tech developers, whom they swindled out of 1 million yuan ($160,000), Sixth Tone's sister publication The Paper reported Thursday. Law enforcement officials also seized five computers and 38 mobile phones used to target people who developed so-called mini apps on WeChat, a widely popular messaging app that has become an integral part of Chinese people's daily lives.
The syndicate, led by three men, had reportedly been carrying out their operations from Chongqing since March, approaching developers of fledgling mini apps— smaller single-purpose programs within WeChat —as interested investors. They would hook an ingenuous developer with promises of a huge financial windfall, then charge exorbitant fees to "register and license" the mini-brainchild.
WeChat, which unveiled the feature to its users in January 2017, currently has an estimated 580,000 mini apps with a combined 170 million daily users. With its growing popularity, the feature has attracted thousands of third-party developers.
A man surnamed Zheng from the eastern province of Zhejiang was one of the app developers who was duped — to the tune of 140,000 yuan, according to the report. The Chongqing gang had promised to raise his app's market value to 3.2 million yuan.
A month later, Zheng realized he had been scammed when all of his calls to the fake company went unanswered. He reported the case to police, who formed a special task force that led to the arrests on Saturday.
Despite growing public awareness, cases of financial fraud are common across China: In the third quarter of 2017 alone, over 6,000 cases of fraud were reported. The government has implemented various schemes aimed at tackling fraud cases, while several banks are also taking measures to educate people about how to spot scams.
Editor: Bibek Bhandari.
(Header image: A woman stands in front of a screen displaying QR codes for various mobile apps and in-app services at the WeChat Open Class PRO conference in Guangzhou, Guangdong province, Jan. 15, 2018. Shen Qilai/Bloomberg via Getty Images/VCG)