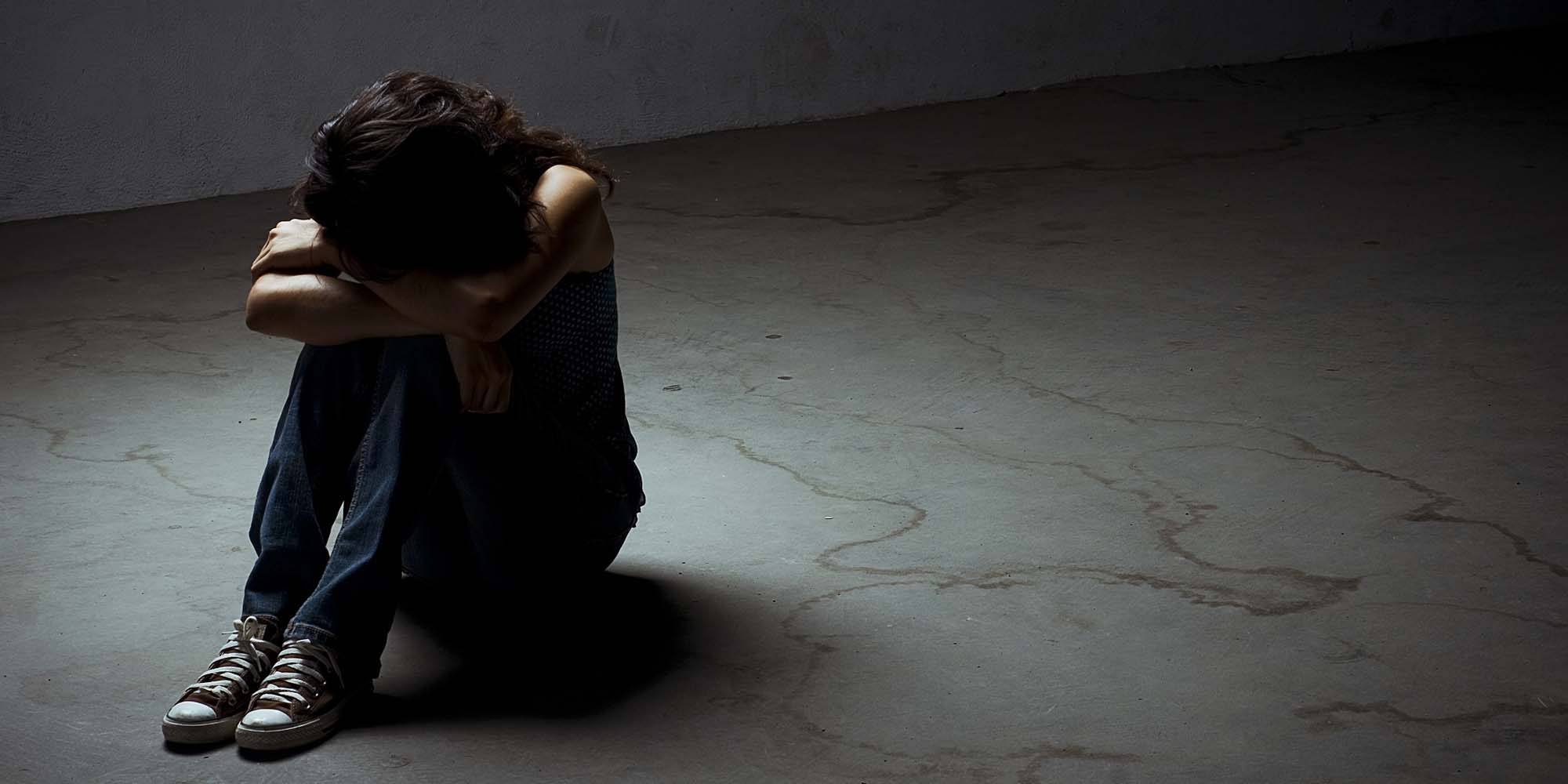 NEWS
Girl's Suicide Spurs Questions About School Bullying
Bereaved parents of 13-year-old who killed herself on campus say supervision was lacking.
Three months after her daughter's death on campus, Yuan Yuan still believes the school didn't do enough. She blames bullies for driving her child to despair, and says the school turned a blind eye. The school administrators, however, say they bear no responsibility in the 13-year-old's suicide.
Yuan's accusations were reported in an article by Chongqing Morning Post on Monday that could no longer be accessed by Tuesday morning. "My child killed herself by jumping from a school building," Yuan told the reporter. "The school didn't fulfill their obligation to supervise and protect [her], and they should bear responsibility and give a statement."
Yuan's daughter, given the alias Chen Qiqi, was born and grew up in southern China's Guangdong province. In September 2017, she started studying at Gongguan Middle School in Hepu County, a boarding school in the neighboring Guangxi Zhuang Autonomous Region, returning home on weekends.
Chen did well at school, ranking at the top of her grade and leading the choir. But her mother says she was often bullied: Other students teased her for being unable to speak the local Hepu dialect. Chen admitted that she had been beaten by her classmates when her mother found scars on her arms. "I went to the school and talked to her teacher," Yuan said.
But Chen lasted less than five months at Gongguan Middle School. At around 6 p.m. on Jan. 18, she ended her life.
According to a statement released by the local education bureau following a police investigation, Chen had left behind several notes warning of her plans, but her friends at school did not read them until it was too late. One note addressed to her friends the day before the incident said, "The greatest sorrow is when you express your desire to die but no one believes you."
Yuan says that her daughter had the words "unbeliever" and "sin" scrawled on her arms in red and black, and a note in her textbook that said, "I will meet you on the sixth floor after class." But none of the school's nine surveillance cameras captured what happened to Chen on the day of her death.
Gongguan Middle School could not be reached for comment on Tuesday, but the school's principal, Zhang Sa, told Chongqing Morning Post that the police investigation confirmed the death as a suicide. "We ask them [the family] to go through a legal process," the principal told the reporter. Zhang refused to say whether Chen had been bullied by classmates.
Though campus bullying makes headlines in China from time to time, few cases have ended with any conclusive outcomes. Deng Xueping, a Shanghai-based lawyer at Capital Equity Legal Group, told Sixth Tone that teachers typically discipline bullies internally for fear of damaging the school's reputation. "Calling the police for help is a last resort," Deng said. When a victim's parents seek legal redress, he added, schools will even support the bully's family in negotiations.
Research suggests the problem is pervasive. More than one-third of respondents at primary and middle schools had experienced bullying in a 2015 survey conducted by the China Youth and Children Research Center. Another report by China Women's University the same year said that nearly half of the victims surveyed had never sought help.
Deng added that while China's domestic violence law and law on the protection of minors help curtail child abuse by adults, they do not address bullying by peers. Meanwhile, juveniles are given lighter punishments according to the nation's laws and regulations.
According to a 2016 report on campus violence from the Supreme People's Court, in 32 cases involving severe injury, two were exempt from criminal punishment, while 22 resulted in suspended sentences. Of 35 fatal cases, only 10 resulted in jail sentences of over 10 years.
The last few years, however, have seen more attention to the issue of campus bullying. In May 2016, the Ministry of Education requested that every primary and middle school across the nation report on the problem for the very first time. And last December, the ministry released a comprehensive anti-bullying guideline that set penalties for "malicious" behavior, whether physical, verbal, or conducted online.
Editor: Qian Jinghua.
(Header image: E+/VCG)